Today, we meet the Jersey Photographic Club. We find out what they do and how you can get involved.
A brief history
The Jersey Photographic Club was originally called the Jersey Camera Club, and Jersey Archive Service records show historical photographs by members winning club competitions as far back as the early 1900's.
When the Germans invaded Jersey during World War 2, cameras were confiscated and all photography by Islanders was strictly banned at the risk of imprisonment and deportation to German prison camps. As a result, Jersey Camera Club activities were temporarily suspended until after liberation by the Allied forces.
In the late 1990's the name of the club changed from Jersey Camera Club to Jersey Photographic Club to reflect a move away from having to use a dedicated camera to make photographic images. The club is currently a member of the Southern Counties Photographic Federation and is affiliated to the Photographic Alliance of Great Britain.

What does the club do?
The club offers a friendly environment in which people can improve their photographic skills. Although we don't provide any formal introductory training, existing members will offer advice to new members on an informal basis, and we hold regular workshops where members share their experience in post processing and other photographic techniques.
Our regular competitions offer an opportunity for members to receive constructive critique of images on an anonymous basis which helps encourage improvement in technique. Members receive regular email updates on club activities and we also have a private Facebook group where members can exchange ideas.
During winter months, club meetings usually take the form of either a workshop (for example about post-processing, studio technique, or light-painting), a talk/presentation, or a competition.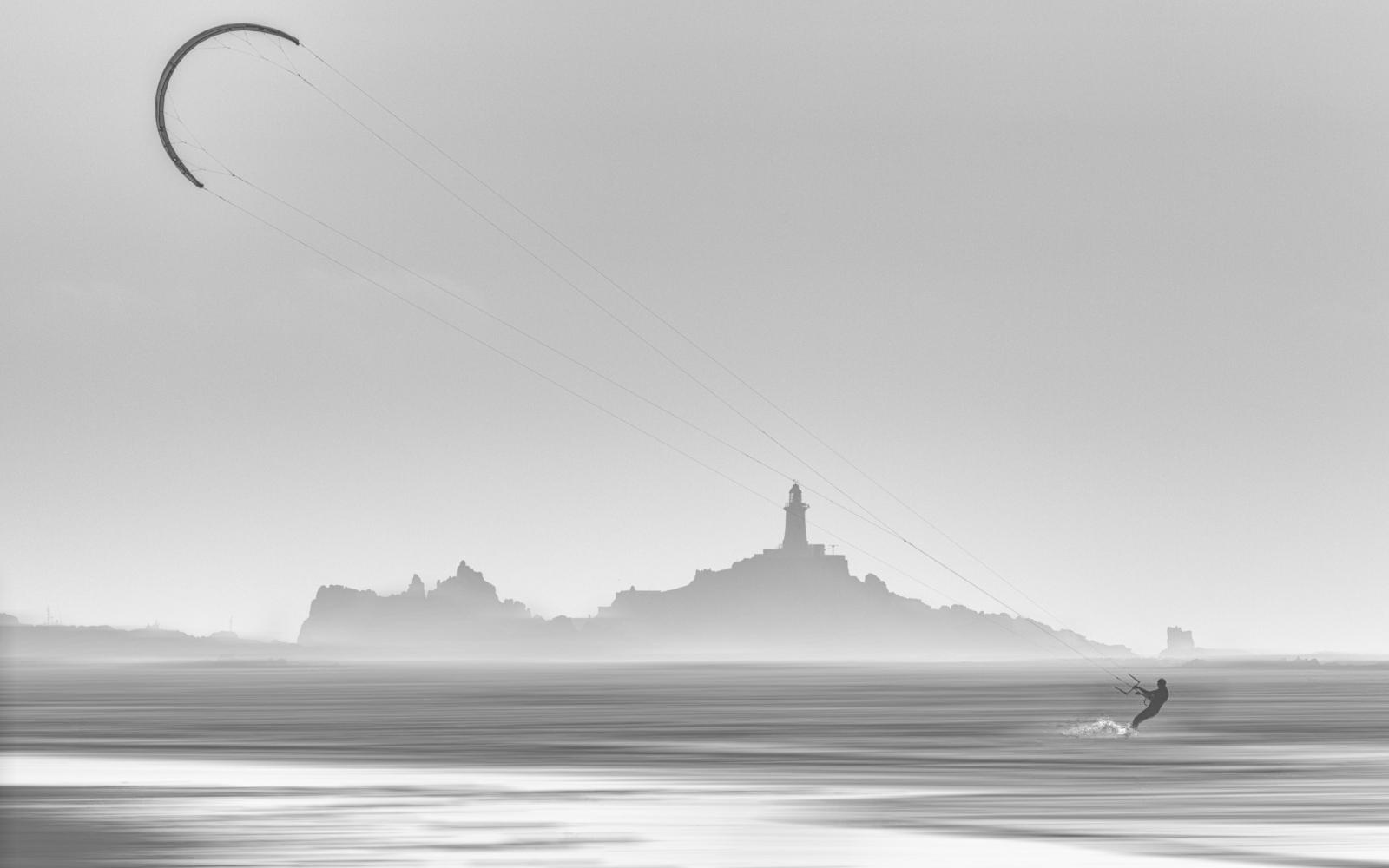 Competitions are either on a 'set subject' and informally peer-judged, or more formal ones for a trophy which are assessed by an independent judge. Our judges sometimes give presentations of their own work following a competition. Meetings usually have a break during the evening so that members can buy refreshments, chat, and exchange ideas.
We occasionally invite guest speakers from the UK, although not as often as we would like to due to the additional cost of travel to Jersey. We are now using web videoconferencing technology to help overcome this issue.
To offset the disadvantages of living on an island, and to extend what we can offer to our members, the club is also forging links with other photographic clubs within the British Isles with a view to collaborating with them – for example by pooling resources for on-line talks, inter-club competitions and more.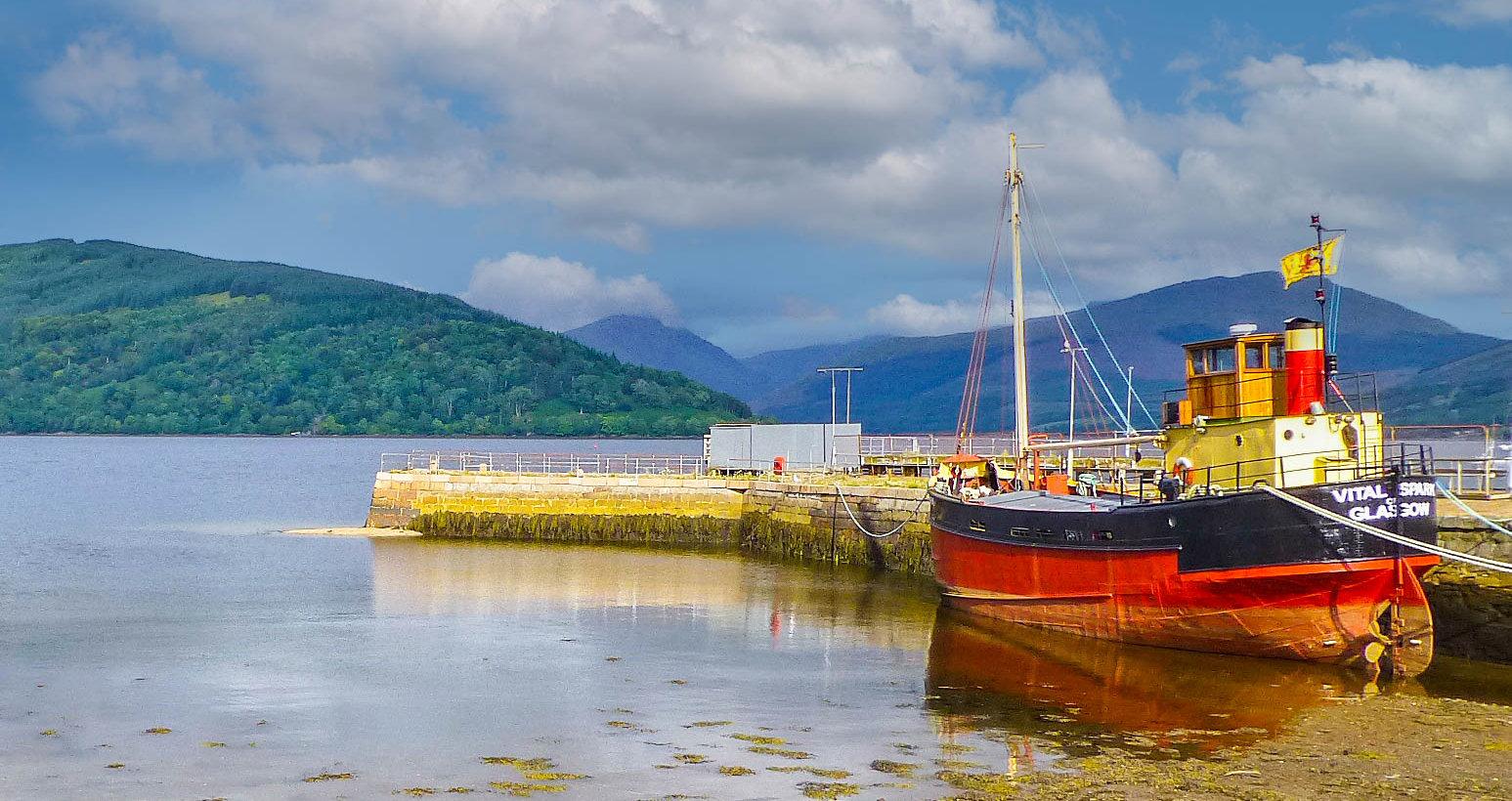 On location
During the summer months we almost always meet outside at a given location in the Island, and take whatever images we feel like – any images taken at these shoots are eligible for entry into our Best of Summer competition. The summer shoots also provide another opportunity to pick the brains of more experienced members on practical techniques.
Exhibitions and recognition
Our members regularly submit entries to the Photographic Section of the Jersey Eisteddfod Spring Festival and to other competitions in the UK including for example, Royal Photographic Society competitions, Landscape Photographer of the Year, Southampton International Exhibition, Black & White Spider Awards, Basingstoke CC National Exhibition, Guernsey Salon of Photography, etc. We also have an annual inter-Island Competition with Guernsey which is always an occasion for some friendly sister island rivalry!
A number of club members have been recognized with distinctions from the Royal Photographic Society and the Photographic Alliance of Great Britain which is an indication of the high quality of their work.
Club members also exhibit in various local art galleries from time to time – in fact, the club has organised a photography exhibition called 'Captured Moments' at the Harbour Gallery in St Aubin that features images made by members and which runs from 3rd – 13th March.
Click here for details of the exhibition
Interested? How to get involved
The club wants to expand its membership, particularly from the younger generation of budding photographers in the Island! We recognize that smartphone technology has advanced to a stage where they can be used to make good quality images, which is surely good news as it means that photography is becoming more accessible to a wider audience.
---
Club essentials
Meetings

The club meets every Monday evening (excluding public holidays). During the winter months (September to May) we meet at 1930 (7:30 pm) at St. Clement's Golf Clubhouse, Plat Douet Rd, Jersey, St Clement JE2 8NP.
In the summer we meet up at 1900 (7:00 pm) at specified locations within Jersey and make the most of the wonderful photographic opportunities our beautiful Island has to offer.
What's in it for me?
The opportunity to meet and share photographic ideas, skills, knowledge and experiences with like minded people
A regular programme of workshops covering all types of photography, including both camera skills and editing techniques
Access to a range of talks and presentations from locally and nationally renowned photographers
A summer programme of outdoor shoots helping you make the most of the wonderful photographic opportunities we have in Jersey
The opportunity to participate in club competitions and get constructive feedback and ideas from a wide range of local and off–island judges
Access to the wider photographic community such as the Photographic Alliance of Great Britain and the Royal Photographic Society and the opportunity to participate in their programmes, photographic awards and competitions
A wealth of knowledge, learning, motivation, and inspiration which comes from being a member of a group which just loves photography
Membership fees
The annual membership fee for 2021/2022 is £50.00 for an adult. The rate for students in full-time education or members under 18 years is just £12.50.
Contact
---
The main photograph is by Alan Huelin – 'Lighthouse and tower at sunset'.