Photography exhibition: 'Captured moments'
Whether the result of a decisive press of the shutter button or at a key stage in post-processing there comes a moment when you know an image is ready to share with others…
The Jersey Photographic Club is pleased to give you an opportunity to have a look at the work of its members which includes a wide range of subject matter, styles, and photographic techniques expressed in both colour and monochrome prints.
Many of these images have not been on public display before, so this is a unique chance to see them closeup in an intimate venue.
Most of the prints will be for sale, and if you see something you like but would prefer in a different size or format, you can make a request to the photographer through the gallery staff.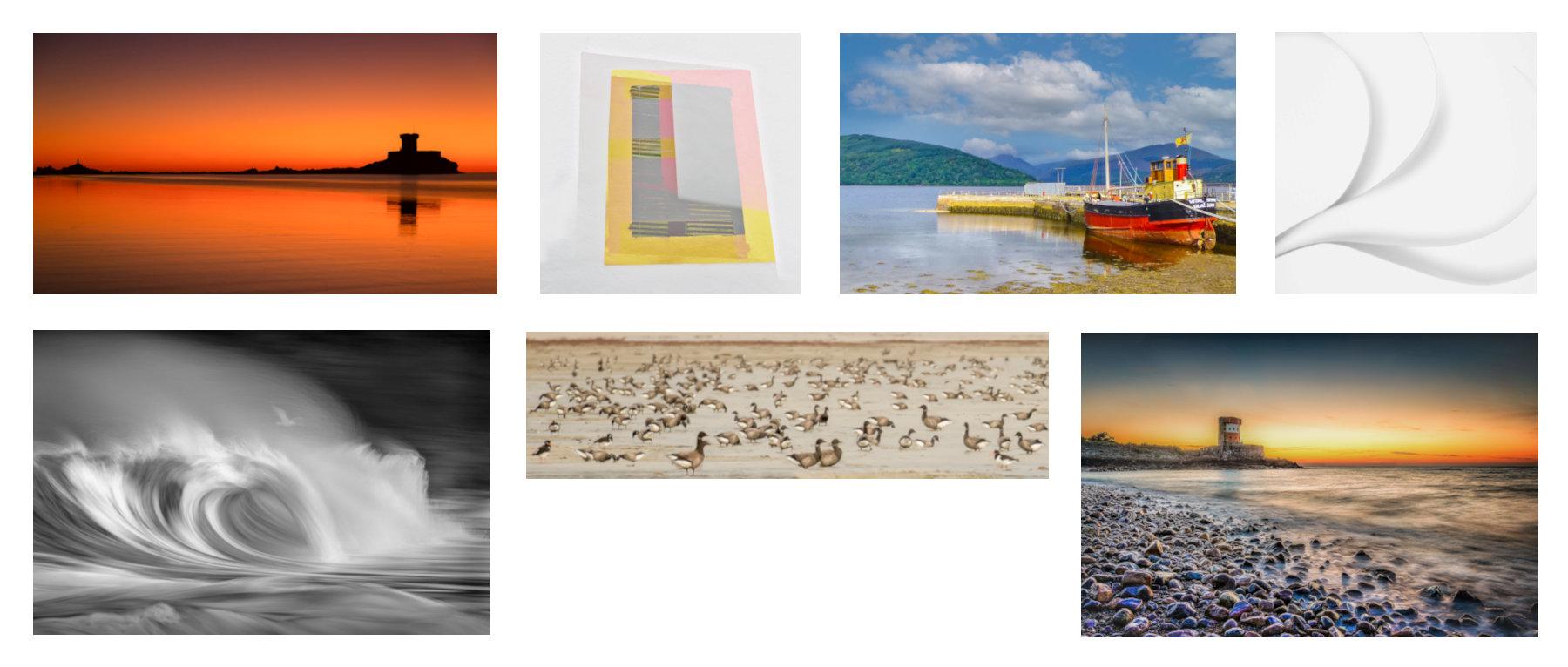 If you are interested in photography, you may also be inspired to find out more about the club – during the exhibition there will be information available about the club's history, its activities, and how to join.
Members of the club will be at the Harbour Gallery at various times during the exhibition will be happy to talk about their images and the club. The following photographers will be at the gallery at specific times to answer questions:
Paul Herbert – 14:00 Saturday 5th March
Shannon Le Seelleur – 14:00 Saturday 12th March
The Harbour Gallery in St Aubin is the perfect setting to see this body of photographic work – you can enjoy a drink and a snack in the on-site café either before or after your visit – or both!
Please note that the Gallery and Café are closed on Tuesdays.
---
The main image, 'Archirondel sunrise' is by Colin Griffiths.