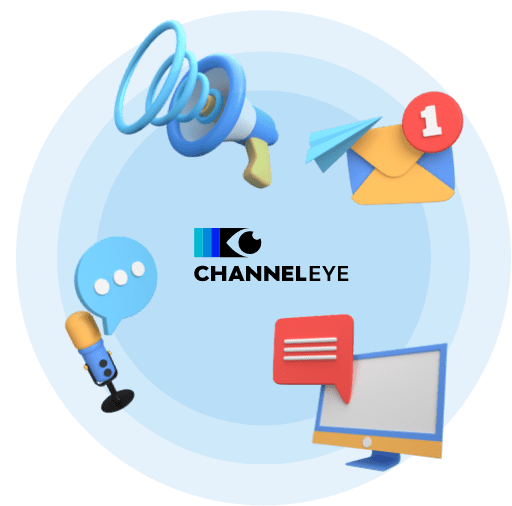 ADVERTISING WITH CHANNELEYE
Maximise Your Client Reach With Channel Eye's Advertising Opportunities
Our team of industry experts create informative, engaging, and exclusive content that will captivate your target audience. Making it the perfect place for your brand to be seen.
TRUSTED BY THE ISLAND'S LEADING BUSINESSES
A range of advertising opportunities
for your marketing goals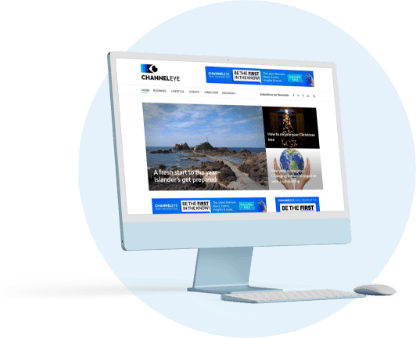 Increase your brand's visibility and drive traffic to your website with animated banner ads on www.channeleye.media
Our creative designers will work with you to create captivating animated ads that capture the attention of our 55,000 monthly users.

Reach 4,500 local business professionals with our business & lifestyle email newsletter. Featuring engaging, informative content that will keep your brand top of mind.
Showcase your brand among the island's best events and be seen to be connected with the community.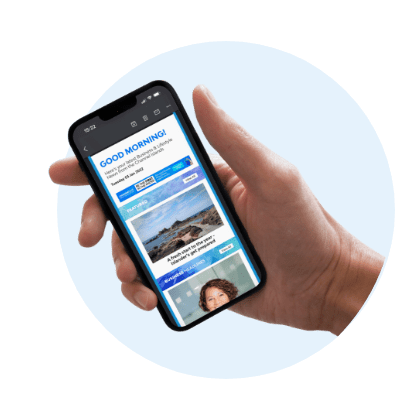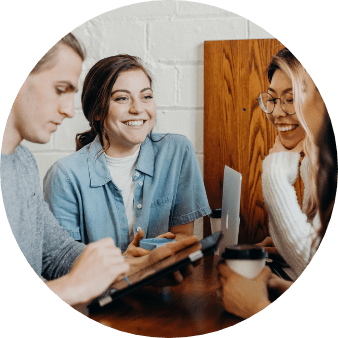 Sponsored content is a great way to showcase your expertise and promote your business.
Options include 'Ten Questions with…,' 'Meet the Entrepreneur,' 'Meet the Team,' 'Meet the Charity,' and 'Advertorial.' Let our industry experts help you craft a compelling piece that will engage our readers.
List your business in our directory and increase your online presence.

Our directory is a go-to resource for local business professionals looking for products and services.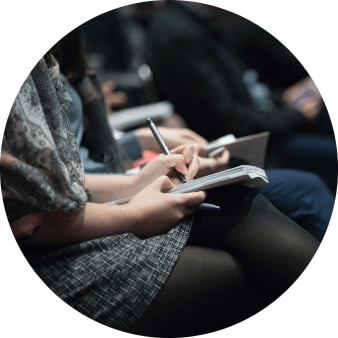 We do not charge to publish events. However, our Premium Event offering will help to promote and publicise your event.
Our Premier Event package will feature your event in our daily email newsletter and our weekly event specific email.
Your event will also be promoted on our homepage and social media channels.
And many more opportunities!
Get in touch to find out more.
Here's What Our Clients Say
"Channel Eye uses its platform to share local business news in a timely manner with a fresh format and an unbiased approach. Their business-to-business and entrepreneurial focus is highly regarded in the local business community."
Alexia McClure
Chief Operating Officer,
Jersey Business
"A superb media platform, that's sprung onto the scene. Daily news emails straight to your inbox at breakfast time, relevant to Jersey's business community, and very helpful team."
Julie Todd
Marketing & Communications
Skipton International
"Breaking into a crowded market is always challenging, so finding a USP that will resonate with your target audience is critical. ChannelEye has carved a niche for itself working with industry to provide straightforward, factual news and information about our business and community sectors."
Allan Watts
Director,
Orchid PR
"Channel Eye is a welcome extension to the Jersey media arena for small to medium sized companies such as us. Their digital business-to-business news platform is second to none - allowing us to cost effectively reach and interact with Jersey businesses - both large and small."
David Norton
Head of Business Development & Marketing,
Viberts
"I chose Channel Eye as the publishing partner for WellBeing World because of the platform's positive focus. The team's passion and understanding about the importance of workplace wellbeing means we are able to work together to publish relevant articles for the local business community."
Beverly Le Cuirot
Founder/Owner,
WellBeing World
"Channel Eye are a great support to our charity, and many others in Jersey. They are a great platform to share our news and reach out to the wider audience during those times when we need community support. Tim and the team are great and we thank them wholeheartedly for all they do".
Yvonne Corbin
Chief Executive Officer,
Caring Cooks
"Channel Eye's collaborative approach and support have been invaluable to me and my business. They are a true support to local small business owners and often go beyond the norm to support solopreneurs just like me."
Jo Buchanan
Founder/Director,
TwitTwooYou
Start Advertising With Channel Eye Today!
Leave your details below and we'll get back to you with more information