As a photographer, Oliver Doran says it's important that you work on your artistic journey more so even than your technical journey.
Oliver explained: "In essence, every single person on the planet has become a competition to photographers because everybody has an incredible camera in their pocket, but shooting and printing Polaroids has given this a touch of reality, which I'm really enjoying at the moment, that back to earth, more grounded, the imperfect photograph.  Something which is printed on the spot, I'm quite passionate about that.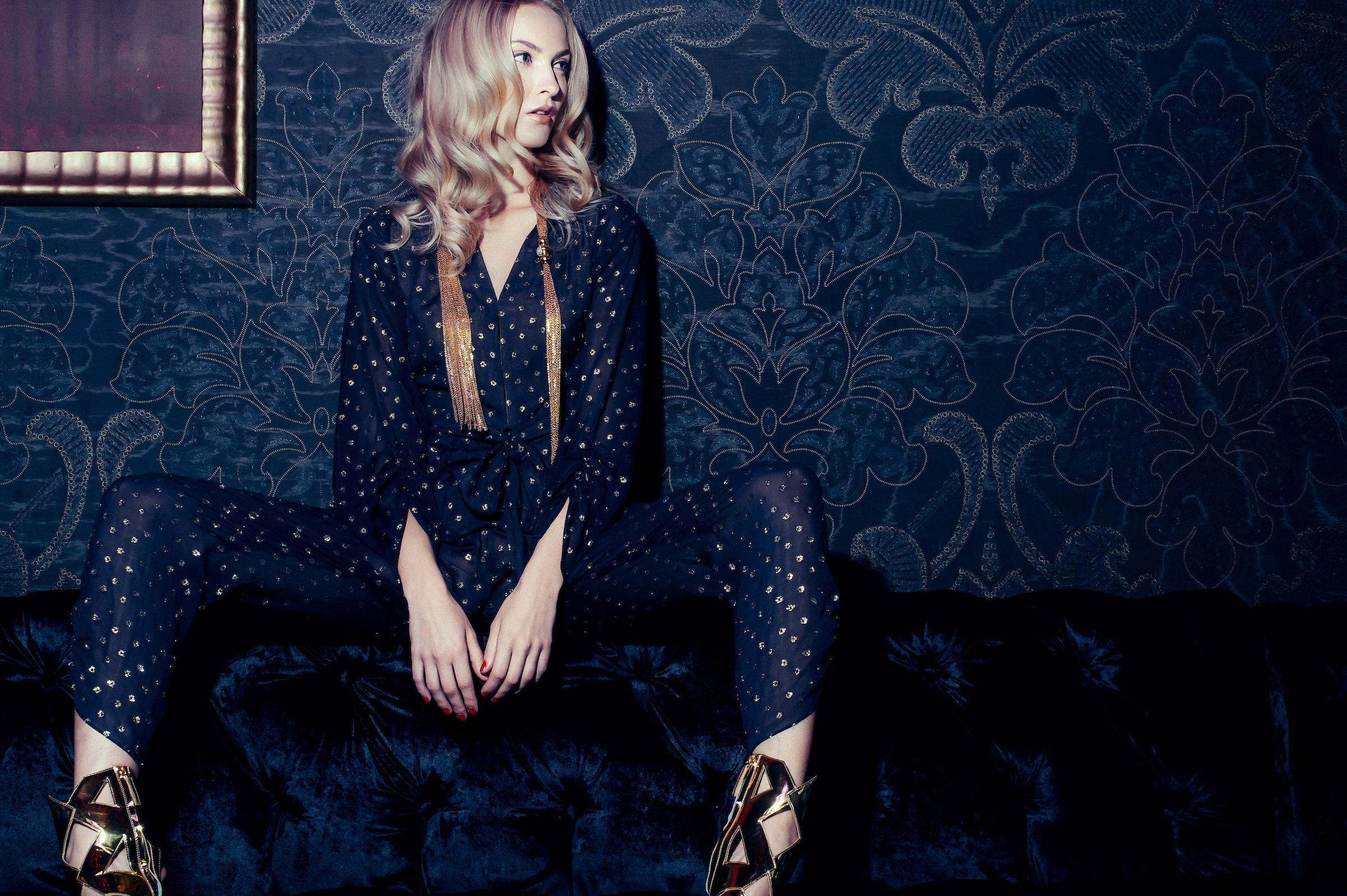 Oliver says that one of his biggest and most interesting experiences was having to travel to Bahrain from Dubai with six women to photograph and film a Royal Wedding for the Prince and Princess of Bahrain.
"Because Bahraini weddings are basically all female, or ladies only, I was the only guy that was allowed to go into the wedding.
"When they spotted me, it was really quite bizarre because they'd cover up themselves, they didn't expect me to be there, so it was like a Mexican wave of ladies covering themselves up as I walked along the aisle."
Jersey is home for Oliver and he says that his favourite thing in Jersey has got to be that connection with the ocean and boating.
"My family and my brother and my dad have got a little speedboat, which we take wakeboarding sometimes or just swimming and snorkelling. In the gullies at low tide is one of my favourite things."
Oliver has an enviable reputation outside of Jersey in terms of the celebrities that he has photographed.
"I've been quite lucky. For example Robert De Niro, he was a very very interesting person and he suddenly realised that I was photographing him and he wasn't actually acting anybody.  He is a character actor, so spontaneously being himself was a little bit more tricky for him.
"So, I sat down and I actually said my mission today is not just to take your photo, it's to actually make you look good as well and get a really charismatic photograph of you.
"Then he asked me 'Oh, where are you from?'
"I said 'Well, I'm from Jersey'
"and he said 'I know Jersey'
"I said 'you know we're famous for two things in Jersey. Our Jersey cows, we have the most beautiful cows on the whole planet'
"He kind of chuckled and then I said 'We're also famous because we've got a really quite big finance industry here'
"and he was like 'yeah I think I've got some money in Jersey.'
"After that it was a lot easier, he was a lot easier to photograph and then he said 'call me Bob', which was quite weird."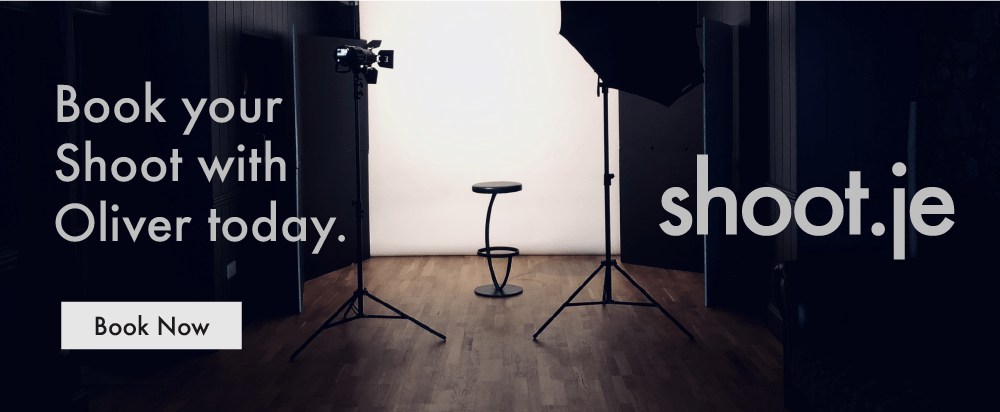 Get in touch with Oliver now…
---
If you are interested in promoting your business using video with Channel Eye, please contact us here.