To celebrate the start of the long-anticipated Guernsey Photography Festival, Festival Sponsor, Mourant has challenged its teams to get creative with an exciting photography competition.
Three winning Team Mourant photographers snapped up special prizes in the leading firm's environment-themed take on this year's Festival theme: Acts of Love and Rebellion. The Mourant competition challenged budding photographers to find scenes in and around Guernsey that reflected this theme within our natural world.
Mourant Guernsey Managing Partner, John Lewis said: "As part of our support of the 10th anniversary edition of the Guernsey Photography Festival and our focus on environmental sustainability, we encouraged people to take a step outside, get creative and share their interpretation of the theme within our local environment. The entries we received were inspired and we're looking forward to the winners' prints taking pride of place in our offices!"
The Guernsey Photography Festival 2021 is a unique event that brings together major names in international photography with a host of emerging talent. Starting on Thursday 23 September, the festival will exhibit contemporary photography from over 20 international artists and a packed month of events, talks and workshops. Founded by Artistic Director, Jean-Christophe Godet in 2010, the Guernsey Photography Festival has since become an internationally recognised cultural event.
Click here to find out more about the events taking place at the Guernsey Photography Festival from 23rd September – 23rd October 2021.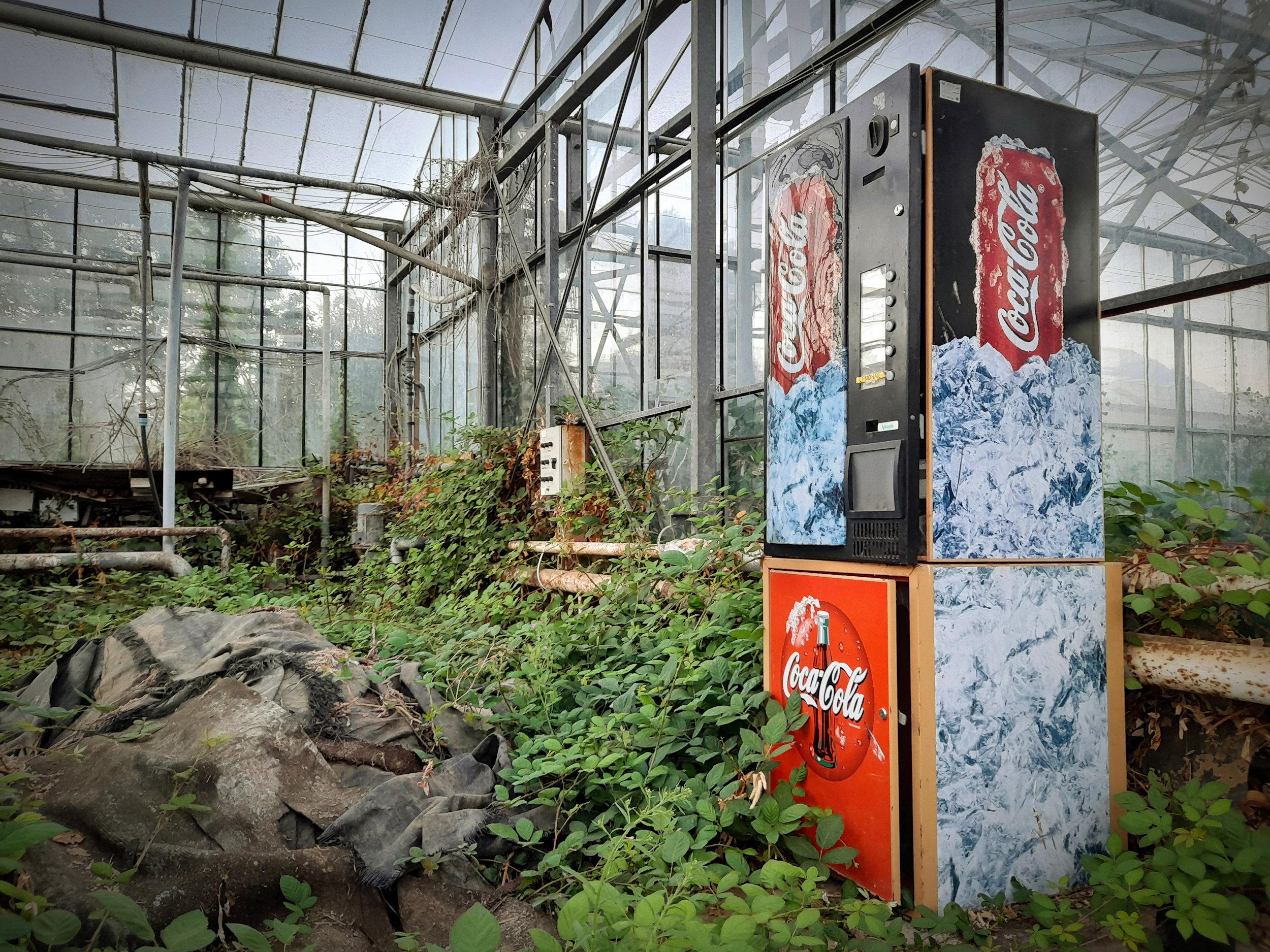 ---
The main picture shows Team Mourant photography competition winners (left to right) Iona Mitchell – Knowledge Lawyer; Alasdair McKenzie – Associate, Finance & Corporate; and Gerie Green – Solutions Analyst.