Through its partnership with the Health Improvement Commission (HIC) and the Guernsey Sports Commission (GSC), the Foundation is funding the provision of free fruit and vegetables during the GSC's Street Sports sessions.
Managing Trustee of the Sarah Groves Foundation, Vic Groves, said: "Sarah's mission in life was to enhance young lives, so we always look to help our local young people.
"During the pandemic and cost of living crisis, many in our community have faced and continue to face food insecurity. Eating healthily was very important to Sarah, and she would be proud to know that we are helping provide healthy opportunities for Guernsey's children and young people."
Community Nutritionist at the Health Improvement Commission, Alex Kosmas, said: "The Street Sports sessions offer a safe, healthy and engaging environment for young people to socialise and be active. The team have been offering free fruit for all who attend, which provides an excellent opportunity to access and try out a variety of fruits. Enjoying the experience with friends helps normalise attitudes to fruit.
"We are very grateful to the Sarah Groves Foundation for helping to continue the funding, as we know the project positively impacts young people's health. As for future plans, we are also looking to introduce vegetable snacks as part of the sessions."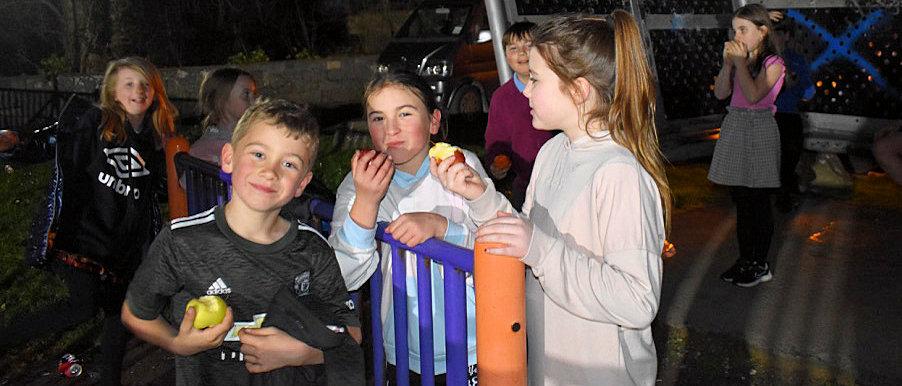 More than 200 young people attend Street Sports each year, and Stephanie Batiste, the Street Sports Coordinator from the GSC, said the project has long-lasting benefits: "Street Sports aims to harness the power of sport to create positive change in the lives of disadvantaged young people in Guernsey. And thanks to the Sarah Groves Foundation, we can combine activity with healthy eating to help young people become healthier and happier."