Welcome to our series, 'Meet the Entrepreneur', where we meet entrepreneurs and start-ups from the Channel Islands.  We find out what they are doing, what 'drives' them and what advice they would give anyone starting out in business.
Today, we meet Steph Black, founder of Steph Black Speech and Language Therapy and Little Puffin Signing.
Tell us about your business
I have been running Steph Black Speech and Language Therapy and Little Puffin Signing for just over two years. They are two separate but intertwined sides of my business.
I am a paediatric speech and language therapist, so offer this service privately, and also teach Signalong (the States of Guernsey chosen sign system) to families and in preschools to support natural communication, and in the wider community to promote understanding and inclusion for people with communication difficulties. I do training courses on Signalong via the college of FE, and private training for businesses who want to learn a new skill.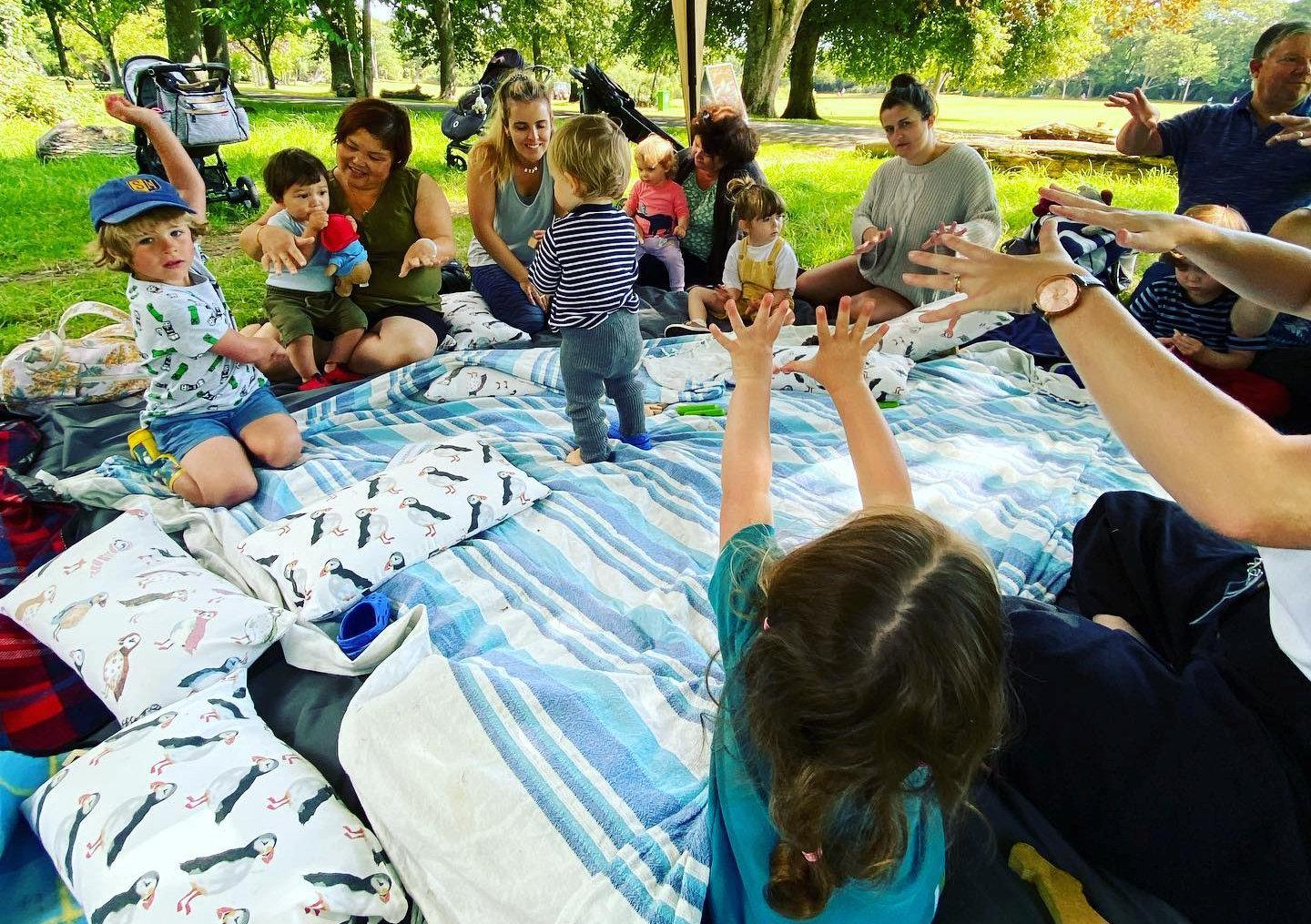 Tell us about your 'journey' and how you got to this point
I launched my business in July 2019 following the arrival of my daughter in December 2018. I wanted more flexibility in my working hours to be able to spend as much time with her as possible. It has become a bit of a juggling act as the business has grown!
Making the decision to leave full time employment as a speech and language therapist with the States of Guernsey, to start my own business, and doing it all with a newborn? I wouldn't have been able to even consider it without the support (physical and mental) of my friends and family. I jumped in with both feet, with fairly limited understanding of what it involves to run your own business but with the enthusiasm to just learn on the job.
I launched Little Puffin Signing first and focused on getting into a routine with running classes, then requests started coming in for private speech and language therapy before I had launched that side of the business officially. Things have grown and developed steadily since the start, despite Covid, and I feel incredibly lucky.
There have been many moments of 'yessss it's working', and a few Covid-related 'what have I done?' but on the whole, my journey has been really positive and I am constantly urging friends and family to follow their dreams when it comes to doing what they love.
Can you talk us through a typical working day?
My favourite thing about my work is that there is absolutely no such thing as a typical day!
I might be doing a workshop to a room full of nursery workers supporting them to learn Signalong, or running around a child's garden to help them with their attention and listening skills, and then maybe a parent/child class teaching signing. There is always bubble blowing and singing!
I do try to squeeze in the odd day off, but there is always admin to do; checking emails and posting on social media are constant.

Have you had support from Digital Greenhouse?
I attended a workshop session at the Digital Greenhouse during Global Entrepreneurship week about marketing. I learnt so much in that lunchbreak!
There is such a huge amount of support for entrepreneurs which I am only just starting to make use of. They provide a little catalogue of training opportunities I didn't even know I needed but find really useful to explore. I really like the look of some of the GTA courses the Digital Greenhouse are offering.
How has Covid-19 impacted your business?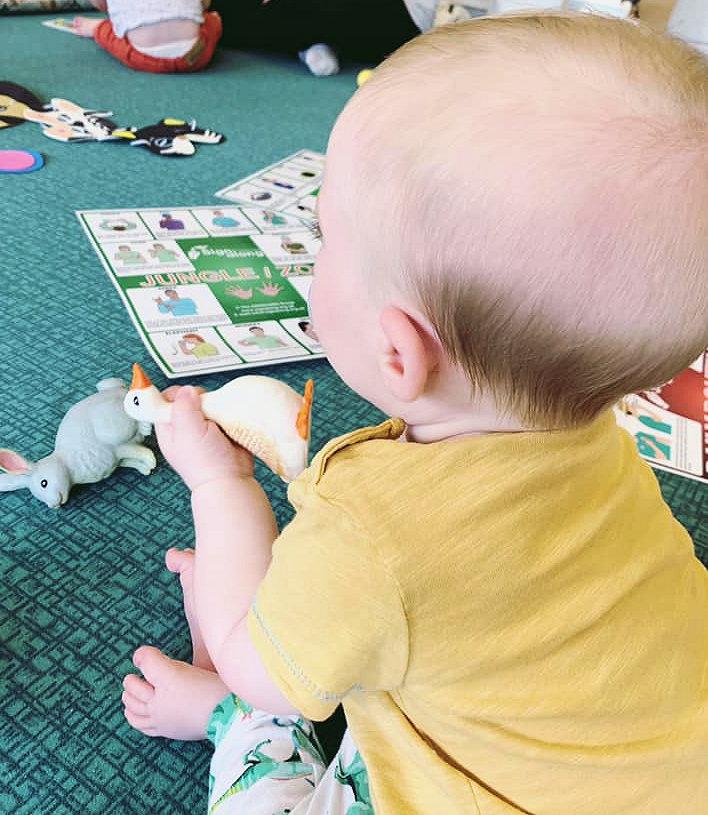 The first lockdown hit my business really hard as I was just over a year in and was just starting to build up the business. I also had a toddler at home with no childcare support, so I focused on doing any bits of online work (such as virtual classes and online therapy) around her nap time and my husband's shifts.
However, it did help me develop my skills to move my work online which has now opened a new side to my business. The second lockdown, despite the sudden onset, was much easier as I had had some practise of online working in the first lockdown so could launch straight back into it.
Another positive that came out of the lockdowns was the increase in training available online due to face-to-face courses being unable to go ahead. Previously I would have had to pay to fly to the UK, pay for accommodation etc. on top of the actual training cost. I've been doing lots of online training lately to make the most of it.
What's been your biggest challenge as an entrepreneur/startup?
Imposter Syndrome. I have almost ten years as a qualified and experienced speech and language therapist, and I'm confident about those skills and knowledge. But when it comes to calling myself an entrepreneur and having confidence in my business model, planning and budgeting, I still feel like an imposter!
Can you share any pleasant surprises/experiences as an entrepreneur/startup?
The happy dance is so real! The highs are higher and the lows are lower than I expected in self-employment.
I follow a lot of self-employed people, and small businesses on social media and would often see the posts stating that 'when you order from a small business someone does a happy dance'. It is true, I do a dance or a wiggle when I get a booking, a lovely review or sell a product.
I also love the freedom to make decisions and be able to launch straight into it. It's only me to blame if it doesn't work as planned but I take the view that unless you try, you'll never know.
What advice would you give to someone who has a start-up idea?
Do your research on the market. Work out who your target market is and check out the competition.
Find your unique selling point and make sure everyone knows.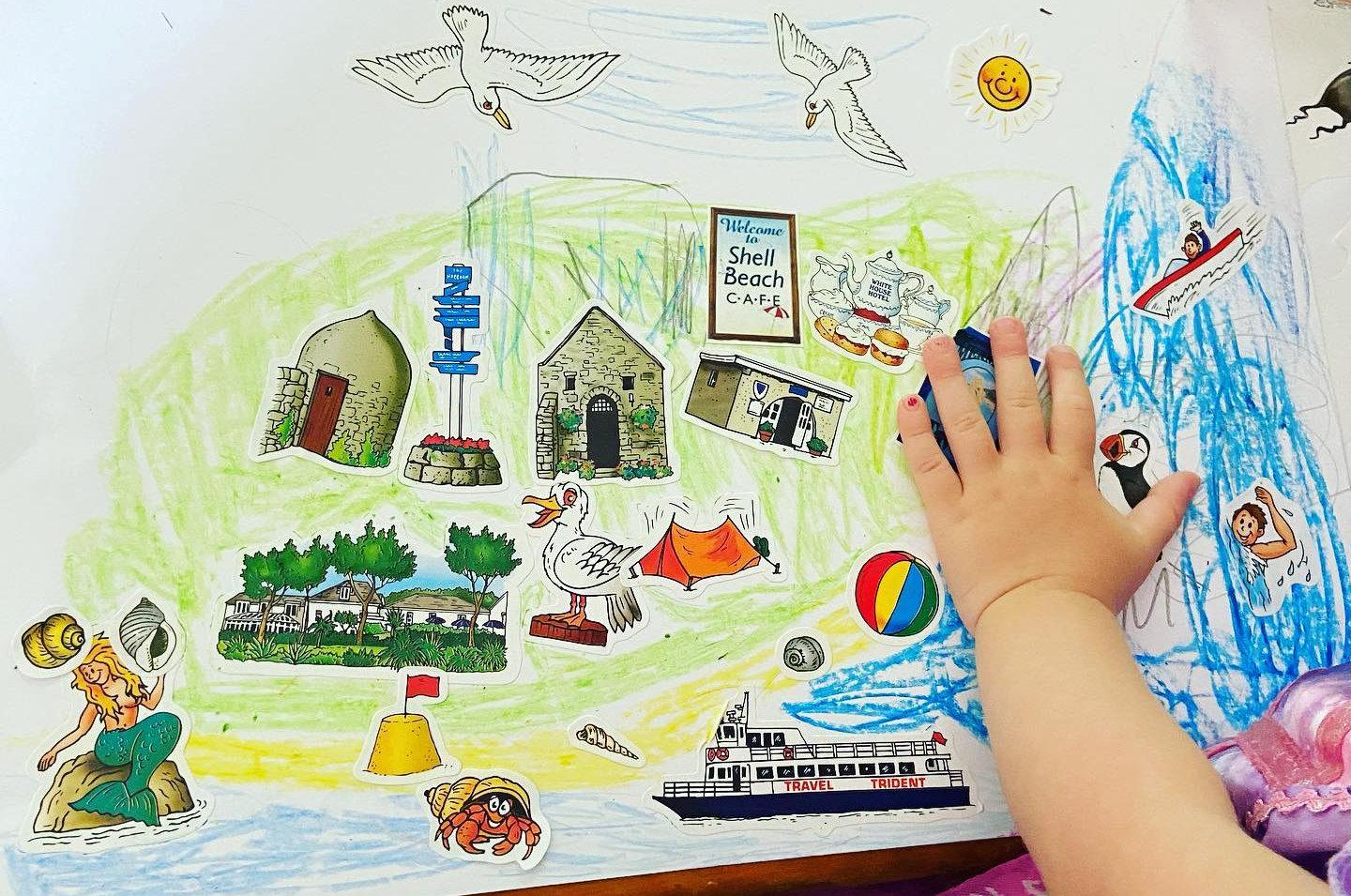 What would you like the States of Guernsey to do to help entrepreneurs and start-ups?
I was so grateful for the support from the States of Guernsey in the first lockdown. In my first year of business, it was tough, but the small business grant meant survival.
I would love the States of Guernsey to use more small local businesses wherever possible when outsourcing – despite the potentially slightly higher cost initially, it will benefit everyone in the long term.
Which leaders do you admire and why?
I'm very fortunate to have worked with and been supported by so many amazing local entrepreneurs – DOH by Clo and I have been friends since school and Dani at 'Niud Creative' is the master behind my branding. Hannah from 'Hanois Hampers' and I have also been friends since we were 4. They all feel like leaders in their field to me.
Aside from ChannelEye.Media, which social media accounts do you follow?
@FromThisWindow – a writer with cerebral palsy who highlights ableist language use around disability.
@the.autisticats – a group of autistic young adults who share their experiences. It has really highlighted to me the experiences of some autistic people of communication therapy approaches.
@StammaUK – I recently renewed my stammering training. They complained to Apple about a negative Emoji that came up when typing 'stammering' and got it changed.
What do you do in your downtime?
I am chairperson of Diabetes Guernsey, a charity supporting people with diabetes and their families. I have type 1 diabetes so it's very close to my heart.
I spend lots of time out and about with my daughter. I enjoy exercising and we are currently doing some renovations of our home, so some DIY too.
They say busy people are the most efficient, but I don't wear that a badge of honour! I need more downtime, as I'm sure most self-employed people do.
What's your favourite film?
It depends what mood I'm in! I love action films like the Marvel films and Star Wars. I also love Disney, which is handy with my daughter. We love singing along and acting them out.
What music do you listen to?
My husband is very into music so I listen to whatever he is listening to when I'm in the car. Otherwise, It's Disney or nursery rhymes to entertain my daughter and prepare for my signing sessions. I actually find music quite distracting so don't really choose to listen to it often!
Are you listening to any podcasts at the moment?
I don't listen to anything regularly, but when I do get a chance I will do some professional development by watching webinars on speech and language therapy techniques and diagnosis.
What book are you reading at the moment?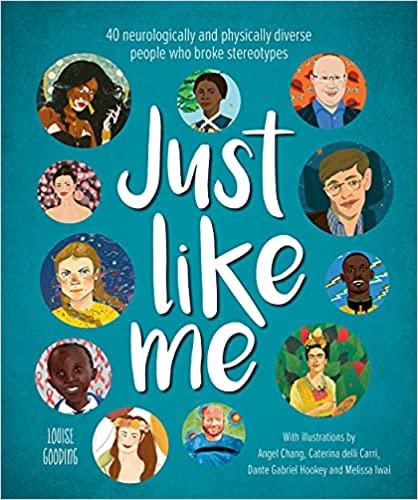 I currently have about five books stacked up on my bedside table. Unfortunately, by the time I get into bed I'm so shattered from the day that they are slightly neglected. I have books ranging from crime fiction to academic texts about autism. The books I read most are children's books – to my daughter and in sessions.
I'm really passionate about providing a diverse collection of books for my daughter, as at such a young age books are the window to the world for little ones. We had a Wonderbooks subscription which has given us books based on lots of different peoples' lives around the world, and I have just ordered a book called 'Just Like Me: 40 neurologically and physically diverse people who broke stereotypes'. We both learn a lot from her books.
What is your favourite gadget and why?
I have two unusual ones! My Omnipod insulin pump and my Freestyle Libre. They allow me to manage my diabetes seamlessly (mostly) and ensure I stay healthy. The lack of tubes and exposed needles with both of these devices means I know I'm always safe around little ones (even if they try to pull them off!).
---
For more information about Steph Black Speech and Language Therapy and Little Puffin Signing
---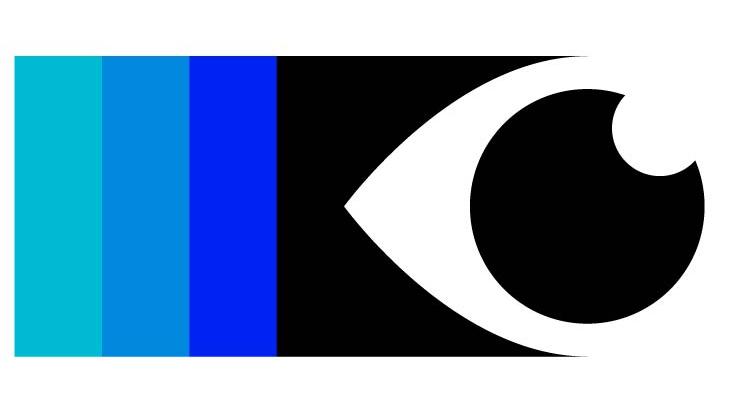 Are you a Channel Islands entrepreneur/startup who would like to be featured in Channel Eye?  If so, please drop an email to newsroom@channeleye.media