Welcome to our series, 'Meet the Entrepreneur', where we meet entrepreneurs and start-ups from the Channel Islands.  We find out what they are doing, what 'drives' them and what advice they would give anyone starting out in business.
Today, we meet Guernsey based Chloe Gallie, founder of 'DOH by Clo'
DOH by Clo was founded during lockdown last March and was able to hit the ground running as soon as doorstep deliveries were allowed in April 2020. Chloe explained: "I make sensory play doughs in a range of colours and scents and then package them in themed kits, a new one each month.  They offer children an opportunity to explore with their senses and use their imaginations – the beauty of open ended toys is that there is no set way to play with them so each child who opens a kit plays with it in a different way."
Tell us about your 'journey' and how you got to this point
My background is in marketing and events, I have worked in the sector for around 10 years, but when the pandemic affected the working world so dramatically, I needed a change.  I still get to use those skills but in a way that allows me to flex my schedule to family life and follow my passions.
In order to launch, I opted to get going with a minimum viable product. The very first kits were packed in colourful egg boxes, with balls of dough wrapped in cling film. I've since been able to elevate the kits so that all the doughs are packed in resealable tins and arrive in a box more suited to being posted!
Can you talk us through a typical working day?
At the moment it's a day of home-school and childcare and the working day only gets started after 7pm.  What that looks like is different each day, either making fresh doughs, packing kits, catching up on admin, or developing ideas for new themes and seeking out suitable loose parts to make them – that's the best bit!
Have you had support from the Digital Greenhouse?
I attended a 'Starting Up Saturday' at the Digital Greenhouse last year.  I was already trading so probably went a bit late but it was still helpful in terms of honing in on my ideal customer and really spending time thinking about where I want my business to take me.
It started as a way to stay sane during lockdown but my motivation had since changed and I hadn't adapted my business to reflect that.  It helped me treat my business more as a serious venture than a hobby.
Can you share your experience with banks
I was struggling quite a bit with local banks to get something which suited my needs so ended up going with one of the online challenger banks, Revolut.  Thus far, it's been great!
How has Covid-19 impacted your business?
My business wouldn't exist without it!  In fact, it was so well received during lockdown as people struggled to entertain their children at home 24/7 that I worried what would happen without COVID-19 keeping people indoors.  I have had so much support from what is growing to be an extremely loyal customer base that I needn't have worried.
The only struggle with the second lockdown is that I had since expanded to offer party hire and party bags and have obviously seen cancellations on that front, but we'll be back to partying soon!
What's been your biggest challenge as an entrepreneur/startup?
Getting to grips with all the administrative and technical requirements has been my biggest learning curve.
Obviously, making children's toys there is a lot of regulation involved in ensuring they are safe and that is different for each geographic market so getting testing etc to sell to different areas takes up lots of time and brain space.  Then all the other things like doing my own accounts, managing my social media, building a website, data protection etc etc – I actually really enjoy it all but fitting it all in is an epic undertaking!
Can you share any pleasant experiences as an entrepreneur?
I'm quite an anxious person so every time I would deliver a batch of kits, or drop them to the post office, I would almost hold my breath waiting for bad news or an unhappy customer but I actually haven't had a single one. A few postal niggles which were easily sorted.
What I do get lots of, are adorable photos of children enjoying my product and such appreciative messages from parents.  Each and every one really makes my day – I never expected people to go out of their way to let me know they like what I'm doing.  I'm actually managing to stop expecting the worst with every new product launch!
What advice would you give to someone who has a start-up idea?
Take a step.  Starting a business as a concept can be huge and scary but when broken down into parts starts to seem more possible.  A great first step would be getting support from the Guernsey Start-Up Hub – thinking about what you want your business to achieve and really identifying who your customer is will stop you getting hung up on details which don't matter to your clients.
What would you like the States of Guernsey to do in order to help entrepreneurs and start-ups?
I am so blown away by the creativity I have seen over the past couple of years and the number of new enterprises started.  I think that a lot of these fledgling businesses could do with more access to pop-up retail spaces to connect with customers who haven't heard about them yet.
Which leaders do you admire and why?
So many!  I am so inspired by friends of mine who run their own businesses like Steph McCarthy who runs Little Puffin Signing and Steph Black Speech and Language Therapy, and Sophie Marquis who runs Lifestyle Yoga and Marquis Ltd (gemstones and fine art).  You really can't underestimate the impact of seeing someone like you blazing a trail, it makes it seem possible, because it is!
Aside from ChannelEye.Media, what are the last three accounts you followed on social media?
A lot of other small businesses: @santosdesigns44, @the.little.resin.co, @cobo_bakes to name a few.  I love seeing what other islanders are bringing to the market, especially if I can eat it, and I'm always looking for other businesses to collaborate with.
What do you do in your downtime?
I love getting out for a walk with my family and have been starting to tend a veggie garden since lockdown to which I hope to add a cut flower patch soon. I also love to curl up and watch a movie, nothing scary though!
What's your favourite film?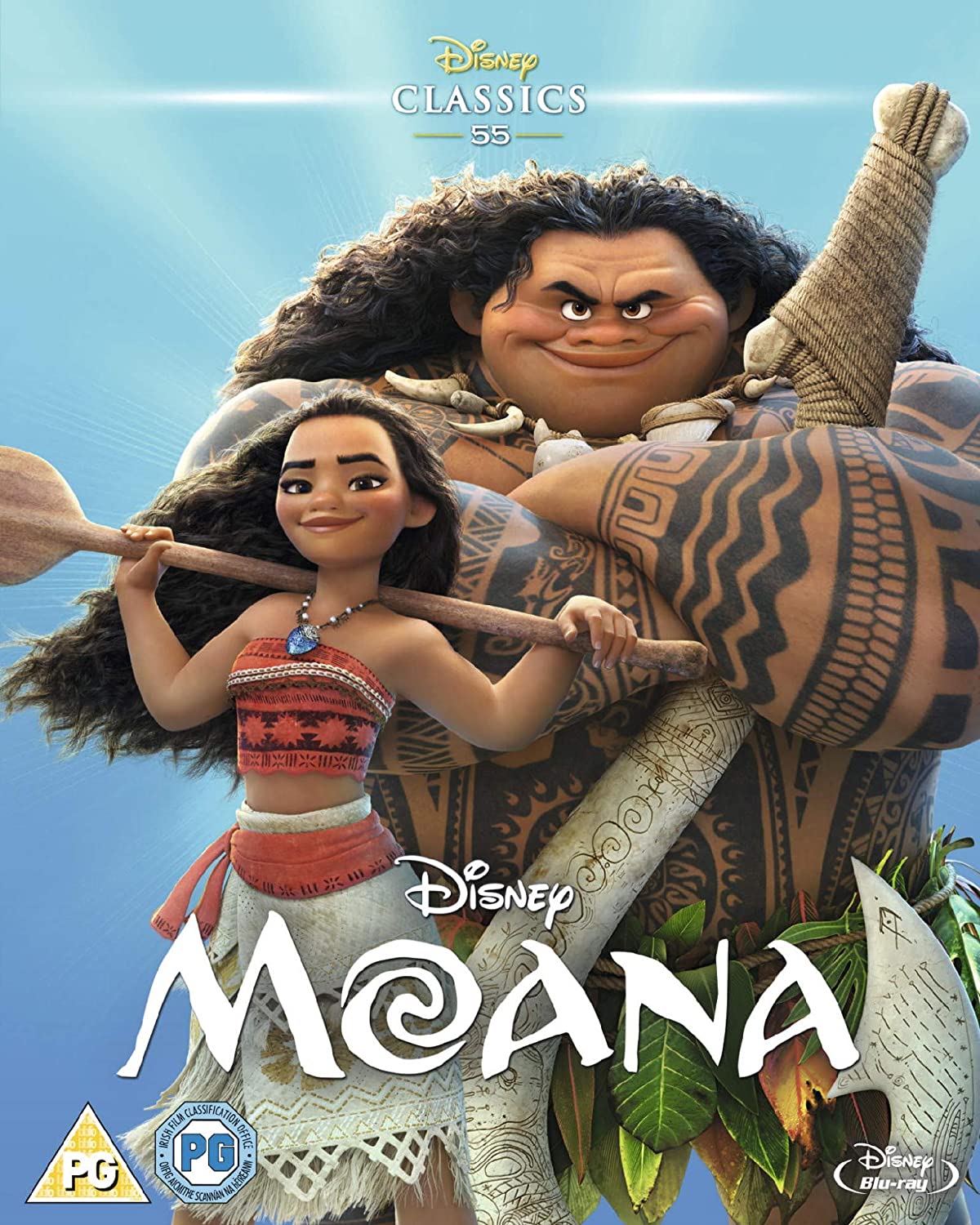 I love a musical so lots of Disney is definitely in the running, maybe Moana?
At the moment I'm trying to find time to re-watch Eurovision Song Contest: The Story of Fire Saga, I'm from a family of huge Eurovision fans and this film was so on the nose!
What music do you listen to?
I'm married to a drummer and all round music aficionado so it's not often my choice to be honest!  Lots of pop punk but plenty of Taylor Swift for balance.
Are you listening to any podcasts at the moment?
I love Kat Williams, founder of Rock n Roll Bride magazine. She started a print magazine on the back of her popular wedding planning blog at a time when everyone told her print was dying and it's gone from strength to strength. She has really worked on her self belief and confidence to get herself to where she is now and started a podcast called The Confidence Club to share what she's learned. It's full of good vibes and she has great guests on talking about everything from body positivity to finding your way as a female entrepreneur.
What book are you reading at the moment?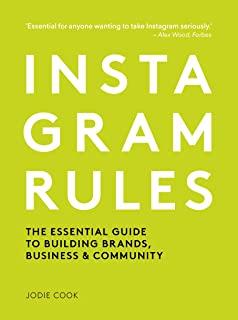 In a very uncharacteristic move I have about four books on-the-go at the moment, depending on what I'm in the mood for. I'm listening to a business book in the evenings on Audible, and then dipping into books about entertaining and social media during the day.  All non-fiction, also very unlike me!
What is your favourite gadget?
Well the one I probably use most is my KitchenAid mixer – I bought it about 9 years ago as a housewarming present to myself when we bought our first house.  I had visions of being a domestic goddess and baking up a storm, which I did for a while, but then life got in the way.  One of the big perks of starting my business has been getting reacquainted with it, mixing up kilos of dough every week!
---
How to contact DOH by Clo