Welcome to our series, 'Meet the Entrepreneur', where we meet entrepreneurs and start-ups from the Channel Islands.  We find out what they are doing, what 'drives' them and what advice they would give anyone starting out in business.
Today, we meet Lee Allison, the founder of Channel Island Dispensary.
Lee tells Channel Eye his story: "Channel Island Dispensary was founded in February 2021 and retails high quality CBD products that are free from harmful chemicals.  CBD is a compound that is isolated from the Cannabis Sativa L plant, more commonly known as hemp.
Hemp has a variety of uses and can help with skin conditions, insomnia, depression, migraines, anxiety, seizures, inflammation and so much more. It was first discovered in the 1940's and since then an extensive amount of research has been carried out on its benefits.
CBD has taken the market by storm over the last eight years, it's a healthier safer option than pharmaceutical grade products without the extensive list of side effects.  One of my favourite facts about the Cannabis Sativa plant is that we actually share over 40% of our genetical make up with the plant, incredible!  If you haven't heard about the human endocannabinoid system yet then you should definitely check it out.
The Dispensary is still in its infancy as a company but with the legalisation of medicinal marijuana here in Jersey, I am really excited for what the future holds!
Tell us about your 'journey'
After travelling on and off for the last 8 years and helping people on various projects around the globe I decided it was time to do something for myself.  I wanted to do something that was beneficial for the people who used it, I wanted something that came from a good source and at the same time promoted health, happiness and wellbeing – what better place than nature.
After suffering a torn ligament (ACL) in 2004 surfing in the Philippines along with a body full of coral cuts, I was prescribed a concoction of pharmaceutical drugs that upset my stomach, gave me acid reflux, made me dizzy and seriously affected my mental health.  I was in so much pain that I couldn't even move without wincing and yelping, sleeping was impossible.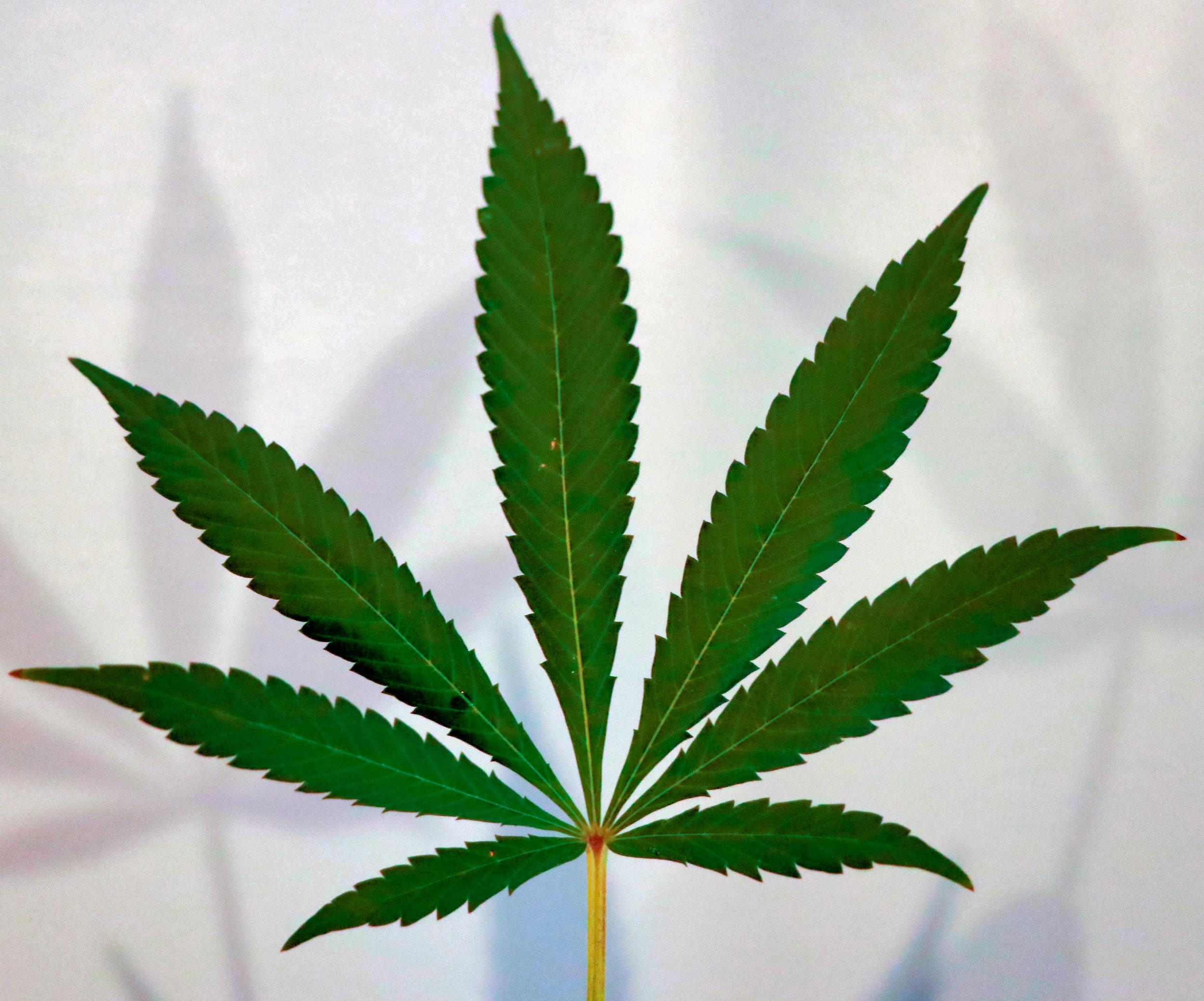 I was laid up in a hotel in Kuala Lumpur for two months, it was at that point that I knew something had to give, I was deteriorating rapidly both mentally and physically. I then discovered CBD Oil.  If I hadn't of dragged myself out of bed that day I would never have met Feline, a German holistic 'health nut' with a kind heart!  She gave me a bottle of CBD Oil.  Within a week of applying it topically and taking it orally I was able to get up, walk around and most importantly sleep.
I stopped all the medication, the inflammation around my knee was minimal and my cuts began to heal. I still had some bad days but I wasn't experiencing the horrendous side effects of the prescription pills.  Within a few weeks I was walking without crutches and ended up carrying my 20kg backpack and guitar across Asia, India and South America for the next two years.
I still use CBD to this day, I even have a CBD vape pen which has helped me to quit smoking!
Can you talk us through a typical working day?
I currently have a full time job, but I run Channel Island Dispensary in my spare time. My full time job finishes at 5pm, after that I take a break from the screen and around 7ish I do some work on creating new adverts and infographics for the week.
Daily tasks such as keeping on top of messages and website maintenance are done on an ad-hoc basis. I would love to be able to dedicate all my time to the Dispensary but at the moment it's just not financially viable.
Can you share your experience with banks
Opening a business bank account is probably one of the worst ideas you could possibly have as a small start-up business. There are many alternatives out there that do not charge ridiculous bank fees, annual account fees and withdrawal fees.
Revolut's business bank account is a great place to start. It cost me £250 to start the business so I didn't need any financial help. If anybody would like any advice on how to start an e-commerce business then please feel free to contact me.
How has Covid-19 impacted your business?
Covid 19 may have impacted on some of my sales, but in hindsight I really don't think it has had any effect on the business at all.
What's been your biggest challenge as an entrepreneur/startup?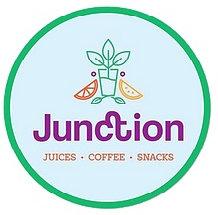 The biggest challenge I have faced is not been able to promote my products on Instagram or Facebook. This is because Facebook and Instagram are American based companies and unfortunately the FDA do not recognise CBD as a medicine (yet), even though its medicinal uses have been scientifically proven in 1000's of studies – don't get me started on the FDA!
However, this pushed me to find alternative methods such as using influencers and trying to get my products into local establishments. I currently have some stock in the Hot Pod Yoga studio, thanks to Megan, I'm soon to have some produce in Junction Juice as well thanks to Janie and Charlotte.  Every little helps and I'm forever grateful – thank you guys!
Can you share any pleasant surprises/experiences as a startup?
Customer feedback and customer satisfaction is by far the most pleasant fulfilling experience. Most of my customers have been people who are struggling with sleep, anxiety or skin conditions.
I like to check in with all my customers to see how they are progressing using CBD. One customer hadn't had a decent night's sleep in months. Her anxiety was through the roof and she was extremely nervous and unsettled in her waking life. The first night she tried a Full Spectrum 15% CBD Oil, she slept the whole night through.  She is now medicating with CBD and this is one of the many reasons that I am doing this job.  Feedback like this inspires me to reach out to more people and put them on the path of healing through plant medicine.
What advice would you give to someone who has a start-up idea?
GO FOR IT!!  Ideas will remain ideas until you put them into action.  If it fails then you most definitely will have learnt some valuable life lessons along the way.  At least you got up, stood on your own two feet and gave it your best!
Of course, a certain amount of dedication is required to be successful.  I spent hours learning how to build an e-commerce site, I took 2 hours out of my day to study advertising, marketing and entrepreneurism. Energy flows where attention goes.
I'm still learning and I have hit so many pitfalls along the way but life is never plain sailing, you have to make the most out of a bad situation, use it to your advantage, learn from your mistakes and come back stronger.
What would you like the States of Jersey to do in order to help entrepreneurs and start-ups?
In all honesty I have very little faith in the States of Jersey to do anything that lies in the interest of the public, I don't think they have any interest in supporting small start-up businesses, that became quite apparent through the 'pandemic'.
Germany and Japan are on the ball when it comes to supporting small start-ups it's a shame Jersey doesn't follow suit. Fortunately for myself I don't have a shop front, I don't pay extortionate rents and rates which is the downfall of many businesses here in Jersey. I haven't seen or heard one politician talking about these issues apart from the Reform group who are trying to bring about some equality for the working class.
Which leaders do you admire and why?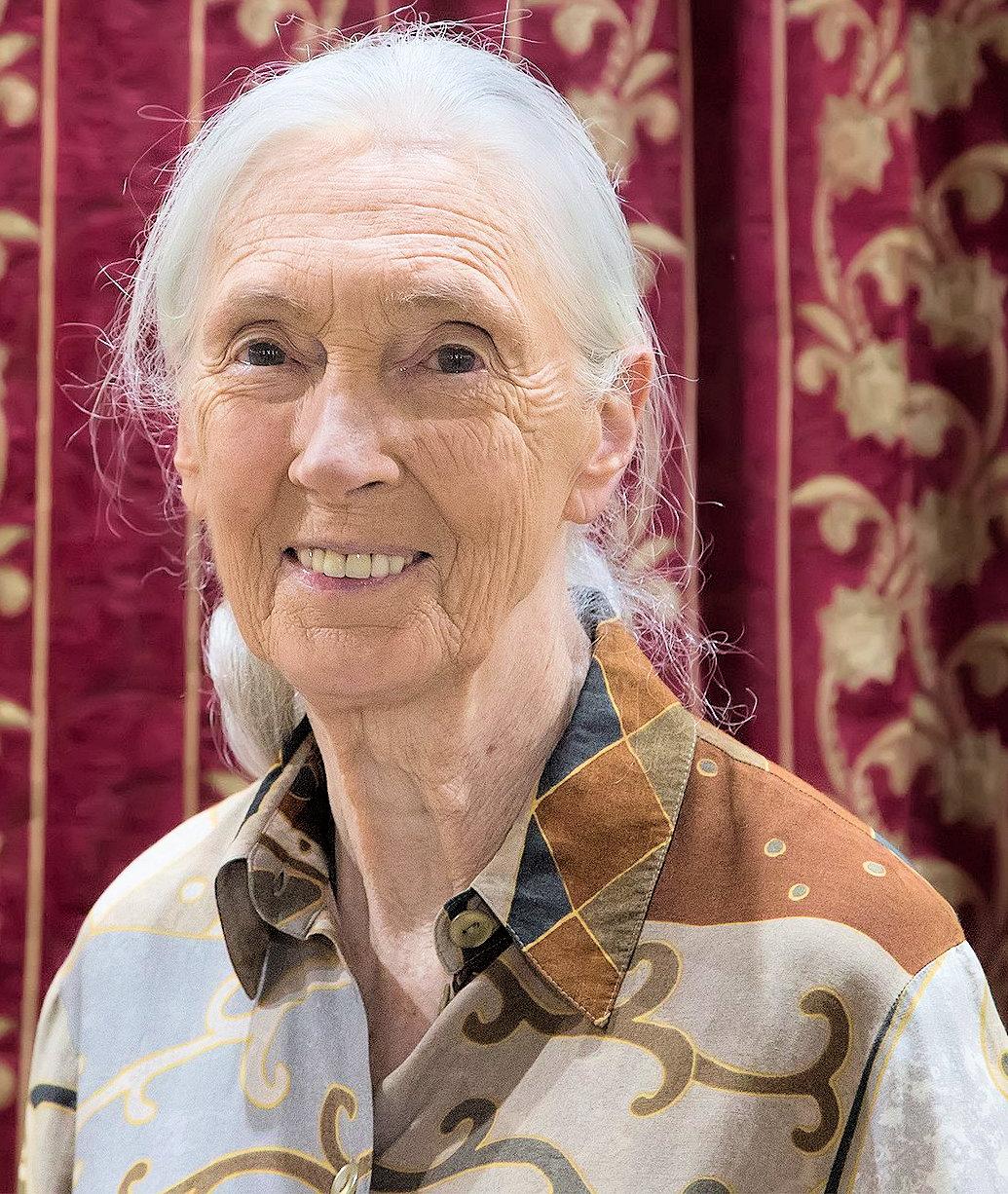 I don't have any 'political' leaders that I admire however three people who I hold in high regard are Dame Jane Goodall, Sadhguru Jaggi Vasudev and Paul Watson aka Sea Shepherd.
Their selfless service for the greater good of this planet and every living thing upon it is something that deeply resonates with me.  Ps David Attenborough is also an absolute gem!
Aside from ChannelEye.Media, which social media accounts do you follow?
Kumo_one.tattoo – I recently started following Kumo One, his art work is amazing as are his tattoos!
Kaizen.creative – These guys are producing high quality professional movies for weddings, businesses, music videos and more!
Tangled_steel – I recently discovered this profile which is owned by a guy called Joe Evans, his steel work is incredible!!
What do you do in your downtime?
In my downtime I study music and enjoy the great outdoors!
I have played the guitar since I was 5 years old. These days I enjoy playing Latin inspired music such as Bossa Nova, Samba, Flamenco, Spanish Romantic, Choros and more  I usually busk in town on a Saturday under the guise of 'El Musico', you can find me on Facebook and Insta as ElMusicoJSY. After music comes yoga, boxing again and the occasional rock climb with Wild Adventures Jersey.
What's your favourite film?
Hmmm that is a great question!  There's so many to pick from but if I had to choose a film that never fails to stick a smile on my face it would most certainly be Step Brothers!  You all know cops doesn't start till 4 right?
What music do you listen to?
Rhumba, Bullerias, Samba, Bossa Nova, Drum n Bass, Reggae, Afrobeat, Indian Classical, Choro, Funk, Thrash Metal, Soul, Gypsy Jazz, Rock n Roll, Blues, Jungle, Spanish Romantic, Cumbia, Salsa, Son Cubano, Bolero, Merengue, Jazz, the list goes on and on!
Are you listening to any podcasts at the moment?
I listen to a lot of Joe Rogan pod casts, I think it's pretty phenomenal how in this day and age we have access to some of the greatest minds on the planet.  One of my favourite JR podcasts is his first interview with the mycologist Paul Stamets, if you haven't heard it then I recommend you listen, it's fascinating!
What book are you reading at the moment?
At the moment I'm reading a book called 'Fail, Fail Again, Fail Better' by the Tibetan Buddhist Nun Pema Chodron, it is a book about building character.
Nun Chodron has written a lot of books but this is by far my favourite. In a nutshell it presents the idea that all of our lives would be a lot different if we could see our failings as positive experiences that help us to become the best versions of ourselves.
What is your favourite gadget and why?
I honestly don't own any gadgets or gizmos!
I'm quite a simple man in terms of possessions. But if I had to own a gadget it would probably be a machine that flips you out of bed, scrubs your face, brushes your teeth, does your hair, dresses you for work and makes you a brekkie all at the same time… investors? Possibly you?!
---
For more information about Lee and Channel Island Dispensary:
---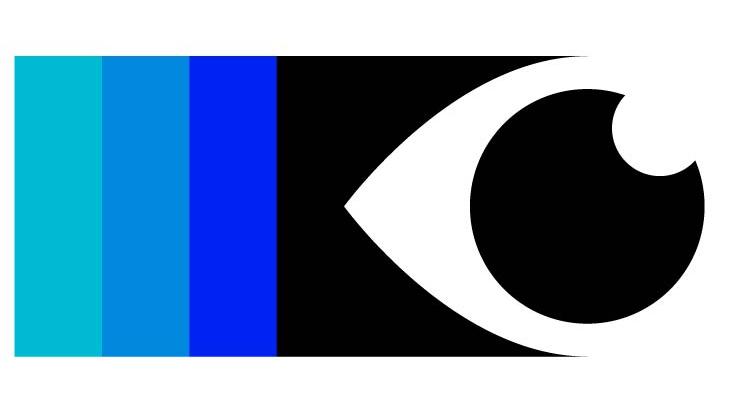 Are you a Channel Islands entrepreneur/startup who would like to be featured in Channel Eye?  If so, please drop an email to newsroom@channeleye.media