Jersey-based See Forward C> has launched its 'C>' mobile app, targeted at workplace wellbeing to improve mental health.
See Forward C> is a start-up business based in Jersey, Channel Islands and was recently featured in Channel Eye.  It offers consultancy on workplace well-being, mindset & mental health employee assistance programmes, coaching and workshops.
See Forward C> has developed a personal development solution that supports people and companies to cope with the continuing changes in personal lives and working environments.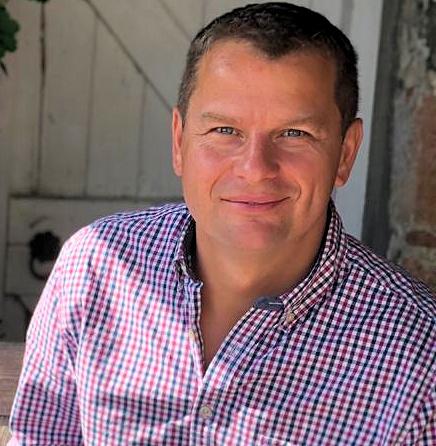 The app, which has been in design and development for two years, provides positive thinking reinforcement programmes for employees and leaders, each with embedded positive thinking components.
Cosmin Saltan, founder of See Forward C>, explained to Channel Eye: "My experience with corporate workplaces is that organisations, managers and people need constructive solutions to improve general mindset, mental health and well-being.
"C> delivers change in 'bite-size' programmes.  Daily use of the app helps users to improve their personal development and track their own progress.
"In order to reach the wellbeing they seek and improve their general mental health, a minimum amount of effort is required from those who commit themselves and interact regularly with this personal development tool.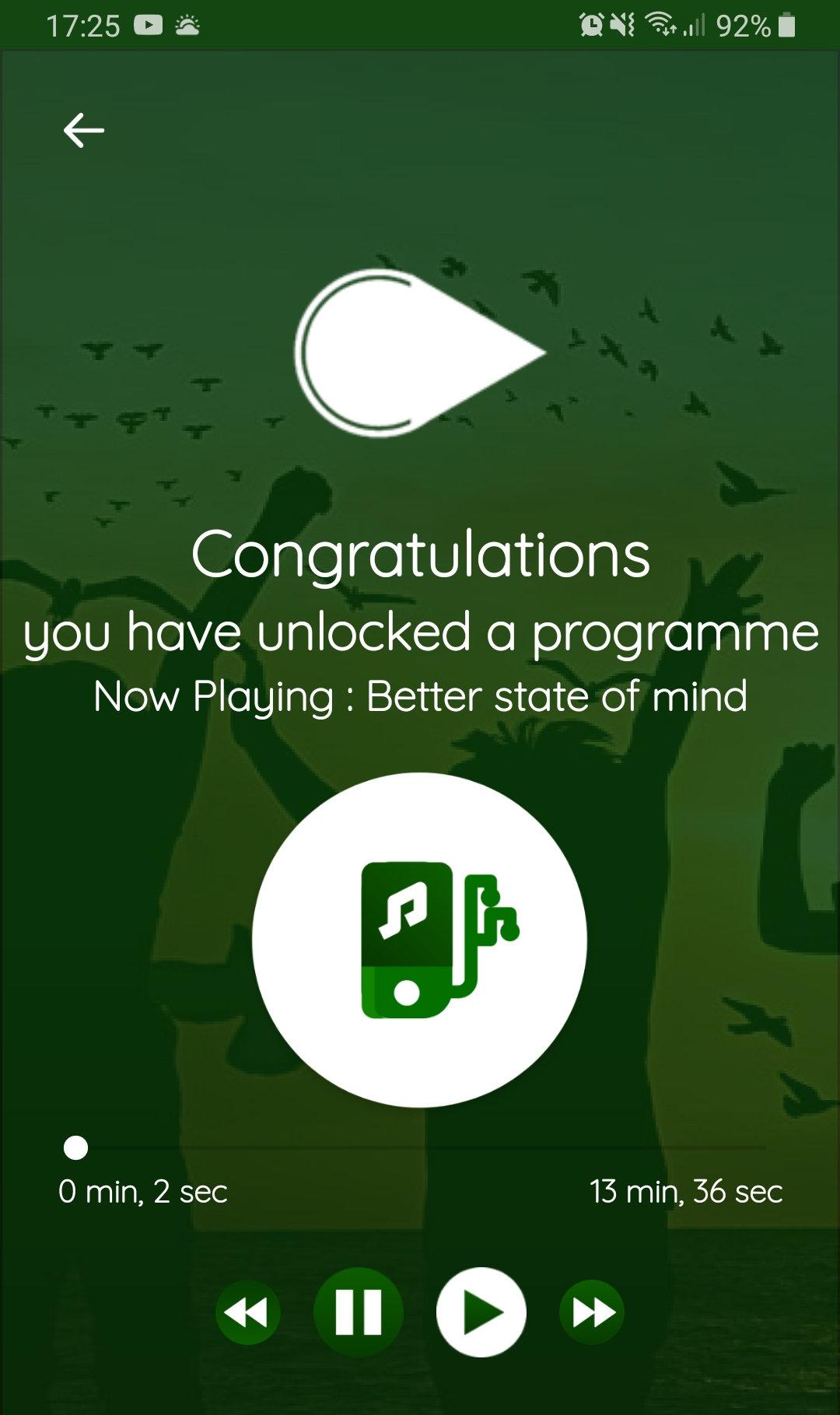 "They will gain clarity on mental loops and biases that hinder happiness and stop them from achieving their true potential.  The mobile app has diversified benefits by helping people improve their well-being, mental, social and physical aspects of health.
"See Forward C> uses a set of patterns and processes based on how the brain learns in order to train our mind, by applying techniques derived from psychology, neuro-linguistic programming and the latest scientific research.  The programmes are designed to increase awareness and mental strength, and help people cope better with everyday stressors."
"The specialists behind C> are consultants and advisors with expertise in psychology, Neuro-Linguistic Programming, career progression, personal development, coaching and hypnotherapy."
Simon Webster, CEO of specialist wellness investor SHUFL Capital commented: "It's always good to see entrepreneurs and innovators working on ideas that improve wellbeing and increase happiness.  Tool-driven solutions like 'See Forward' are an important part of the ecosystem and will definitely play their part in the future of the sector"
Tony Moretta CEO of Digital Jersey said: "We have seen the 'Digital health' topic discussed for some years, but we are now seeing real-world solutions being launched and used.  It's great to see that, having been nurtured in the Digital Hub, See Forward C> is releasing it's new app".
---
The app is available for both iOS (Apple) and Android devices.
For further details, visit the website of contact hello@seeforward.co.uk.