25 senior leaders from across HSBC Channel Islands and Isle of Man have taken part in a two day sustainability programme run in association with the Earthwatch Institute, in order to bring the latest thinking and best practice to the islands.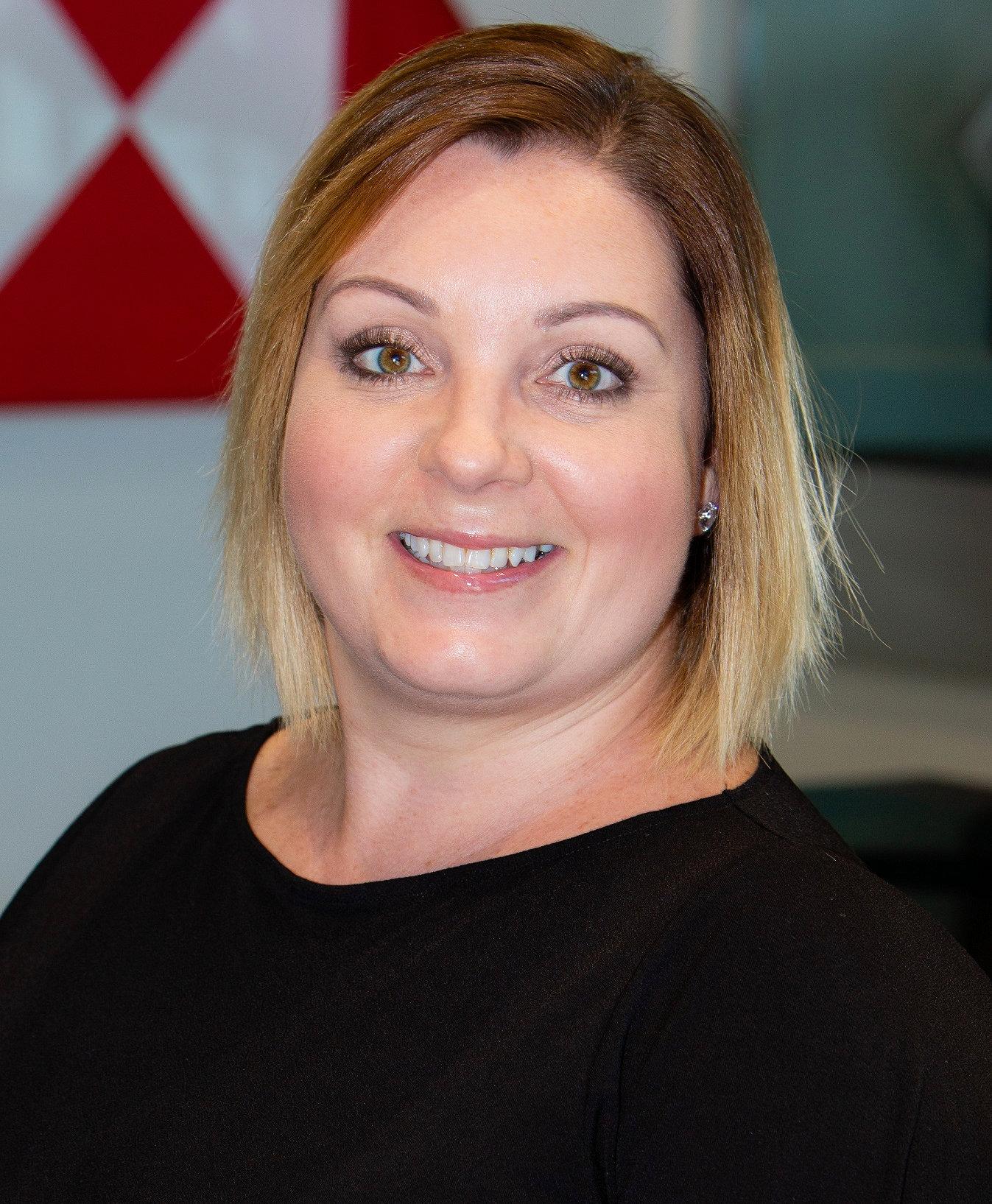 The 'HSBC Sustainability Leadership Programme' covered global climate mega-trends and the business impact of environmental and social shifts.  The in-depth programme is designed to increase senior management knowledge and capabilities around sustainability and highlight how it is both a core business issue and opportunity.
CEO Sue Fox (shown in the main image above) and other key decision makers for HSBC who took part in the programme will now use their new knowledge as a catalyst to advance sustainability thinking and drive action across the business locally, with a view to supporting HSBC's global sustainability targets.
Head of Corporate Sustainability, Chantal Le Goff, HSBC Channel Islands and Isle of Man, told Channel Eye that the programme reflects how seriously HSBC takes its role in tackling climate change: "The climate crisis will affect us all personally and many aspects of business and the economy. That's why HSBC announced its ambition to become a net zero bank by 2050, and provide between USD750 billion and USD1 trillion of financing and investment by 2030 to help our clients transition to lower carbon.
"Our participation and investment in the training, is part of HSBC's Global and local sustainability programme, that supports and educates our people, customers and communities on their own sustainable journeys."
Dr Jacqui Eales, Sustainability and Climate Change Educator at the Earthwatch Institute and a Research Fellow at the University of Exeter, was a guest speaker on the programme: "It is now startlingly clear that urgent action has to be taken to avoid a climate catastrophe. The finance industry is in a unique position to fast-track the shift to a net-zero carbon economy. This programme inspires HSBC to think critically about its impact and to forge ahead as leaders in sustainable finance."
The 25 staff from the islands will join a network of around 1,500 senior managers from across the Group who have already completed the programme.