EY has announced a number of senior promotions across their Channel Islands offices.
Sharma Mokram has been promoted to Director, Laura Bygraves and Peter Whitsey have been promoted to Senior Manager; and Josalen Manaloto, Fraser McCluskey, Radhisha Moothoor (shown in main photo) and Kate Wakeham have all been promoted to Manager within the firm's assurance team.
These promotions reflect EY's continued growth in the Channel Islands and investment in its people, as well as recognising the high performance and commitment to exceptional client service from these individuals.
Andrew Dann, EY's Managing Partner in the Channel Islands, said: "I would like to congratulate all those who have been promoted and progressed to the next stage in their careers. With this past year presenting unforeseen challenges for many businesses, continuing to grow and strengthen our management teams to support our clients and provide new and innovative solutions to these challenges is crucial."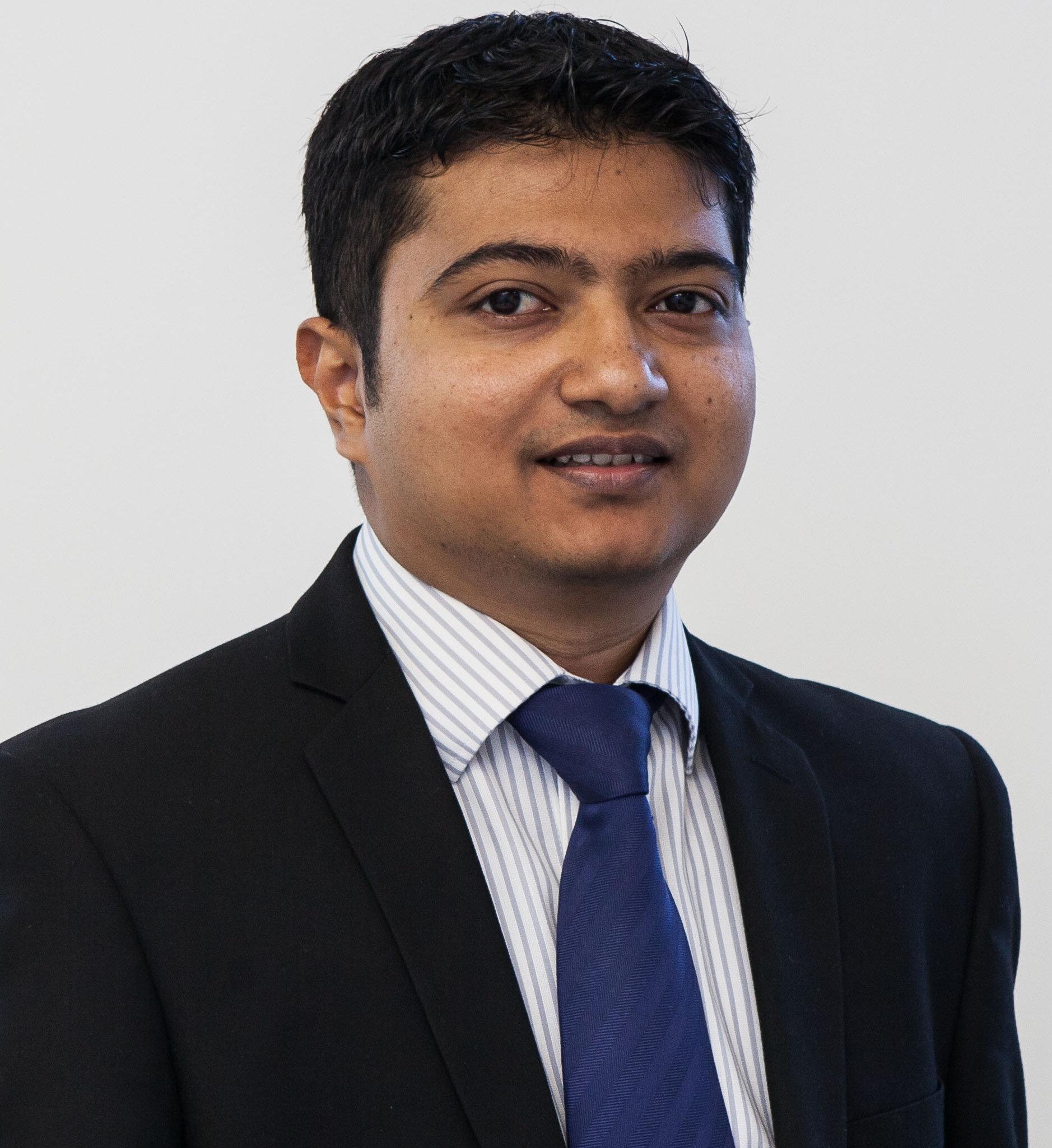 Sharma brings over 20 years' audit experience to his role in the leadership team. His experience covers a broad range of financial services, including funds and asset management, where he has led on investment funds and asset management companies, investment property companies and private equity companies. He also has experience in insurance and banking; including auditing insurance and reinsurance companies and being seconded to a large private wealth management bank.
Laura joined EY in 2013 as a graduate trainee and has worked in both EY's Guernsey and London offices. She has extensive experience in providing audit services within the wealth & asset management and insurance industries for both listed and unlisted clients. Laura has considerable knowledge of investment valuations and has passed the Chartered Financial Analyst (CFA) Level One exam.
Peter has a wealth of experience within the financial services industry, which was reflected with his inclusion on ICAS' Top 100 Young Chartered Accountants in 2020, which showcases the leading CAs under the age of 35. Aside from his extensive audit experience, Peter is a key member of EY's growing extended assurance service line offering in the Channel Islands, supporting clients with managing and implementing programmes for regulation, compliance and governance and business change.
Josalen's experience is predominantly in the wealth & asset management and insurance industries. She focuses on audit services for life insurance, captive insurance and reinsurance clients.
Fraser joined EY as a graduate in 2015, during which time he has gained experience with wealth & asset management and banking clients in Jersey. He also gained further banking experience whilst on secondment in Melbourne working on an Australian listed bank.
Radhisha has multi-jurisdictional experience within wealth & asset management. She worked in EY's Mauritius office, where she took a secondment opportunity to EY's Cape Town office, before joining EY's Guernsey office. She focuses on private equity, asset management and real estate clients.
Kate joined EY in 2015, during which time she has gained experience in Jersey, primarily with real estate and private equity funds clients. She has also gained experience working on pension funds whilst on secondment in Australia.