The disability charity, Enable Jersey has appointed as its new Chief Executive.
Sean joins them from Dementia Jersey, where he has held the role of chief executive since 2018. A qualified Social Worker with over 20 years' experience in supporting people in the community, Sean's is a familiar face to many in the health and social care sector.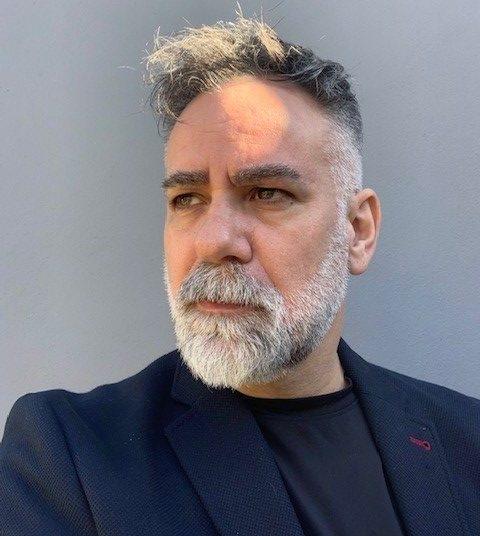 Clair Cousins, chair of Enable Jersey, said: "Sean's passion, drive, business skills, charity and business experience will be a huge asset as we look to build on our achievements of recent years and deliver tangible results for those in Jersey who need our support".
She added: "We want to make a big difference to Jersey and help businesses and islanders to feel confident and comfortable with disability matters. Sean will be integral to realising that vision".
Sean said he was privileged to have been appointed to the role. "I want to be able to make a genuine difference and I feel that same passion when talking with the team at Enable Jersey. I am excited about working with them to make a significant and tangible difference to the lives of people with disabilities and increasing understanding of how disabled islanders can live, learn and work as independently as they choose." he said.
Sean will take up the role on 15th March.