Kop Consultancy is hosting a showcase event, 'Enabling business outcomes', featuring their business partners.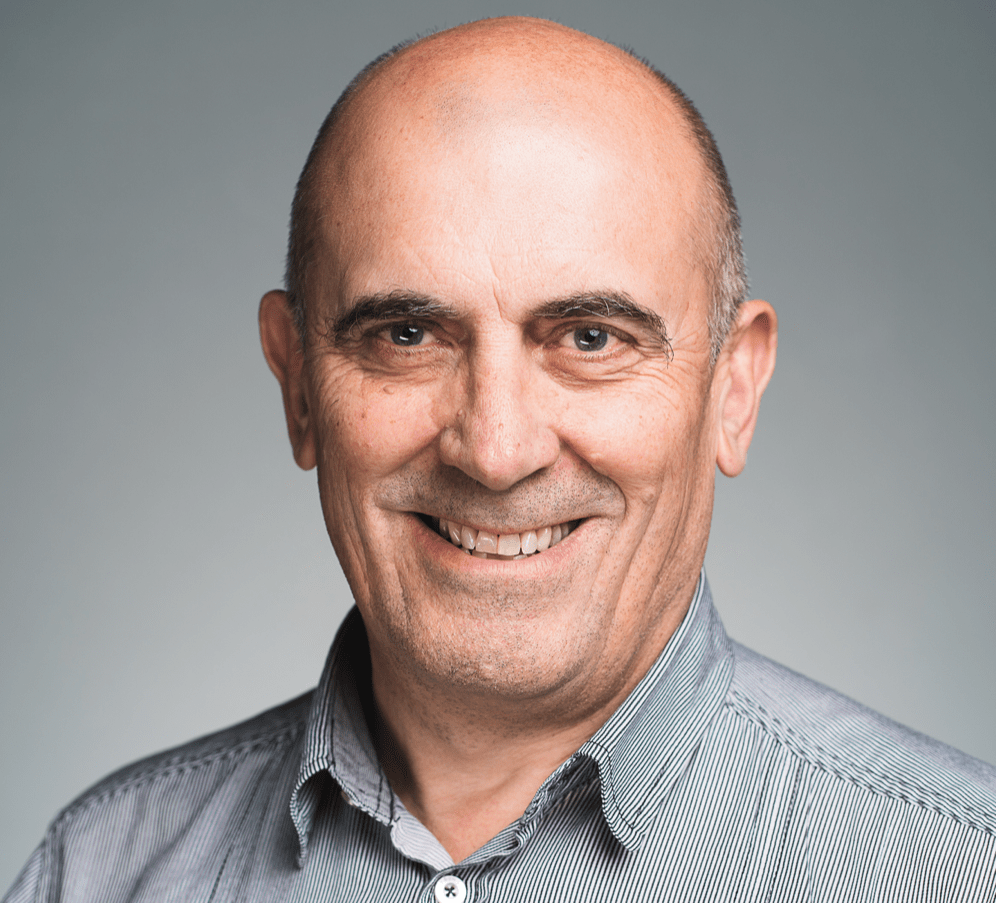 KoP Consultancy have been in operation since 2015, providing programme and project management, business analysis, training and development services. Their experience covers acquisitions, customer and business liaison, analysis, testing, implementation and training with customers based in the Channel Islands, Offshore and the UK.
Mike Thorpe, Managing Director, explained to Channel Eye: "Clients benefit from our expertise and knowledge in external applications such as those offered by our partners. We, together with our partners, have all worked within the specialised sectors and we therefore understand the business needs of the applications as well as the system functionality.
"We have gathered together an impressive panel of partner organisations to highlight how their services and applications can help businesses meet key business outcomes, enabling them to:
Generate new business
Manage on-boarding and KYC/CDD
Create efficiencies through process improvements
Utilise technology to support wider business outcomes using familiar tools you already own eg Office365, Teams
Benefit from cost-effective Cloud/SaaS systems – offering clients best-in-class security
Collaborate with clients easily
Access documents and emails from anywhere and at any time
"The event is primarily aimed at financial services companies specialising in trust and company administration, investment management, investment banking, international employee benefit administration, fund administration, custody and distribution, fund management, wealth management, compliance & risk and legal services."
Partners
Comnexa: Salesforce and CRM and Smartsheet integration/api's
DocsCorp: Document productivity and compliance
iManage: Document Management and Security
Kop: Project Management and Training
MetaphorIT: Microsoft, Citrix, Remote working, Cloud Virtualisation, Cyber Security
Puritas: Compliance, Fund Administration and Bank Payments
Smartsheet: Collaboration
Snap: Marketing and Website design
---
The event will be held over breakfast at Santander's new Work Café in St Helier, Jersey on Wednesday 16th June from 8:30am to 10:30am.
Click here to reserve your place.  Places are limited and will be offered on a first come, first served basis.