For us musicians and music fans who are living their lives in the 21stcentury but are devoted to music of the post war years of the 20th century, the Internet has been the most incredible resource.
In my case, as a rabid blues fan, Youtube suddenly presented me with video footage of the blues legends who before I had only been able to imagine playing live.  Facebook groups, devoted to various aspects of the music and run by devoted fans, sprung up with the mission to share rare photos, recollections, concert programmes.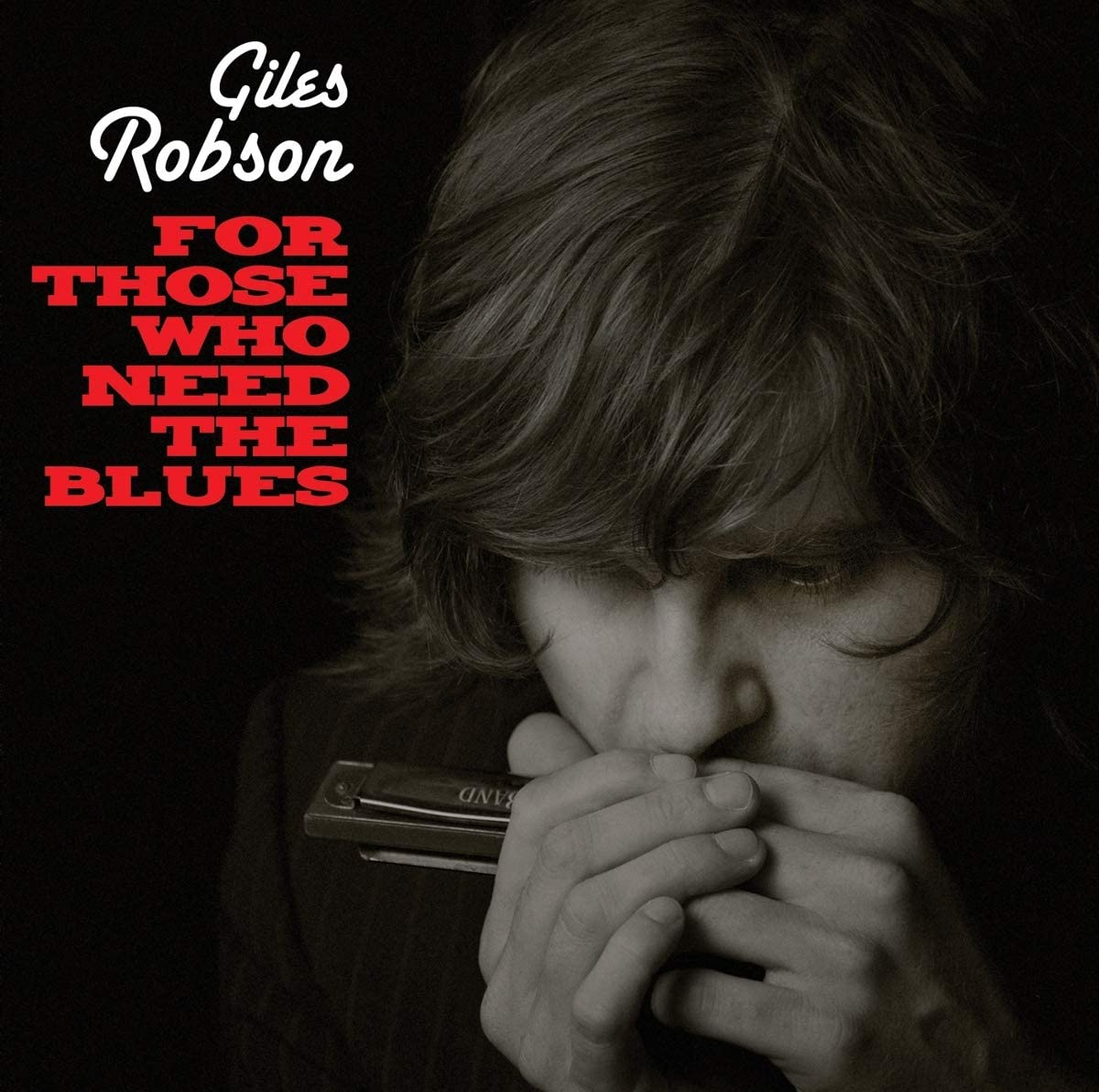 It's also been a great place to meet people with some pretty incredible experiences of the music and musicians first hand. In 2016 when I released my blues album For Those Who Need The Blues– the single 'Shady Heart' was shared all over Facebook and one complimentary comment caught my eye.  It was from a gentleman called Tony Lennane.
Apart from the praise he had for my track, it was his profile picture that stuck in my mind. It was and black and white photo of Tony with the blues Legend Jimmy Reed – a hugely successful and incredible musician but one of the lesser known geniuses of the genre.
This immediately started a correspondence over Facebook and the phone which led me to learn about Tony's life and his remarkable time in the late fifties when he moved to Canada, worked at an established radio station and saw and met some of the 20thCentury's most influential stars.
I thought for this week's Deep Listening article, we would hand it over to Tony himself to tell his story of those incredible times, his passion for the music and the artists he witnessed playing live and met.
---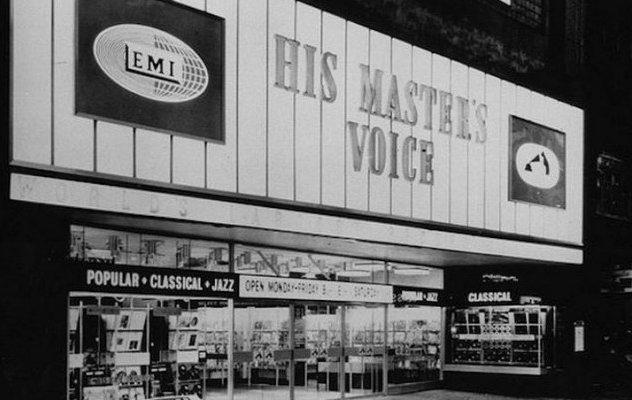 "Pre R'n'R, I bought 78'RPM records (when I could afford it) by The Kirchin Band, Woody Herman 'Humph' then later Rosemary Clooney who was my early heart throb, Jo Stafford, Guy Mitchell & Johnny Ray etc. Then one day while working at HMV I heard the 78 by someone called Elvis Presley (who on earth could be called Elvis?) That was it, my whole musical world changed in an instant.
In the mid-fifties I joined the thousands of teens by buying a guitar and learning the three basic chords needed to master the 'art' of Skiffle. We formed a group in my home town of North Finchley, North London and played at our local youth club and church halls. Occasionally we would go down to the west end and play at the 2i's and the Skiffle cellar I think it was called.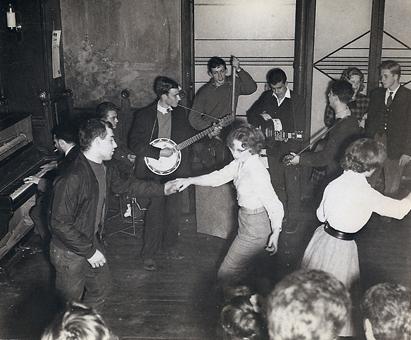 We met a lot of people who were just starting out like Lord Sutch, Tommy Steele, Lonnie Donegan, Chas McDevitt and Nancy Whiskey who I played alongside on a few occasions, I also joined them on the 'Skiffle boat' to Calais where I was allowed to play with them on deck and in Calais town when we would wander the streets playing outside bars and cafés occasionally being moved on by the proprietors, they must have thought 'Mad Roast Beefs'. I don't think they had heard skiffle before.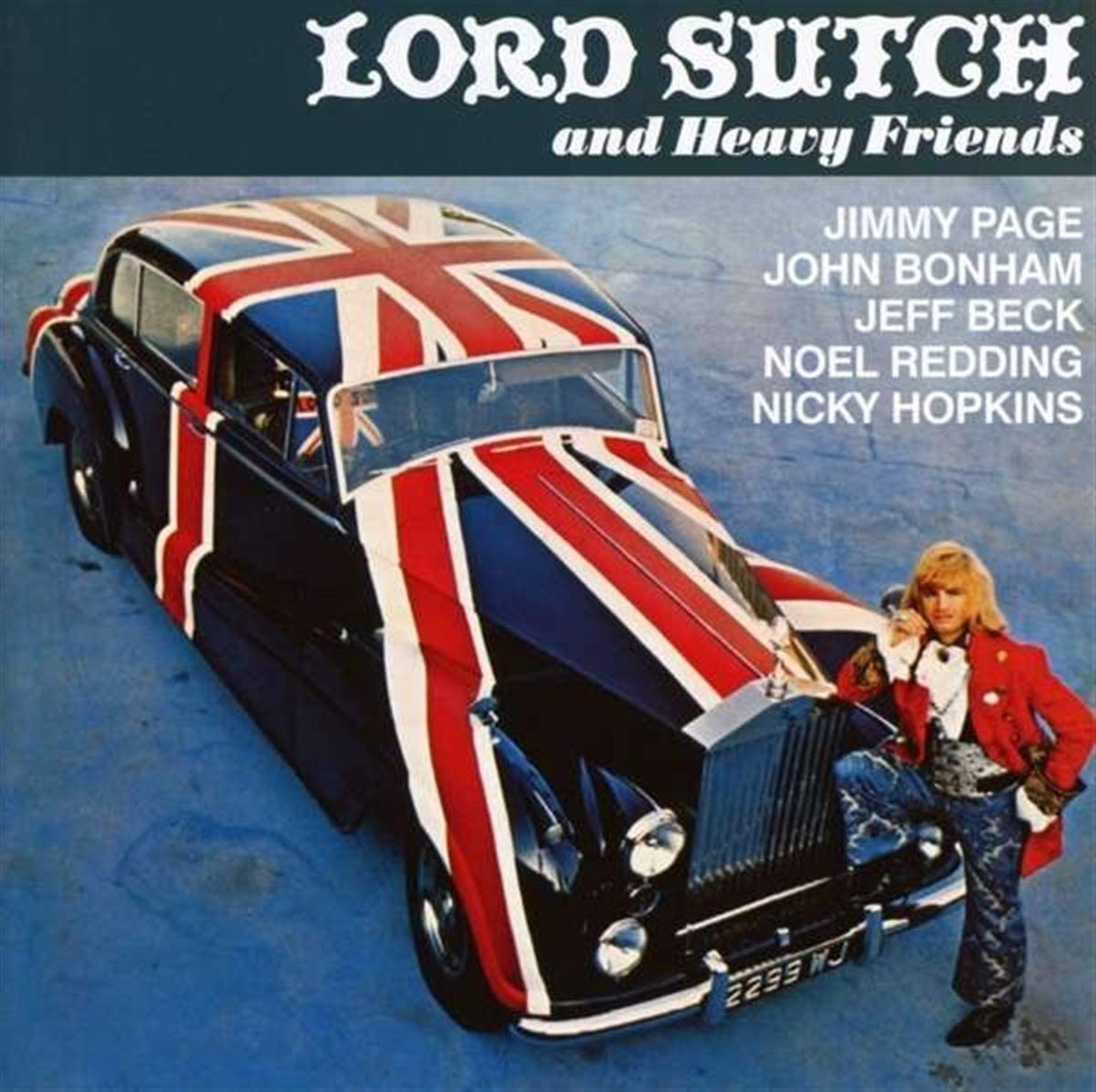 As soon as I left school I started work at the HMV store at 363 Oxford Street where I worked alongside a young guy called Terence Williams who also played guitar and sang, we frequently went down the 2i's after work where he was 'spotted' and became Terry Dene, he recorded 'White Sports Coat' and the rest is history.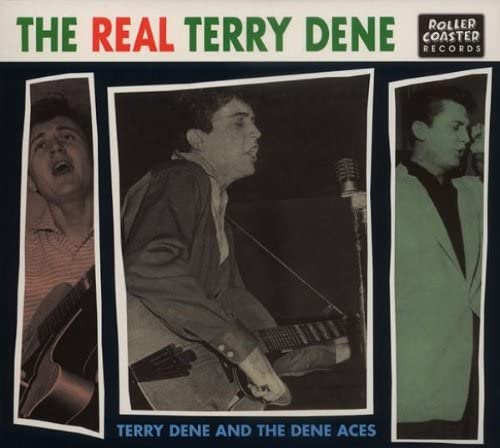 While at HMV I met and served a lot of stars of the day who would shop for their music with us as HMV was at that time the largest record store in the world. The list of '50's stars I met & served is too long to include here but included Pet(ula) Clark, a few times, Joe Loss, Vera Lynn, Ted Heath, the bandleader, Dennis Lotis, Ray Ellington, Alma Cogan, Lita Roza Dickie Valentine, Dave King, Joan Regan, Debbie Reynolds with her then hubby Eddie Fisher & Ray Allington plus many more.
I was at HMV from 1954 to 1958 when I decided to emigrate to Canada to get into Radio as there was no chance of that happening here in the UK as the BBC had no popular music programmes and no DJ's.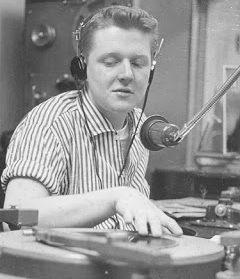 I arrived in Vancouver and after a 'speech for broadcasting' course the University of British Columbia tutored by the manager of Radio CKWX (main image shows Radio CKWX) who later allowed me to volunteer my services initially as general dogs body and record librarian then after about 4 or 5 months I joined the staff as 'Continuity announcer as well as doing my work in the library.
I was still only 17 and unlikely to be given a show of my own as there was a long waiting list of experienced DJ's from around Canada and the USA wanting to join our station as we were the Vancouver's most popular Top 40 station. The pay was not very good for my position and consequently I had to get a second job just to make ends meet and feed myself. I became quite skinny & earned the nick name 'Bony' instead of Tony. This was given to me by the top teen DJ at the station Red Robinson and we became very good friends.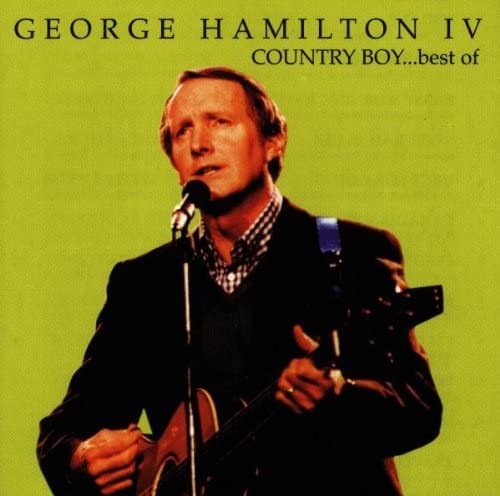 Red invited me to join him backstage at all the R'nR shows that came to town where he interviewed the stars and asked me to photograph them with him for the station magazine, these as you know included Brenda Lee, Dorsey Burnette, Sam Cooke, the Everlies, Paul Anka, Clyde McPhatter, LaVern Baker, Frankie Avalon, Bo Diddley some of the groups like the Monotones, Silhouettes, Crescendos & the Royal Teens as well as The Diamonds and the Drifters.
More importantly I met and photographed Buddy Holly, The Crickets, Eddie Cochran, Ritchie Valens, Little Richard, Fats Domino, Buddy Knox, Frankie Lymon, Chuck Berry, Buddy Knox, Dion & the Belmonts, Frankie Sardo, the Platters, Bill Haley (again), first time was in London on the famous Haley train), Bobby Comstock, Jimmy Bowen, George Hamilton IV (with whom I had a long association as I helped to run his fan base when I eventually returned to the UK in the mid sixties.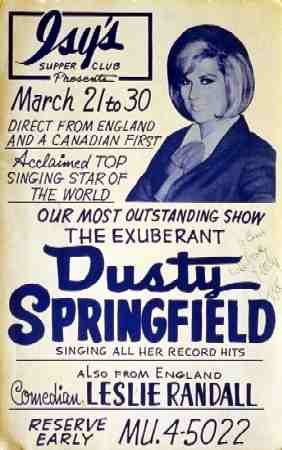 The man who made the biggest impression on me was the Blues man Jimmy Reed who was bottom of the bill on the 1958 'Show of Stars' when it came to Vancouver. I later ran his Fan Club in the UK also in the mid sixties, we became good friends and I accompanied him to most of his shows in the south east of England every time he came here.
I continued at the station for some time in the everlasting hope that I might eventually be offered a DJ position while working 5 nights a week at a big Supper Club in town called 'Isy's'.  I was in charge of the lighting and sound for all the stars who came there including, Tommy Edwards, Jimmie Rodgers, June Christy, Kay Starr, Johnnie Tillotson, Frankie Laine, Maurice Williams and Bobby Vee once again.
Somehow I was involved with all my musical heroes I could not believe my luck, I thought I'd died and gone to heaven".
---
Our thanks to all the image sources – these are respected and observed with click-throughs.