Welcome to our series, 'Meet the Entrepreneur', where we meet entrepreneurs and start-ups from the Channel Islands.  We find out what they are doing, what 'drives' them and what advice they would give anyone starting out in business.
Today, we meet Jake Shaw from Jersey based First Choice Groceries.
First Choice Groceries was established in late 2019 and commenced the planning stages with a scheduled launch date in 2020.  Following this, the world experienced the 'new-normal' with COVID but the company decided not to launch opportunistically and focus on it's long term plan to ensure quality, range, safety and pricing was optimised for launch.  They launched operations in September 2020 and have been busy since.
Tell us about your 'journey' and how you got to this point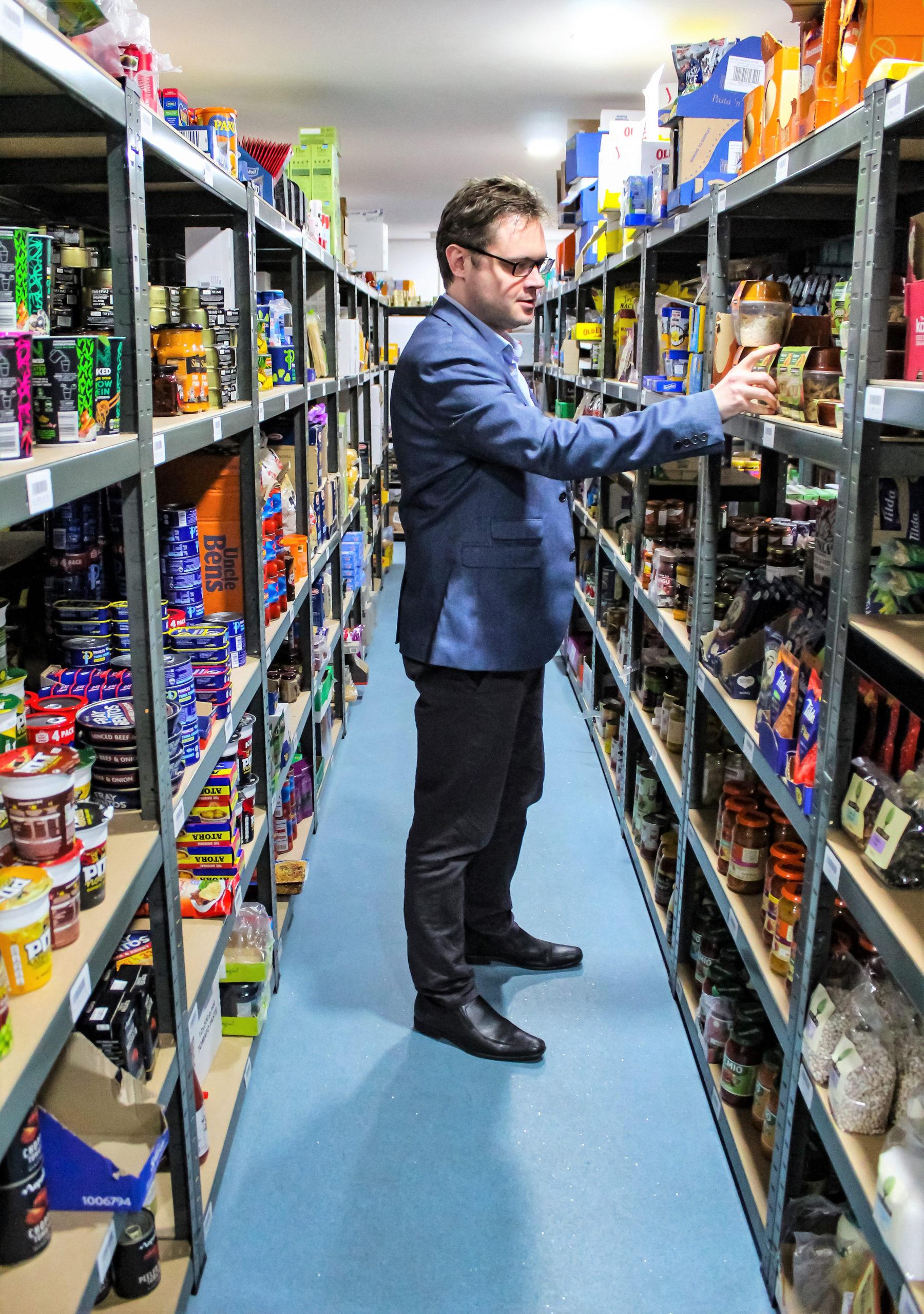 I have a background in ecommerce of almost 10 years, trading on our own websites and the usual sales channels such as Amazon and eBay.  Through hard work, I learnt the 'usual' mistakes and lessons along the way.  With the team, we built a successful company employing nearly 70 people by 2020, shipping over 1 million customer orders a year.
Building from this, the idea for First Choice Groceries came and having seen and experienced the services available in Jersey along with the pricing – these stood in direct contrast to what was available in the UK and elsewhere.  I felt a passion to improve the offering in Jersey and offer new and much needed competition to the pricing available for consumers.
It's a deep passion of mine to ensure the people of this island get offered more choice, quality, and better prices than has been in the past.
Can you talk us through a typical working day?
After an early wake, I make it into the office around 9am, where I'll review the agenda for the day.  I make a point of having no meetings, calls, or anything schedules until 10, as this allows me to clear anything outstanding from the day, and start the day fresh and without immediately being overwhelmed.
The late morning might consist of meetings, team updates, conference calls, or review work with our development and support teams.
I'll always take out a short time for lunch to clear the head; and come the afternoon, revisit any tasks I wasn't able to complete in the morning.  I always try and start the day with a realistic list of tasks, and my ultimate goal is to complete them as quickly and efficiently as possible; which then allows for time to reflect on any new issues, or strategic long term thinking required to grow the business in the future; and not be overwhelmed on the 'here and now' issues.
Have you had support from Jersey Business or Digital Jersey?
As of now, we have not reached out or had support from these bodies; but we understand they are doing great work.
Can you share your experience with banks
We've had varying degrees of experience with banks, and I'm guilty of having an account with almost every single high street bank in Jersey.
We've found Barclays to be extremely accommodating, efficient, and proactive in assisting us with any requests we have such as new complex banking facilities, or guarantees to assist with ongoing training.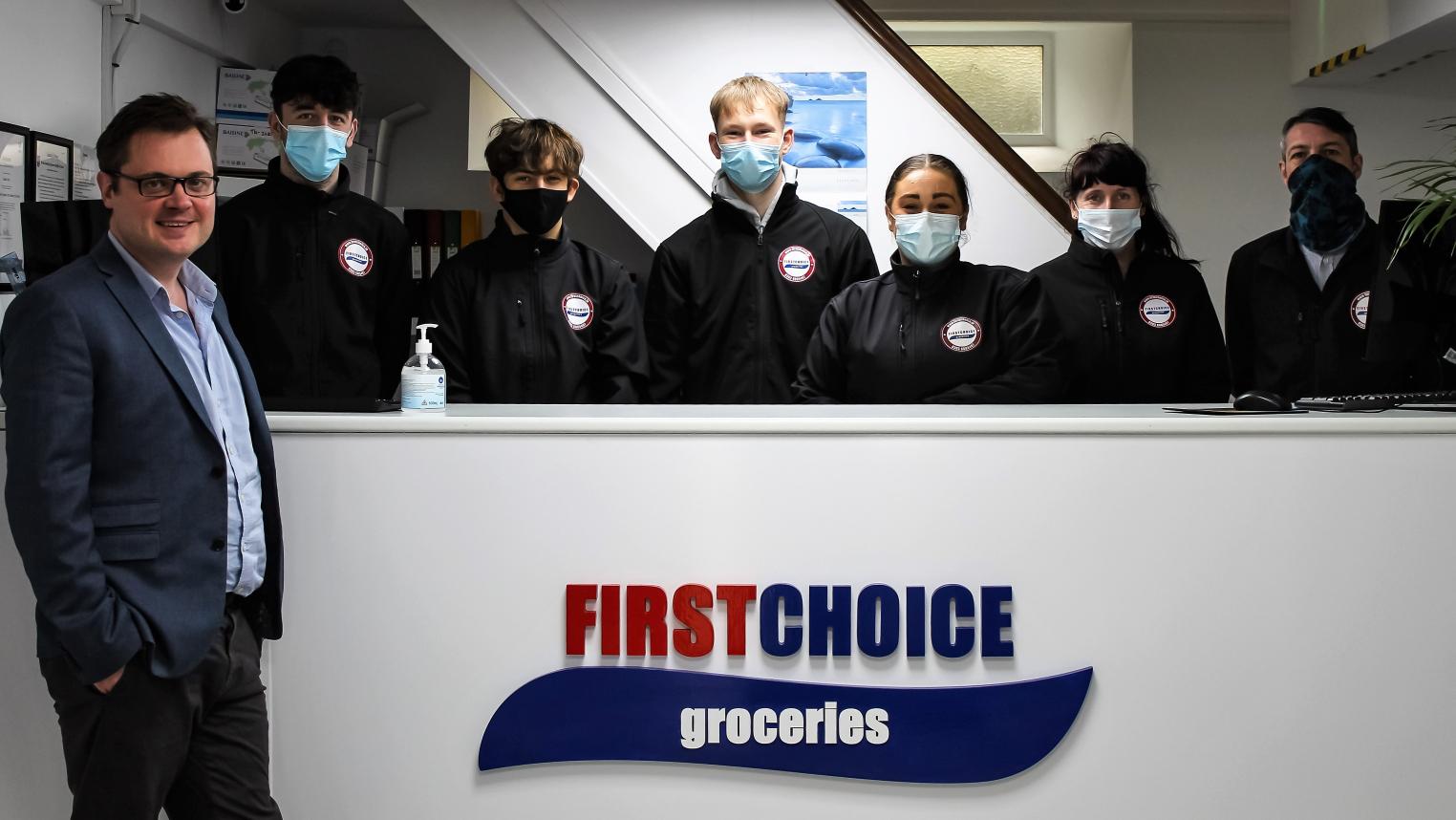 How has Covid-19 impacted your business?
Covid-19 has impacted our business in disrupting supplies of a number of items; but as we are used to rapidly adapting and trading in extremely competitive conditions, we have managed to adapt rapidly and keep the business stable, and our customers happy.
What's been your biggest challenge as a startup?
To me, the main challenge for any entrepreneur is the 1) idea, 2) funding, 3) execution.
Does your idea actually work?  Does it have potential? (in my case, we do feel this).
Funding – this has been OK for us as we have our established business backing First Choice Groceries.
Execution – this to me is always the hardest part. How to translate the theory/vision of what I'm trying to achieve into practice. Ensuring the staff are trained, happy, and motivated to deliver this represents one of the greatest challenges in the initial stages.
Can you share your experiences as a startup
Like anyone, I've made plenty of mistakes along the way – and certainly in my mail order business; by rushing to launch a new fulfilment operation too quickly and not conducting full and proper checks myself of some of the development work of our warehouse management system.  I later found that our address labels were actually missing a line for certain postal operators. After you've shipped some 20,000 orders – this error gets pretty expensive, and pretty stressful to solve.
Fortunately, that was some time ago; and the lesson is firmly learnt to take the proper time and ensure the standards are there before going live.
What advice would you give to someone who has a start-up idea?
Firstly, great!  Remain positive and motivated, as any start-up is a journey which will have highs and lows, and it will be stressful at time.
Think positively all the time at work and at home.  To make it a real success always think in detail of the idea, it's funding, and it's execution.
Once you have a plan in place to deliver these three components perfectly – you have the recipe for something that can last; and then it's over to you 😊
What would you like the States of Jersey to do to support entrepreneurs and start-ups?
I think loan guarantees would be a useful economic addition.  It might go some way to providing start-up capital to those people with solid ideas and who can execute the plan.
Which leaders do you admire and why?
Richard Branson stands out as a good leader in the sense that he states that the best thing a company can do is to look after it's staff; and in turn it's staff will look after the customers, and the company ultimately.  It's a great ethos as ultimately a company is just a group of people; so keeping that mindset, and nurturing that helps you achieve long term goals much more easily.
Aside from ChannelEye.Media, what are the last three accounts you followed on social media?
Elon Musk – largely out of interest and amusement.
Sainsburys – as we've now partnered with them, I like to keep a close eye and interest on their latest developments so we can mirror this as much as possible with our offering.
Warrenbuffetquote – motivational quotes and helps retain the positive mindset needed in what can sometimes be a challenging role.
What do you do in your downtime?
Spending time with family, cooking (or at least trying to), and watching TV when time allows!
What's your favourite film?
Difficult question as there's so many inspirational masterpieces. If I had to choose, it would be Forrest Gump.
What music do you listen to?
I've got a very broad taste of music, pretty much anything goes if I like the beats; but upbeat is best!
What book are you reading at the moment?
5am Club, it's largely about reprogramming your life to seeing the positives of early waking; which is pretty much essential when you have children – so why not do it in a positive way.
What is your favourite gadget?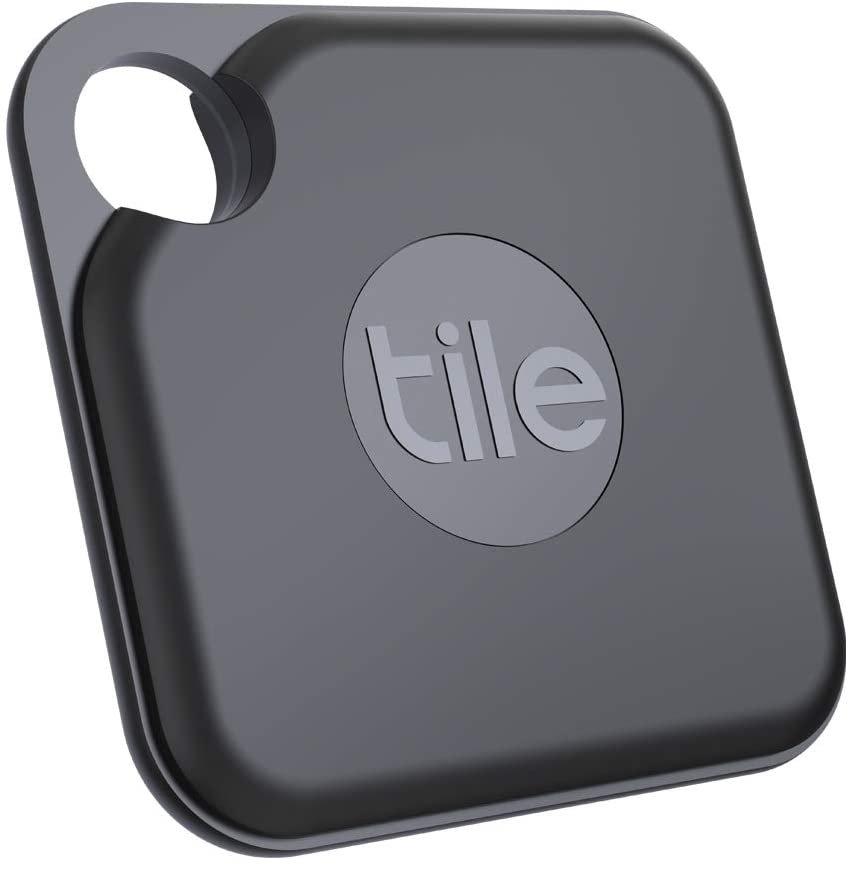 My tile key finder which my wife kindly gifted me.  I have an unhealthy habit of losing keys; and this has saved me a lot of stress since having it!
---
For more information about First Choice Groceries, click here.
---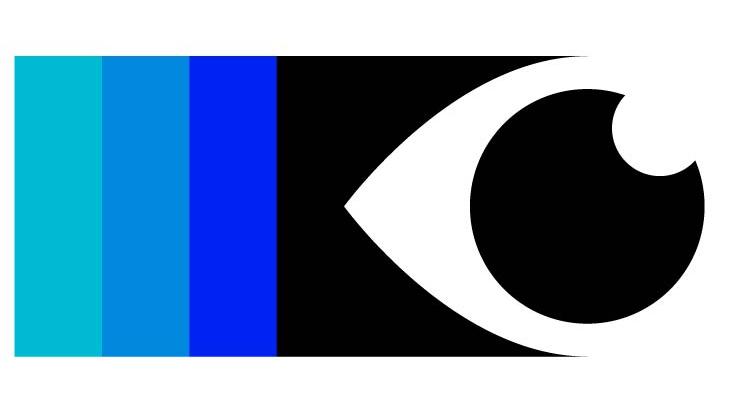 Are you a Channel Islands entrepreneur/startup who would like to be featured in Channel Eye?  If so, please drop an email to newsroom@channeleye.media