I don't expect an actual physical medal for writing this week's Deep Listening, but I do expect some sort of commendation for bravery.
For even as I consider typing the word 'jazz', I already feel a cold clammy feeling of fear descend upon me.  Fear, because it's a bit of a no-no to bring the music of jazz up amongst my friends and the friends of my friends.
Simply put, the music or at least the word 'jazz' used to describe what is perceived as the music, has managed to generate a large degree of hatred and incomprehension towards itself.
Whilst I'm a fan and advocate of all Jazz, I'm going to present some very wonderful user-friendly tracks that I think might covert even the most hardened of Jazz Doubters, but first let's look at perhaps why the music became such a love-hate genre.
Jazz is a music with a dizzying array of styles and approaches that range from the easily digestible in terms of listenability and danceability to the most challenging of avant-garde art music. The fork in the road between commercial and art in Jazz strikingly started with "Bebop", a music that was brewed up at late night Jam sessions in small after hour jazz basements in New York City in the late thirties early forties.
It was the result of highly accomplished musicians letting off steam after working in the large commercial Swing Big Bands of the era. They were rebelling against the confines of the day job – where they were part of sections of large commercial big bands consisting of 10-25 players where had to wear a band uniform, be on point and be professional team players executing strict musical arrangements with their colleagues in an identical fashion night after night for dancers.
Bebop in relation to big band swing was a 180-degree musical volte-face. Here was a music about the individual artist in small bands of 4-6 musicians. Beboppers played endless fast improvised solos, high virtuosity, complex chord structures, broken rhythms. It was not designed to be danced to at all. To "get it" you had to sit down and pay close attention. The Beboppers saw themselves defiantly as artists and playing for themselves and for the sake of the art.
Bebop became a member's only club, an elite underground cult with its own slang, its own sartorial fashions. The musicians talked to each other in Impenetrable, highly technical musical language. You were either in the know and were "Hip" or out of the loop and "Unhip".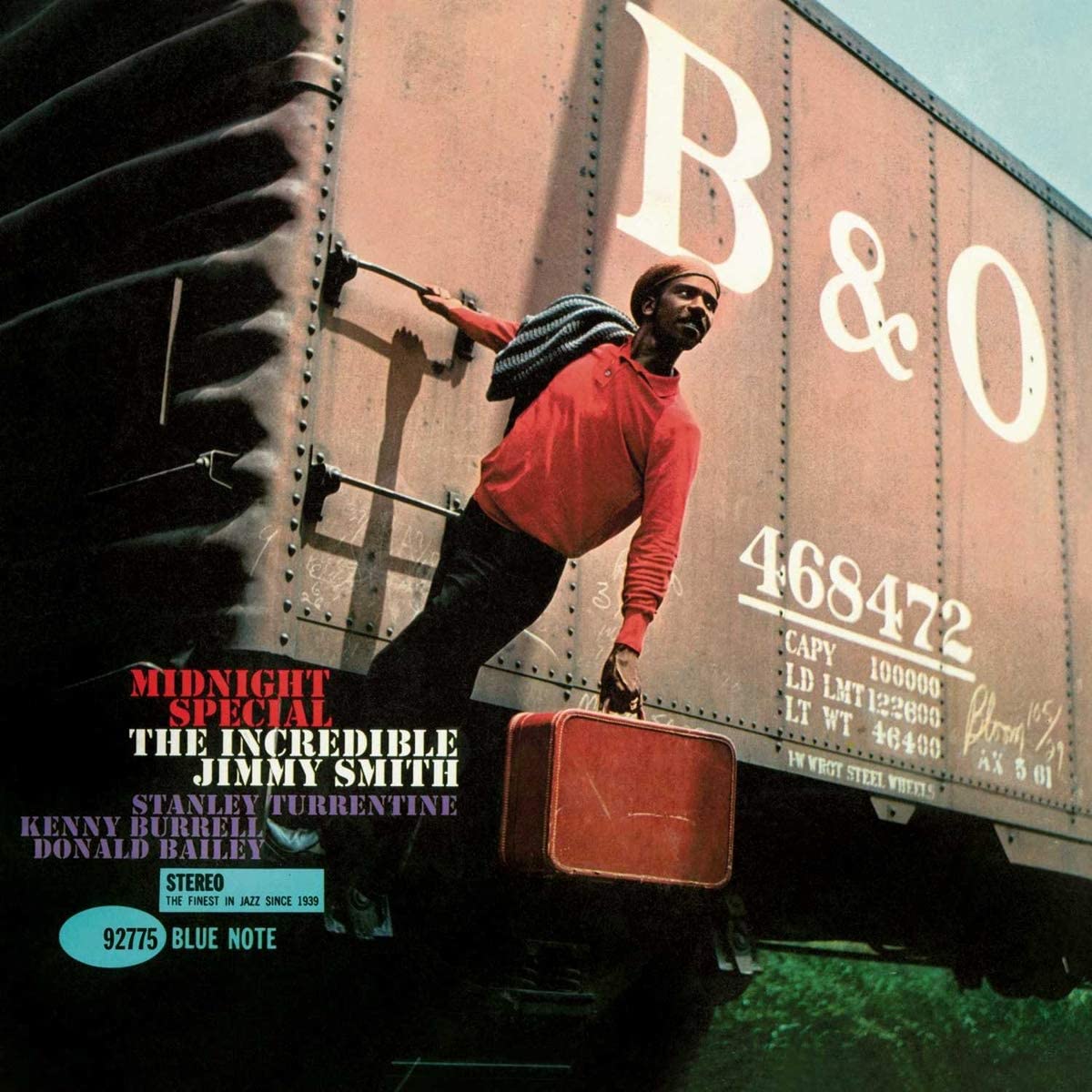 The snobbish Jazz critic emerged, officialising and enhancing in print a polarisation in Jazz between art and commerce. A fetish like obsession developed with critics and fans, favouring what they saw as true jazz as a high form of pure undiluted expression over the evils of commercial and popular jazz designed to please the everyday folk.
Since bebop, there has always been an ever-morphing strain of elite Jazz – Free jazz, Cool jazz, Fusion Jazz for example, that have been for the high brows and have hoovered up all the prestige and the newspaper and magazine column interest.  It's largely from this high-brow scene within a scene that all the negative jazz stereotypes have derived from over the years. Seemingly unlistenable overly, intellectual music, the holier than thou elitist jazz fans, and the pretentious secret codes of behaviour at Jazz clubs.
But even in its day – the art side of the music, although garnering all the prestige was, by its very nature, commercially unpopular and alienated general club audiences and record buyers.  One veteran Jazz musician of the time called art Jazz "music of unemployment", whilst another observed of general audiences, "they're not particular about whether you're playing a flattened fifth or a ruptured 129thas long as they can dance".
Accomplished jazz musicians, many of them from Bebop and other challenging Art Jazz circles, along with record labels started to create jazz that would sell, that would get clubs dancing and get acts rebooked. They started to infuse earthy elements of black music popular amongst the general public into their work – gospel, rhythm and blues and blues, pulled back the complex soloing and kept the groove solid so people could dance without confusion and composed melodically memorable riffs that were easy to remember and were deliciously moreish.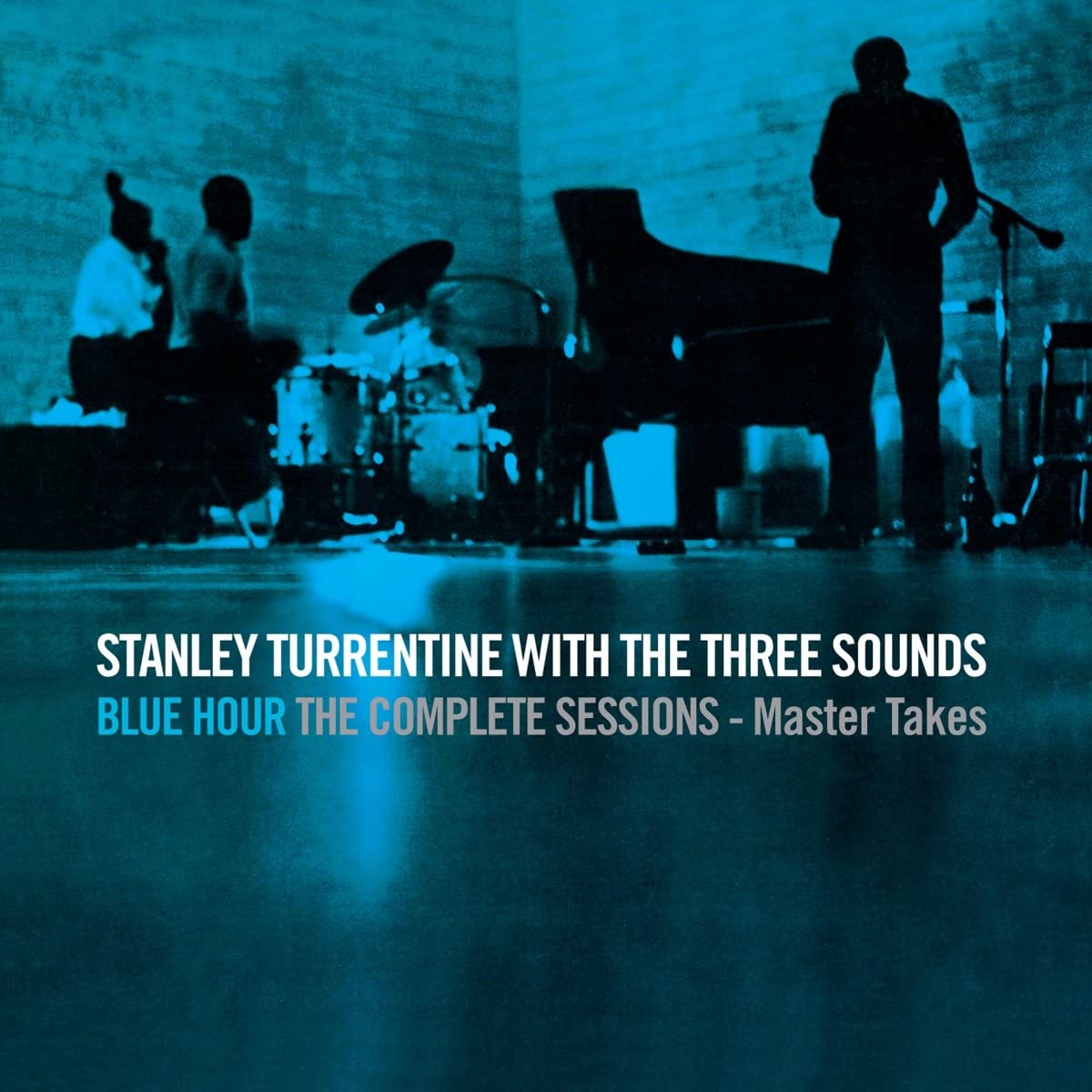 And so, in the late fifties and through the sixties Hard Bop and then Soul Jazz were born. In my mind, a perfect balance of all things that jazz can offer – composition, strut and swagger, groove, earthy yet accomplished style and wit but in a way that embraces communication with the audience and above all human emotion. This music's purpose was meant to be pleasurable, enjoyable and relatable and was executed perfectly by top of their game Jazz musicians. In terms of contemporary popular music, this is the music that has been the most influential strain of Jazz and has been endlessly sampled in hip hop and dance music tracks across the world.
I wouldn't hesitate to play the tracks I have chosen. on the Hard Bop/Soul Jazz Spotify playlist I've created for you, to even the most "Jazz-dubious" of my closest friends. Artists such as Lou Donaldson, Jimmy Smith, Cannon Ball Adderley, Stanley Turrentine, Eddie Harris creating classic Jazz you can use. This is stuff that'll put a spring in your step, stuff that feels cool, feels fresh and with enough hummable riffs and melodies to make you want to listen again and again.
Sadly, jazz today lives in secure bubble of conservatoires, universities and concert halls.  The art side of the music now looms larger than ever. With elite material there's more to write and theorise about, make documentaries about.  The fine art qualities and complexity give it an air of worthiness that helps to generate financial grants and government cultural support.  However people don't go out to see it much for pleasure. It's become more rarefied than ever before with one contemporary jazz great lambasting the fact that today "listeners need musical degrees to understand what's being played".
Not so with the earthy emotional goodness of my Hard Bop and Soul Jazz playlist, where in my opinion you can enjoy tracks that encompass all that is good about this ever divisive yet fascinating form of music.
---
Join us in the next part of our 'Deep listening' series, when we will be focusing on the extraordinary African American blues musician, Sonny Boy Williamson.