Channel Eye has joined forces with Royston Guest, leading Business Growth Coach and CEO/Founder of Pathways Global, in our column, 'Ask the Business Coach'
We have an innate ability to be creative, to develop innovations, to push the boundaries beyond the limit of our imaginations. Still, the one single thing we will never be able to create more of is time. Some individuals seem to float through life effortlessly, seemingly always having enough time to do the things they want to do, while others fall into the camp of lastminute.com. Have you ever wondered why?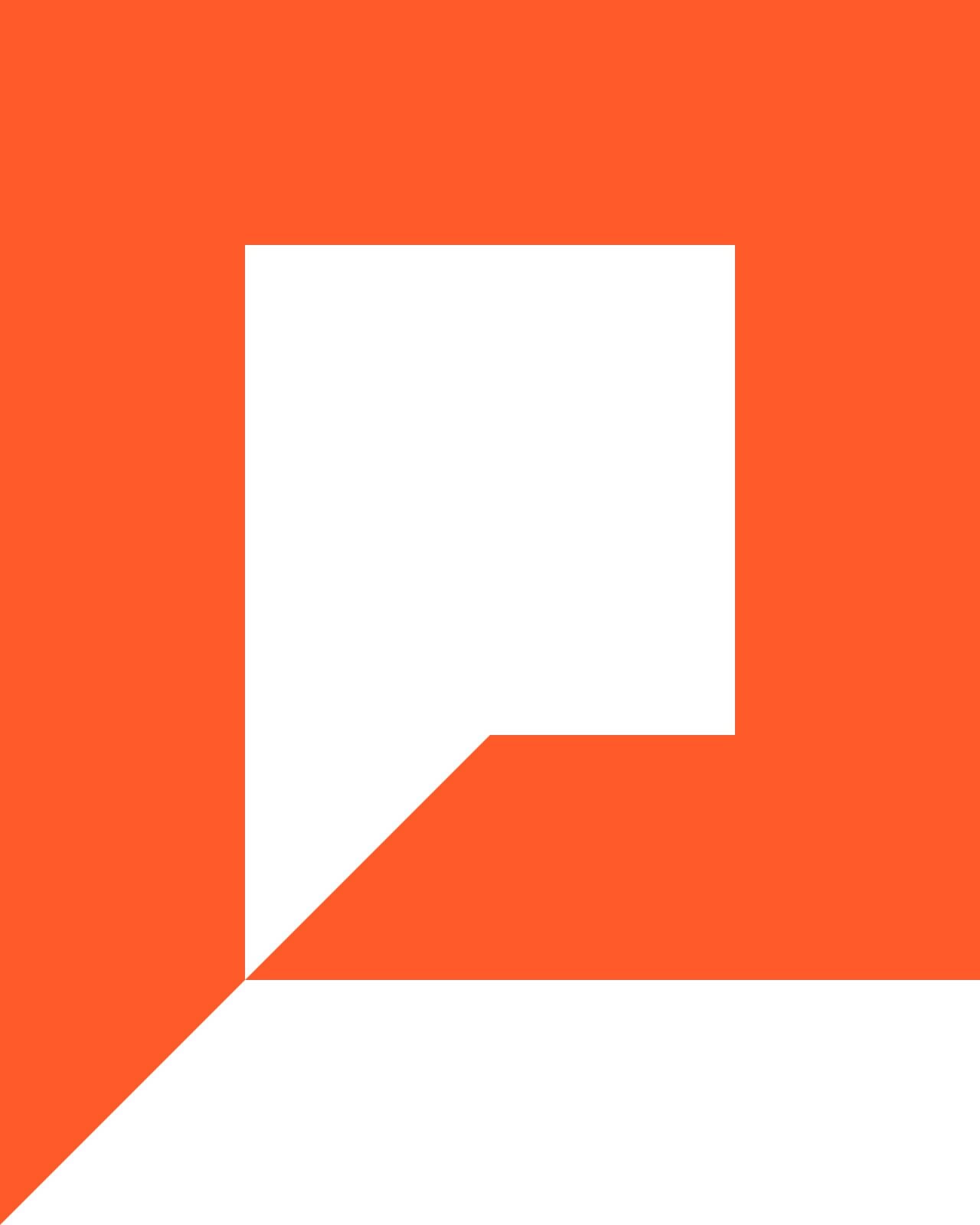 The big three takeaways!
Reposition your language; focus on self-management of time, not time management
Focus on being productive, not busy.
The quality of the questions you ask yourself will determine the quality of the outcomes you achieve.
Episode timestamps
[0.37] You can't control time. Time flies, but you are the pilot. Switch your mindset; Don't talk about time management; it's about your effective self-management of time.
[1.31] We all have a little voice in our head that focuses on either enabling programmes or derailing programmes that sabotages your success. One of these programmes may be 'I am always busy', 'I never have enough time'. If you run them long enough, then they will become the way.
[2.47] Ask these key questions; Am I productive or just busy? What is worthy of my time. What should I commit my time to that will move the needle forward?
[3.40] Design your weeks with conscious, deliberate intent, remembering to say no to the unimportant things to give you time to say yes to the important.
---
Do you have a question for the Business Coach?
Send your questions to askthebusinesscoach@channeleye.media
---
Missed a previous episode? Catch-up and watch the series here.