Channel Eye has joined forces with Royston Guest, leading Business Growth Coach and CEO/Founder of Pathways Global, in our column, 'Ask the Business Coach'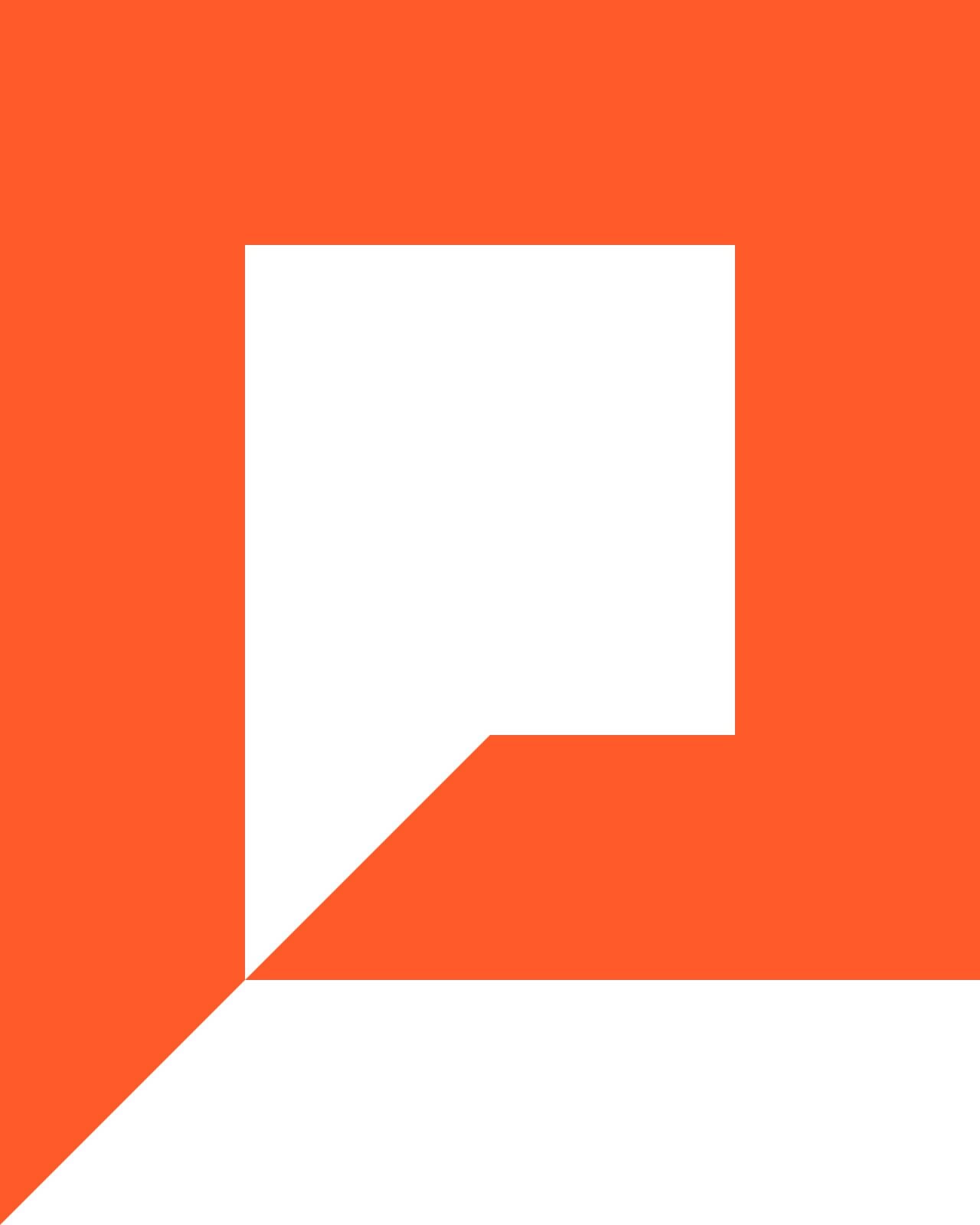 Business success is not an accident. You cannot leave it to chance.
Following a business planning cycle will help you create an action plan for your business, the strategic goals, milestones and steps needed to drive your business forward.
The big three takeaways!
Great leaders can look around corners(!)
The planning cycle should incorporate a 3yr – 12mth – 90-day approach.
Alignment between your strategic and tactical plans is critical.
Episode timestamps
[0.40] Horizon planning, looking ahead at the next ten years, can be challenging, especially in a VUCA world that is volatile, uncertain, complex and ambiguous.
[1.45] Break your planning cycle into three chucks; A 3yr strategic line of sight focusing on the headline goals and aspirations, a 12-month plan that details strategic priorities and milestones, and a 90-day tactical plan.
[2.45] After each 90 day plan, you can adopt a preview and review approach; review how you have progressed each quarter against the plan and preview the next quarter.
[3.03] Adopting the 3 – 12 – 90 planning cycle creates alignment and clear sight between your tactical and strategic plans.
---
Do you have a question for the Business Coach?
Send your questions to askthebusinesscoach@channeleye.media
---
Missed a previous episode? Catch-up and watch the series here.