Channel Eye has joined forces with Royston Guest, leading Business Growth Coach and CEO/Founder of Pathways Global, in our column, 'Ask the Business Coach'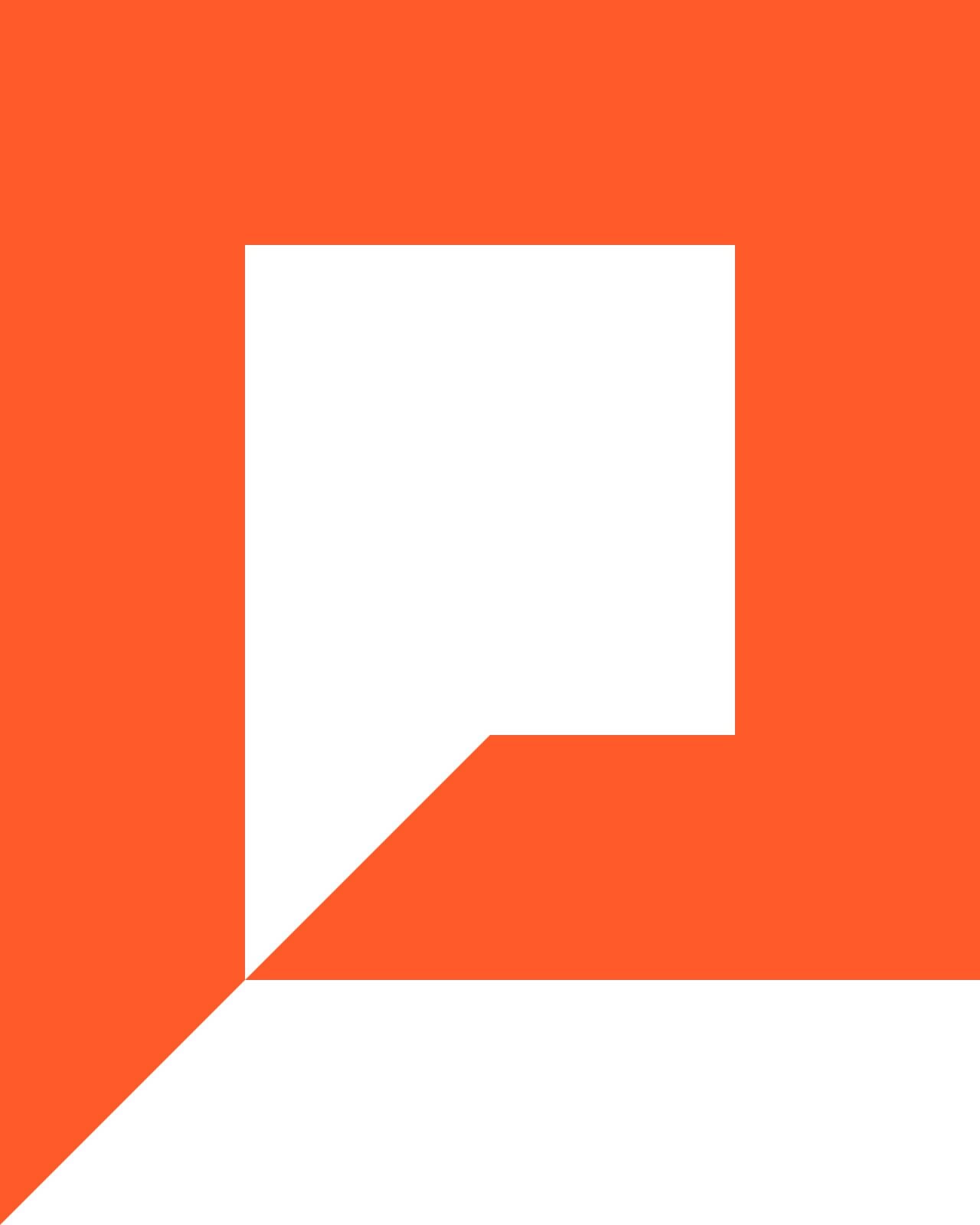 Today's episode focuses on top tips for staying motivated and positive in uncertain times.
We are living in constant uncertainty and ambiguity. In life, success is 80% psychology and 20% skill, so your mindset plays a significant role in how you stay motivated and positive in uncertain times.
The big three takeaways!
The quality of your life is in direct proportion to the amount of uncertainty and change you can comfortably live with.
Control the controllable. Be aware of the information you allow past your mind filter.
Define what success means to you both personally and professionally.
Episode timestamps
[1.20] Ask yourself, do you consider change to be your friend or your foe? The pace of change and uncertainty we are currently living with will not go away; it is only going to increase. We all have to be comfortably uncomfortable.
[2.15] Don't burn mental calories on the things that you cannot control – the what if's. Manage and control what is within your circle of influence, not those things that are outside it.
[2.50] 99% of the messages you receive, consciously or unconsciously, are framed in the negative. Run your mind filter to filter out the negative and question what is presented before you accept it.
[4.00] Be clear on what success means to you. What does it mean personally? What does it mean professionally? When you're clear as to your why, then you're clear on your purpose.
---
Do you have a question for the Business Coach?
Send your questions to askthebusinesscoach@channeleye.media
---
Missed a previous episode? Catch-up and watch the series here.