Channel Eye has joined forces with Royston Guest, leading Business Growth Coach and CEO/Founder of Pathways Global, in our new column, 'Ask the Business Coach'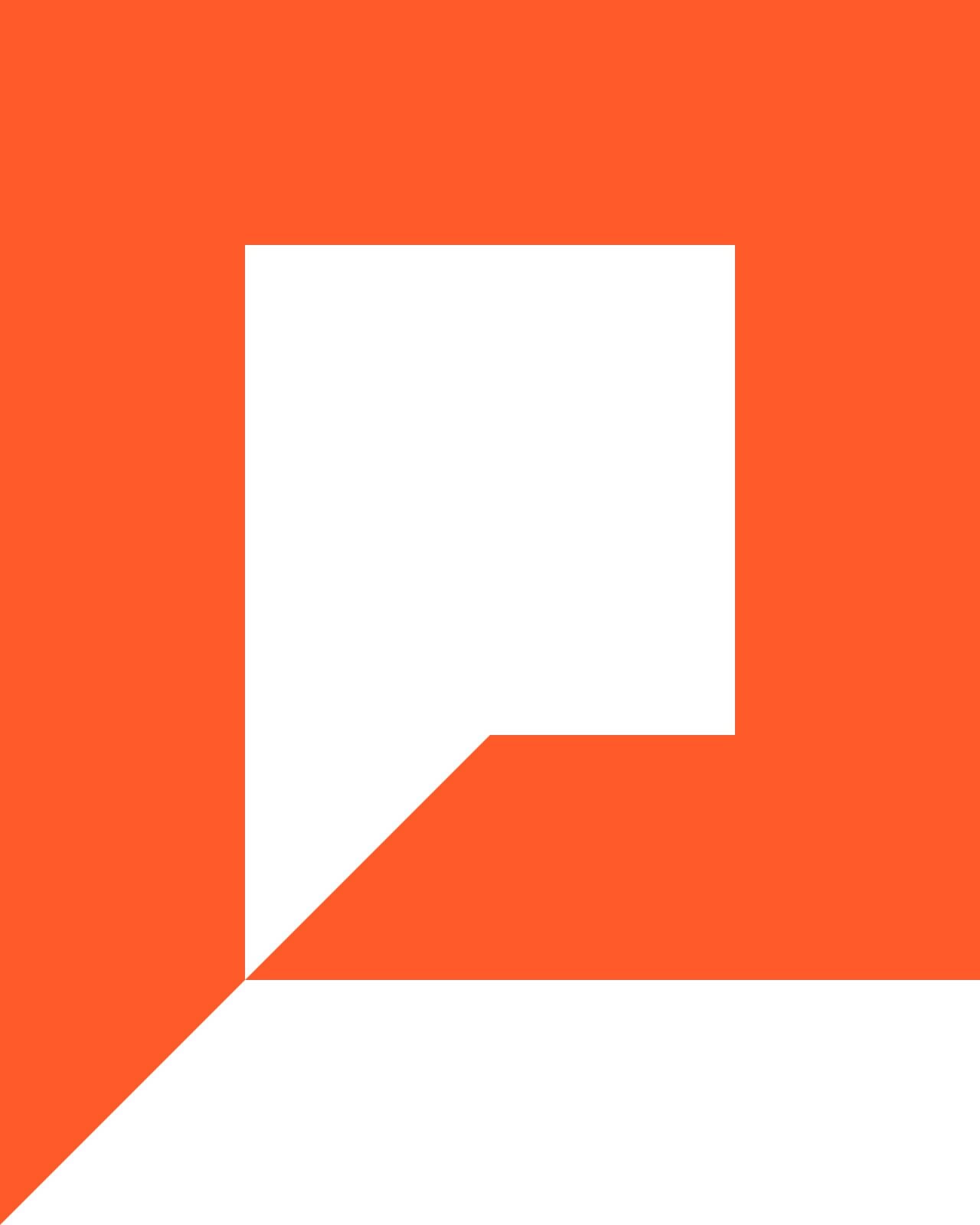 Today's episode focuses on the essential qualities an entrepreneur should have. However, these qualities can apply equally to an intrapreneur, an individual with an entrepreneurial mindset working for an organisation.
Do you have these qualities in abundance?
The big three takeaways!
Passion. Love what you do and do what you love.
Become the pragmatic optimist.
Perseverance will prevail.
Episode timestamps
[2.00] The first essential quality is passion. Life is tough enough. It's even harder when you haven't got passion fuelling why and what you do. If you haven't got passion, go and do something else.
[3.10] Being a pragmatic optimist is about being grounded in reality, in the here and now, understanding your current state (the pragmatist). But, it is also about looking for the opportunity in the difficulty, not the difficulty in the opportunity. Have a positive outlook (the optimist).
[4.40] Some days will turn into a train crash. On days like these, you need to dig deep and find your perseverance to keep going.
---
Do you have a question for the Business Coach?
Send your questions to askthebusinesscoach@channeleye.media
---
Missed a previous episode? Catch-up and watch the series here.