Wednesday 19th May is World Numeracy Day. Numeracy is the ability to reason and to apply simple numerical concepts like addition, subtraction, multiplication and division.
Numeracy Day aims to promote and celebrate numerical and analytical thinking.
Numeracy is intrinsically linked within our daily lives, and there is strong evidence to suggest that poor numerical skills can contribute to poor outcomes such as earning a lower income, unemployment and debt. Even our physical and mental health can be linked to our proficiency with numbers.
In June 2019, Deloitte Jersey began a three-year collaboration with one of the recognised local charities, Every Child Our Future (ECOF), as part of Deloitte's Five Million Futures initiatives. Aligned with the UN's Sustainable Development Goals, 'Five Million Futures' focuses on reducing inequality and helping children to overcome barriers to education and employment.
20% of children in non-fee-paying Jersey schools do not reach 'secure' levels of numeracy by the time they leave primary school
Deloitte is supporting local children where there is a need, so they can reach their potential through access to education and employment, raising aspirations, improving skills and developing leaders through their association with ECOF in the local community.
ECOF is an educational charity, which currently provides literacy, numeracy and early years support to primary school children in Jersey and Guernsey. In partnership with CYPES, Every Child Our Future helps local primary children across 20 schools to improve their reading and numeracy skills. By providing early intervention support in Key Stage 1 and Key Stage 2, ECOF aims to help all children reach their age-related expectations by the time they finish primary school.
In Jersey, 20% of children in non-fee-paying schools do not reach 'secure' or 'developing' levels of numeracy by the time they leave primary school.  In some schools, it is around 30%. This means that those children then start secondary school behind where they need to be with maths. Early intervention and support around the age of 6 or 7 has been shown to make a big difference to those children.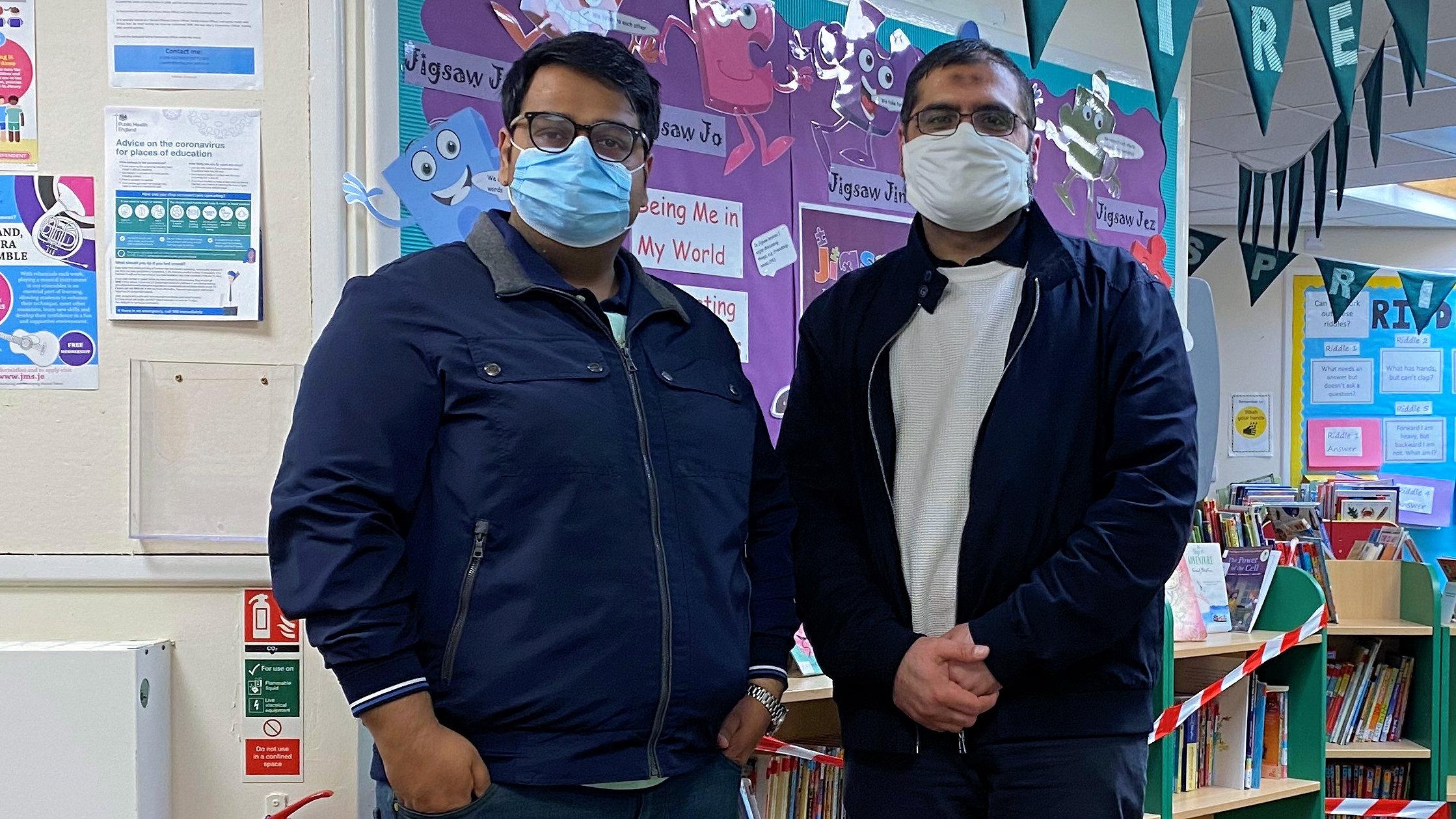 Deloitte's contribution to the ECOF's Numeracy programme
The numeracy project has been designed to help children who are struggling to develop basic numeracy skills; it aims to build confidence and enjoyment in working with numbers. Reception and Year 1 pupils who are unable to reach their early learning goals have been chosen to participate.
The activities have been designed to reinforce familiarity with numbers by playing numerical games. The one-to-one interaction with the Deloitte's volunteers has given the children confidence and resilience in their abilities and approach to numeracy.
Deloitte successfully completed the pilot numeracy project at Springfield School, and has now extended its volunteering activities to First Tower School.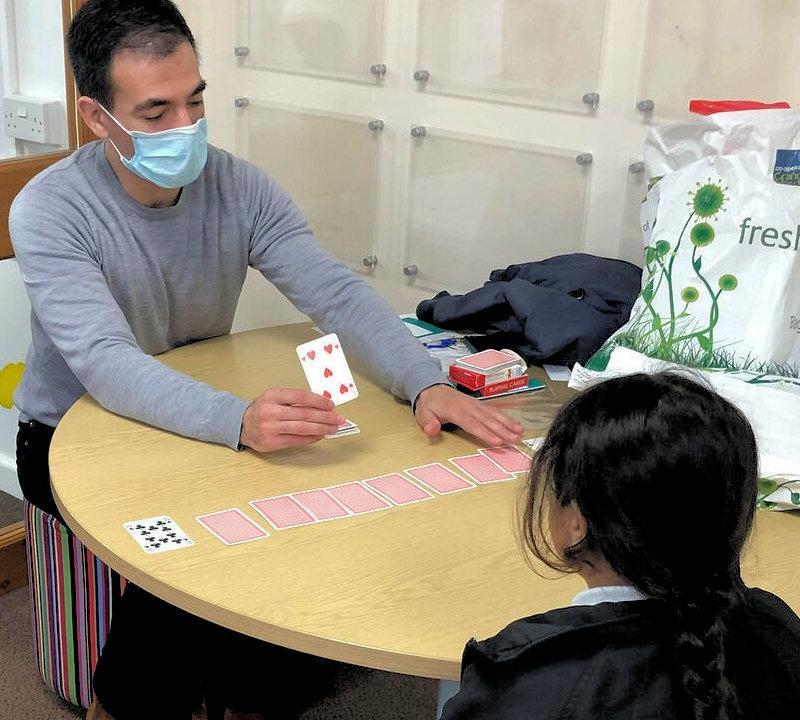 The teachers' feedback at Springfield School has been very positive, noting that the children's confidence has increased, not just in numeracy, but across all subjects; it's clear that they have benefited from the focus of one-to-one support and they are enjoying their lessons more.
Over the past 24 months, 35 trained volunteers from Deloitte's Jersey office have spent a total of 500 hours engaged in various activities with the charity, and a total of £7,800 has been raised for the charity through raffles, bingo events and the Deloitte Jersey Coronavirus Fundraising Appeal.
Siobhan Durcan, Deloitte Partner explained to Channel Eye: "Deloitte aims, in partnership with ECOF, to expand numeracy support to more schools on the island. As a business, we are incredibly passionate and committed to engaging in more volunteering activities, and our volunteers have found the scheme so rewarding on a personal level and know their contribution makes a real difference to local children.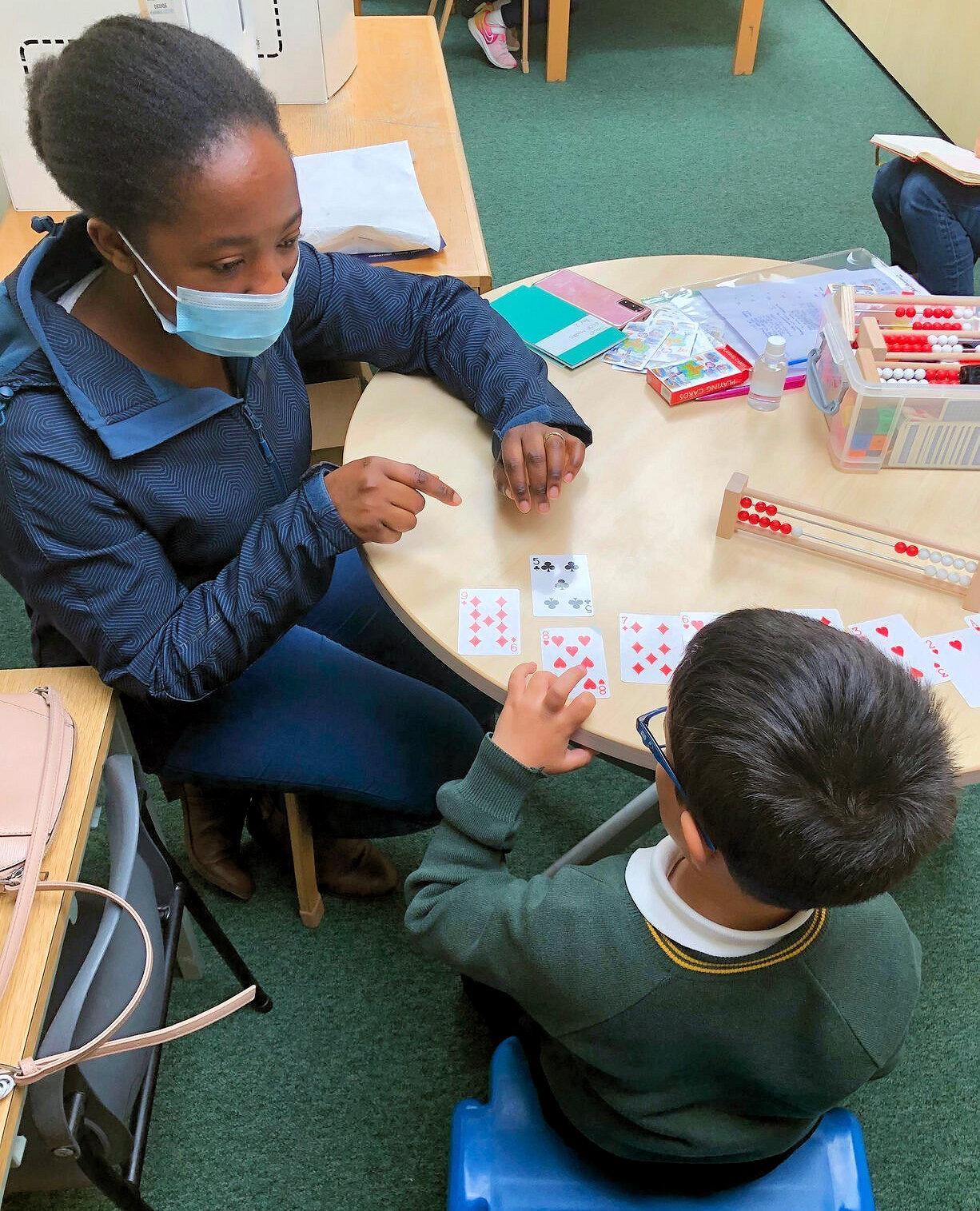 "We are extremely proud of the work we do with ECOF and the positive impact we have had on our community. We are excited to continue this partnership and expand our volunteering services into other schools. The role the charity plays in Jersey's society is an invaluable and has an ever-lasting impact on our community."
Lucy Le Poidevin, Programme Manager, commented: "We are exceptionally proud of our achievements to date, but the hard work doesn't stop here. We're already looking ahead to expand our Numeracy Skills Programme in other schools on the island.
"Deloitte's contribution has been phenomenal throughout the two years, and we are thankful for active participation in volunteering activities for ECOF, coupled with donations.
"Following the school closures in 2020, children in Jersey need extra educational support more than ever and in 2021 our aim is to increase and expand the support we give to children in Jersey, including recruiting more volunteers."