Guernsey Museum at Candie presents the Wildlife Photographer of the Year exhibition, on loan from the Natural History Museum in London, as it reopens on 2nd April.
This world-renowned exhibition features ninety-nine exceptional images which capture fascinating animal behaviour, spectacular species and the breath-taking diversity of the natural world. Using photography's emotional power, the images shine a light on stories and species around the world and encourage people to think differently about their relationship to nature.
Wildlife Photographer of the Year is the most prestigious photography event of its kind, providing a global platform that has showcased the natural world's most astonishing and challenging sights for over 50 years. Launching in 1965 and attracting 361 entries, today the competition receives over 49,000 entries from all over the world, highlighting its enduring appeal.
This year's award-winning images will embark on an international tour that will allow them to be seen by over a million people, although Guernsey Museum is very fortunate to be the only venue in the British Isles displaying the exhibition, which is currently open to the public.
Dr Tim Littlewood, Executive Director of Science at the Natural History Museum and member of the judging panel, told Channel Eye: "This competition has an outstanding reputation in attracting the world's very best
photographers, naturalists and young photographers. But there has never been a more vital time for audiences all over the world to re-engage with the natural world, and what better way than this inspiring and provocative exhibition. Photography's unique ability to spark conversation and curiosity is certainly special. We hope that
this year's exhibition will provide an opportunity for audiences to pause, reflect and ignite a passion of advocating for the natural world."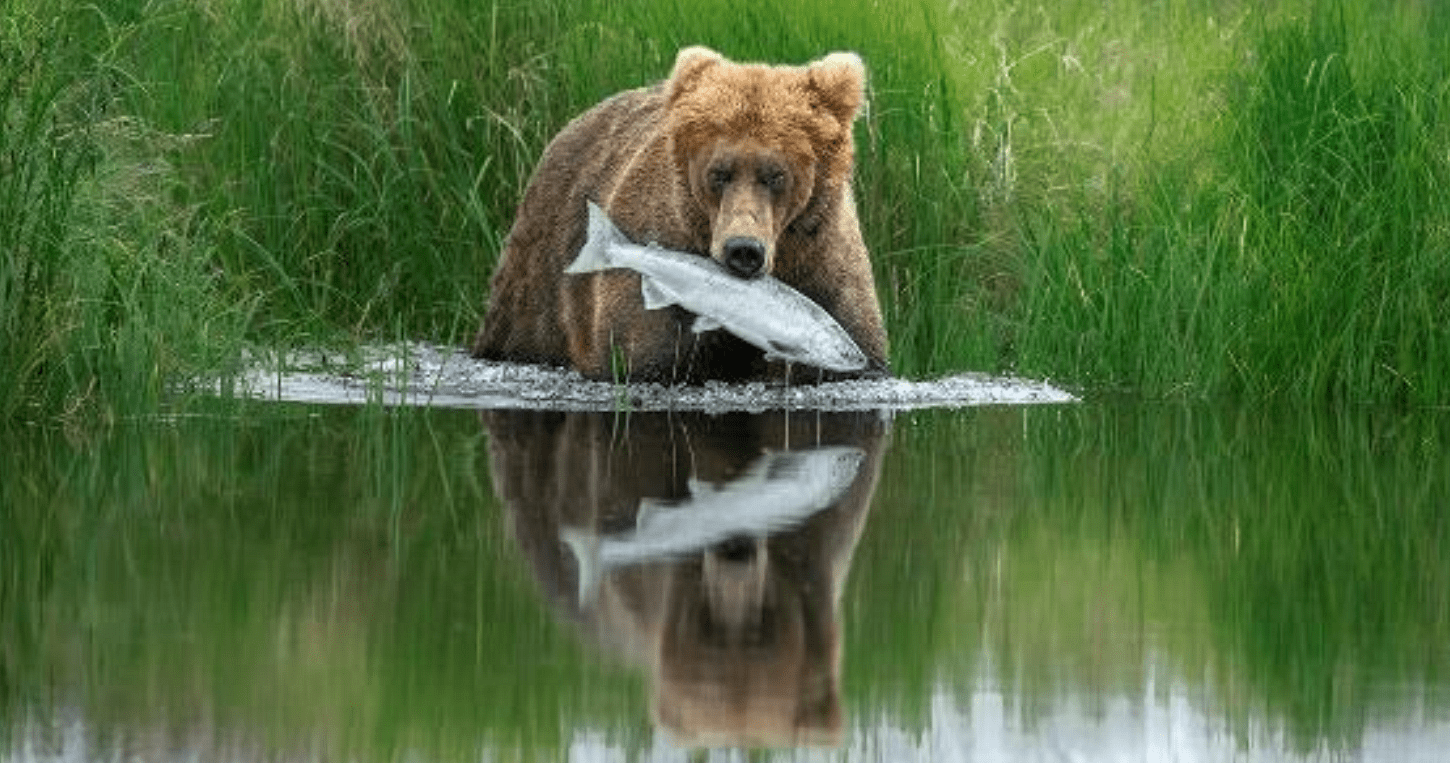 ---
The main image shows 'Treetop douc' by Arshdeep Singh (India).