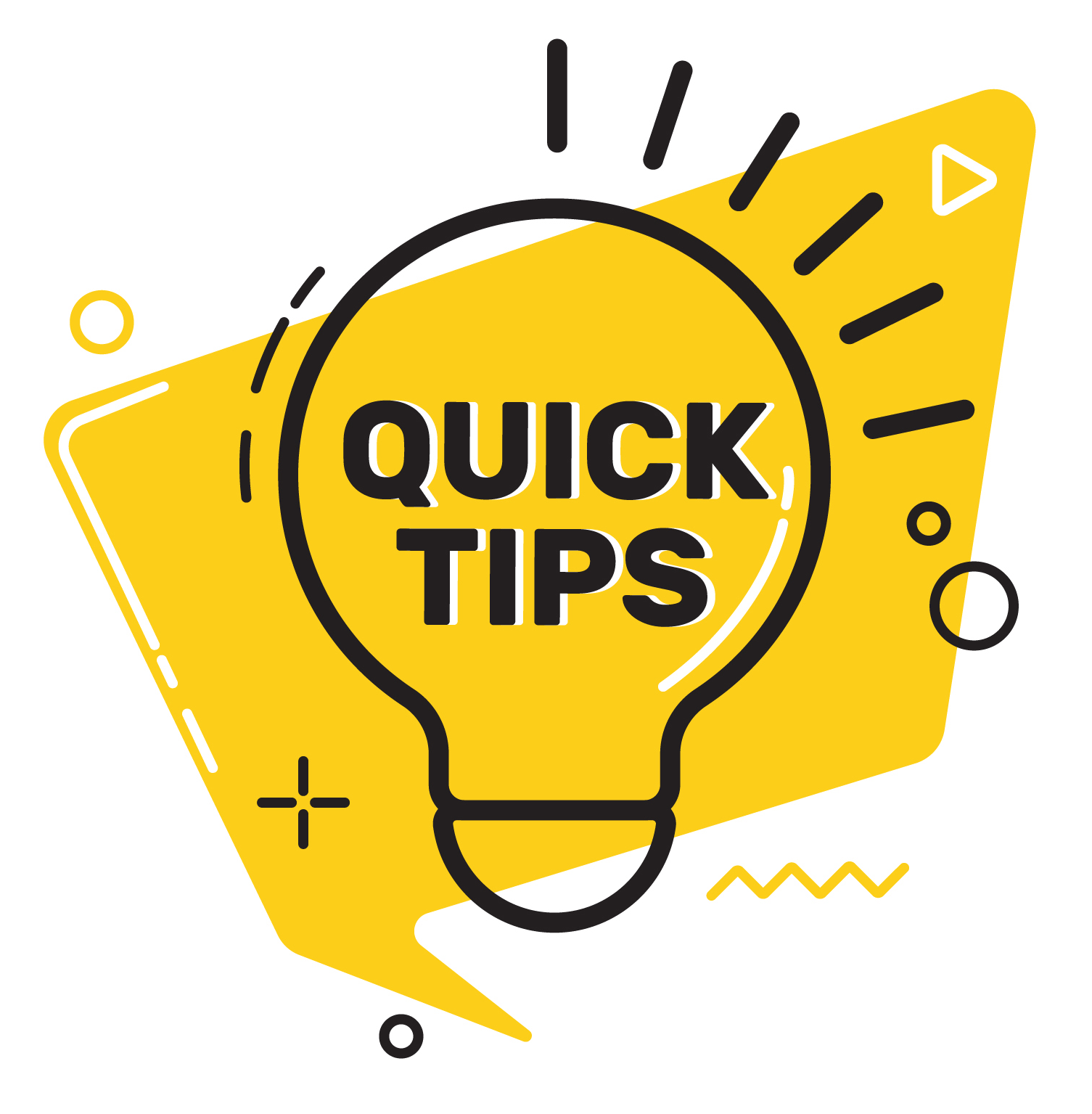 Tip number one
Have a daily 'green shake'
Blitz-up 1 stick of celery. a big handful of spinach, a big handful of kale, juice of half a lemon. 1 pear, 1 kiwi and banana in a blender/Nutribullet.
Aim to have one every day, so make sure you have stocked the ingredients from the shops.
The vitamins and antioxidants in this will help keep colds at bay at this time of year.
---
This article is not intended as a substitute for the medical advice of physicians. The reader should regularly consult a physician in matters relating to his/her health and particularly with respect to any symptoms that may require diagnosis or medical attention.
Image courtesy of pch.vector