Redwood Group has appointed three consultants to strengthen its team of experienced compliance, regulation and governance professionals in Guernsey.
Tracy Bisson, Trevona Blewett and Mila Ryan have all joined in senior roles, bringing with them more than sixty years' worth of experience in the finance industry.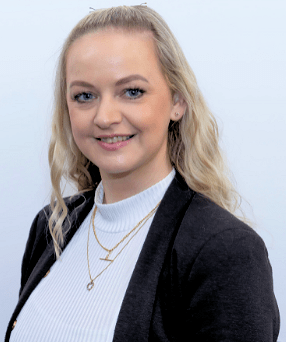 Tracy Bisson (shown to the left in the main picture) joins the consultancy team with expertise in driving change and project management oversight and delivery. Trevona (shown to the right in the main picture) specialises in compliance monitoring programmes and will provide a range of compliance support to Redwood's clients, while Mila's focus will be on regulatory compliance and risk within the private banking, fiduciary and fund administration sectors.
James Wood, chief executive of Redwood, said: "We're very excited to welcome Tracy, Trevona and Mila to the team. "Their combined experience and qualifications across our core focus areas of compliance, regulation and governance will be of great benefit to our clients."
Redwood has also recently moved into Les Vardes House at the Charroterie, and Block 3 at the Forum in Jersey, marking another change for the firm as it increases its offering for advisory and support services across both Guernsey and Jersey.
"Redwood is certainly experiencing an exciting time of change. Moving office and adding three new senior consultants to our team demonstrates our commitment to excellent client service in the island and strengthens our position as compliance, regulation and governance experts," said James.