New research by TrustQuay and Viewpoint finds that three-quarters of corporate, trust and funds services providers do not trust their data.
In its latest Future Focus Report, TrustQuay and Viewpoint found data quality has now rocketed up the agenda to become the top business challenge facing firms, ahead of increasing efficiencies and reducing costs, and dealing with the regulatory burden. Two out of three firms surveyed say that improving data quality is a top priority for 2024.
Worryingly, nearly half of firms say they are still relying on spreadsheets and manual processes to manage client information, with 74% of firms concerned about their ability to manage risk.
The survey found that firms scored the quality of their data at just 6 out of 10 and only 41% have put in place a consistent operating model to manage data. However, the potential benefits of AI are already being recognised, with half of respondents saying they expect AI to have an increasingly positive impact on helping firms improve their data quality.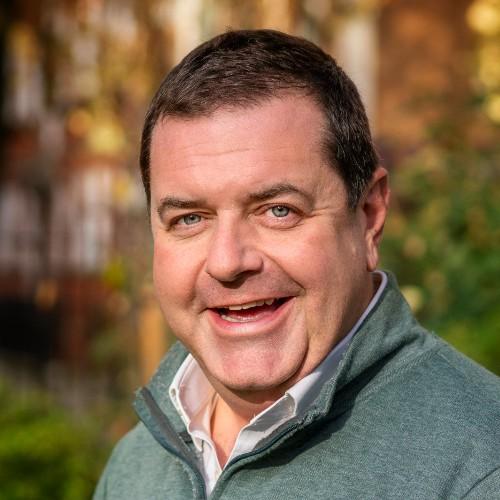 Paul White, Chief Marketing Officer at TrustQuay, commented: "Having trust in your data and the confidence it is accurate, reliable and accessible data is fundamental to a firm's ability to deliver their services to clients. But it's more than just this – firms are now recognising that improving data quality is the gateway for being able to digitalise business models and therefore dramatically improve efficiencies, reduce costs and lessen the regulatory burden.
"As an industry, we need to talk about data. Firms need to look beyond short-term fixes like spreadsheets and adopt a more offensive digital strategy by better defining their longer-term ambitions. Technology providers also have an important role to play in this conversation and, by working in partnership, help firms move beyond the current data challenges that are holding back growth."
Commenting on the survey results, Stuart Geddes, Chief Information Officer at Ocorian, added: "Once you've got good data that you can place reliance on, firms can then start to automate processes and therefore open up the ability to increase efficiencies and reduce costs. Everyone's talking about leveraging AI, but I think the key takeaway is that you're absolutely dead in the water if your data is not in line."
To compile the annual Future Focus Report on the industry, TrustQuay and Viewpoint conducted a global survey of 90 wealth managers, family offices and corporate, trust and funds services providers between June and September 2023.