Last weekend saw the start of the inaugural Guernsey Spirit Yachts Regatta, with 11 yachts taking on a six-race series in local waters.
Modern classic yacht design and build company, Spirit Yachts, chose Guernsey to host its first-ever regatta. The event is being organised in partnership with Locate Guernsey and the Guernsey Yacht Club, and 130 owners, family and crew will visit the island and experience the local lifestyle, both on and off the water.
Taking place from 25th June to 2nd July, yachts will arrive in Guernsey from Wednesday 22nd June and will moor in the Swan Pontoon, Victoria Pier.
Following a welcome drinks reception on Saturday night, the races will commence on Sunday 26th June.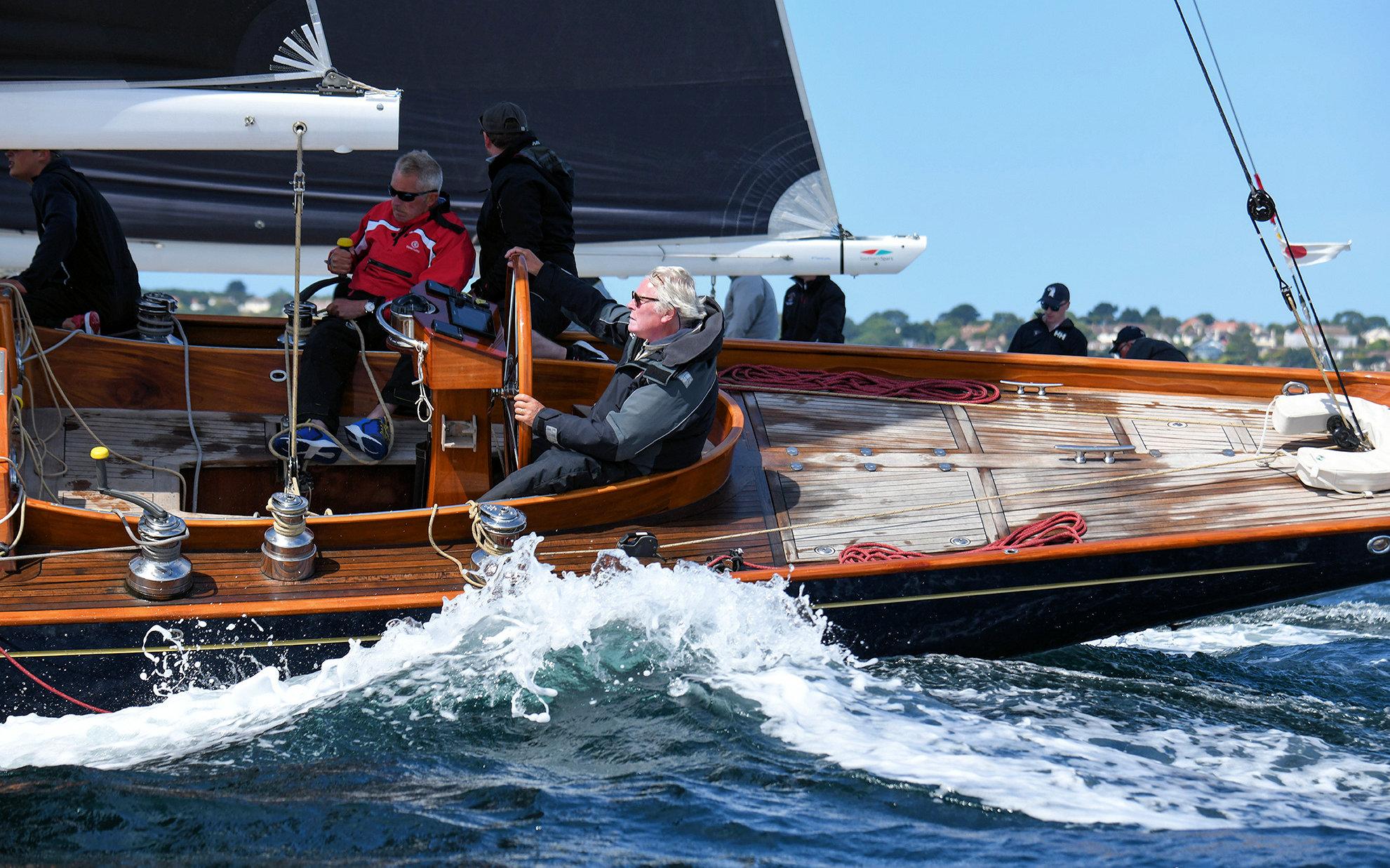 The programme for the participants includes races most days, with plenty of time to experience Guernsey's restaurants, beaches and bars, as well as a BBQ at the White House Hotel on Herm Island. The proceedings finish on Friday 1st July with a prize-giving dinner at Old Government House.
Race times
Sunday 26th June 10.30am – Races 1 & 2

Monday 27th June 12.00pm – Race 3

Tuesday 28th June 10.30am – Race 4

Thursday 30th June 9am – Race 5
Friday 1st June 10.30am – Race 6
The race series comprises of passage, round the cans and windward/leeward courses organised by the Guernsey Yacht Club (GYC). Islanders will be able to watch the yachts depart and return from Castle Emplacement.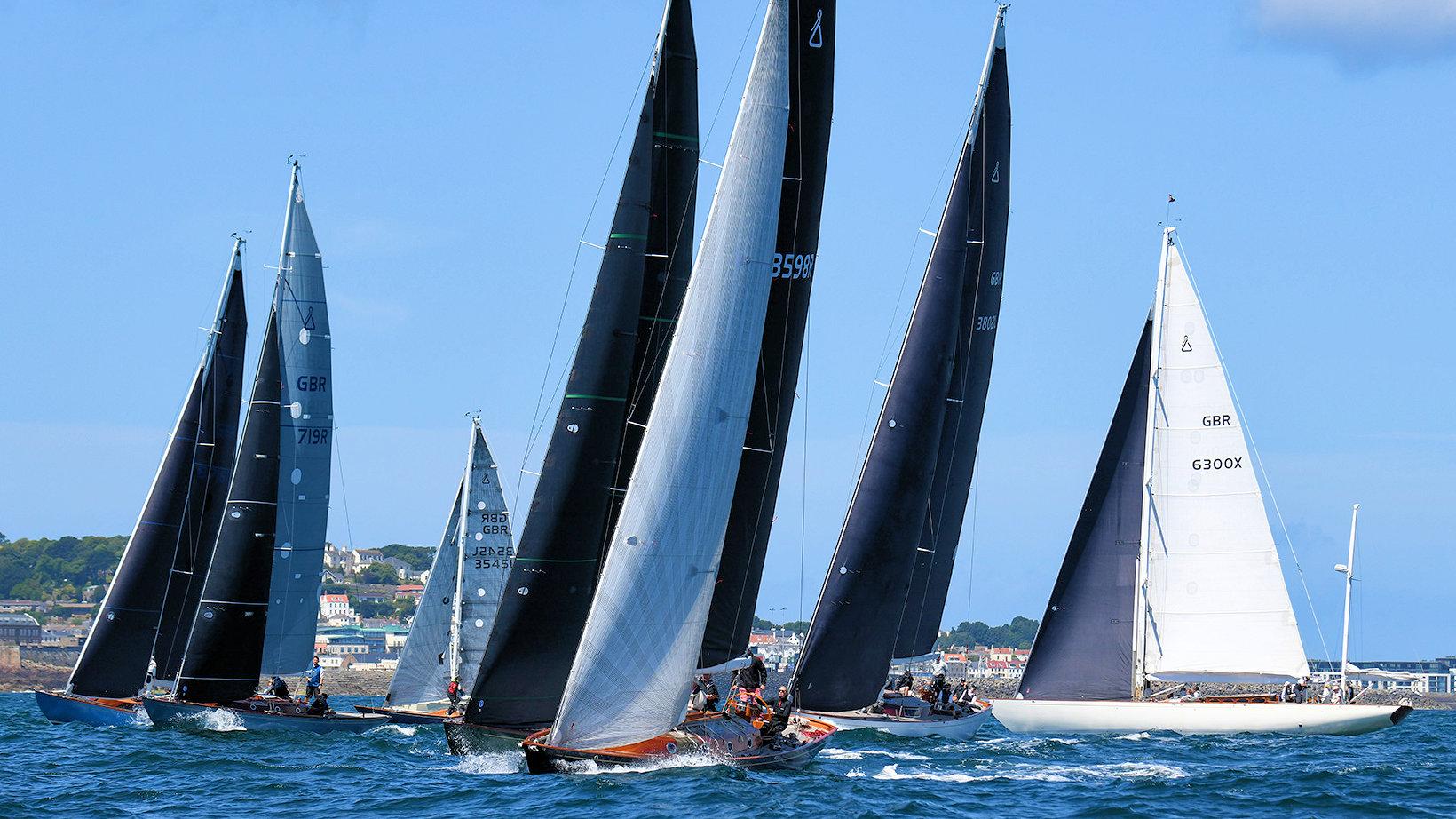 Locate Guernsey's Jo Stoddart said: "Guernsey's beaches and coastline are a real draw for relocators who are attracted to the island lifestyle. We are sure the Spirit yachts owners, their family and crew will enjoy their stay. 'We're also looking forward to sharing the images of the yachts racing in Guernsey to a wider audience. It's a real showcase for the Bailiwick."
The regatta will also raise funds for the Guernsey Sailing Trust.
Commodore of the GYC Anna Rivers said: "After many months of planning, we can't wait to welcome the Spirit yachts to Guernsey. We have a very active sailing community and world-renowned waters – the island really is the perfect location for this exciting new series."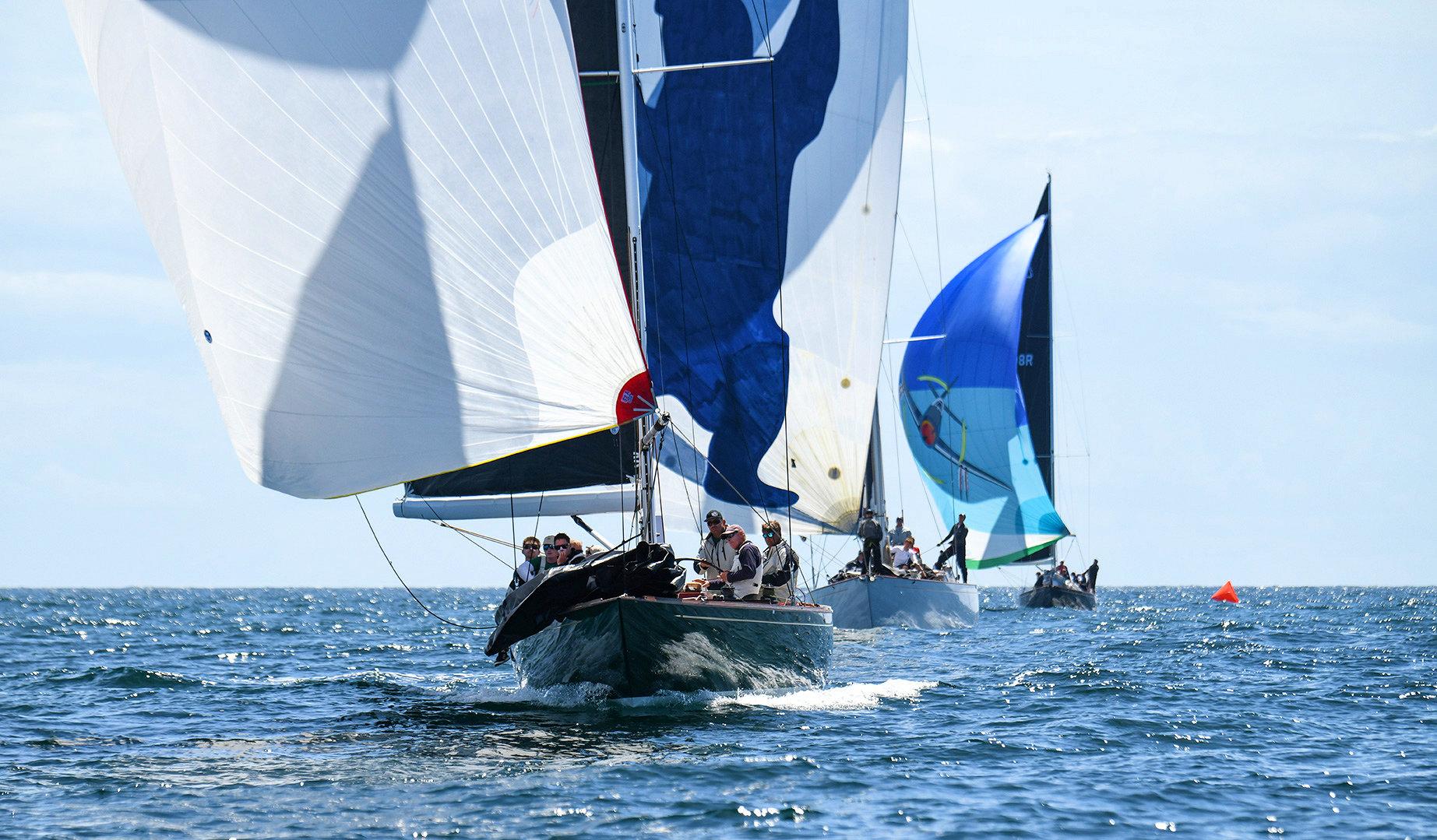 Sean McMillan, Spirit Yachts CEO, commented: "The first-ever Spirit Yachts Regatta is a milestone in the company's history and we are thrilled to be holding such a significant event in Guernsey. With its varied racing grounds, stunning coastline and relaxed atmosphere, Guernsey is the ideal location for a regatta. We are very much looking forward to enjoying our time on the island and hopefully delivering a spectacle on the water at the same time."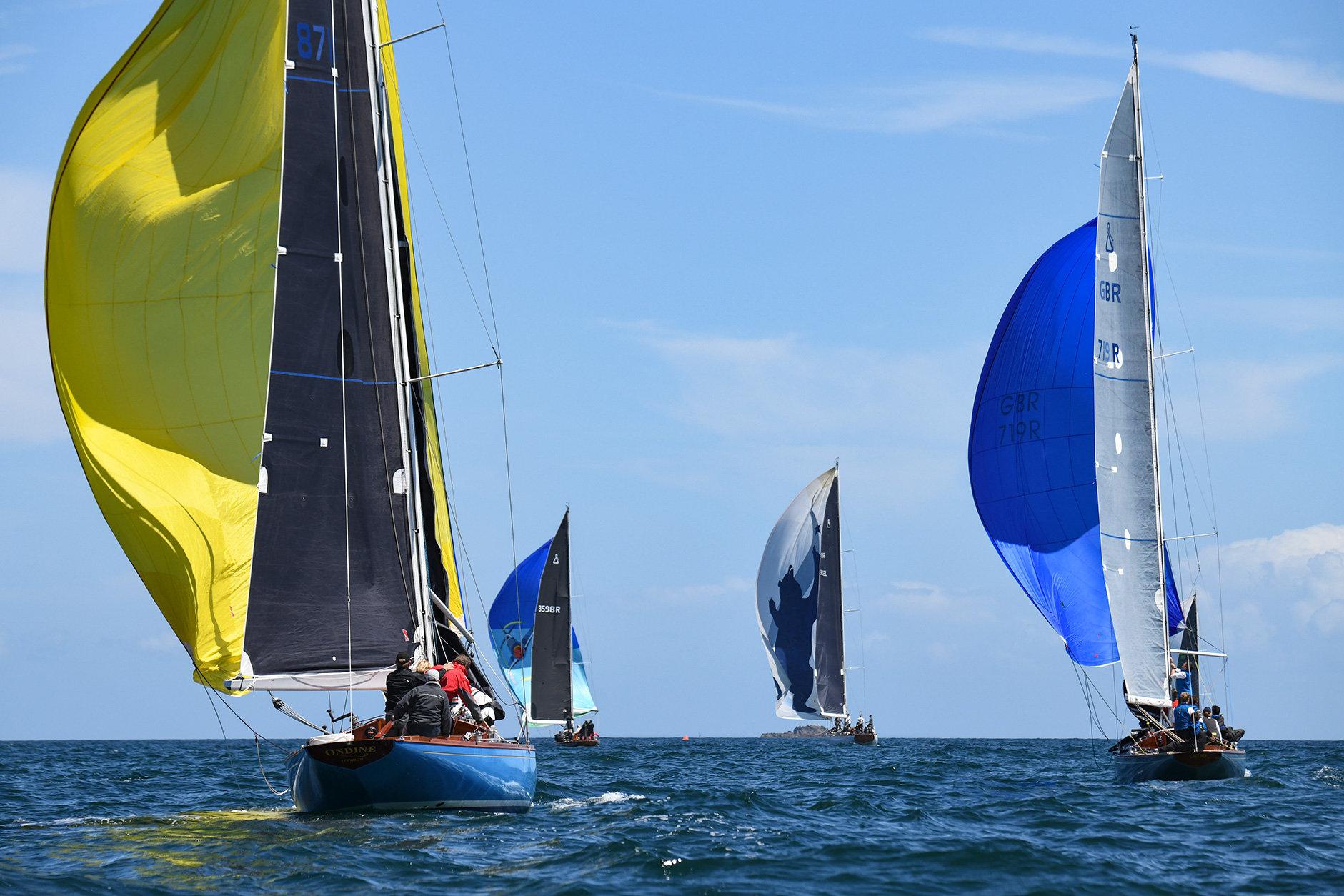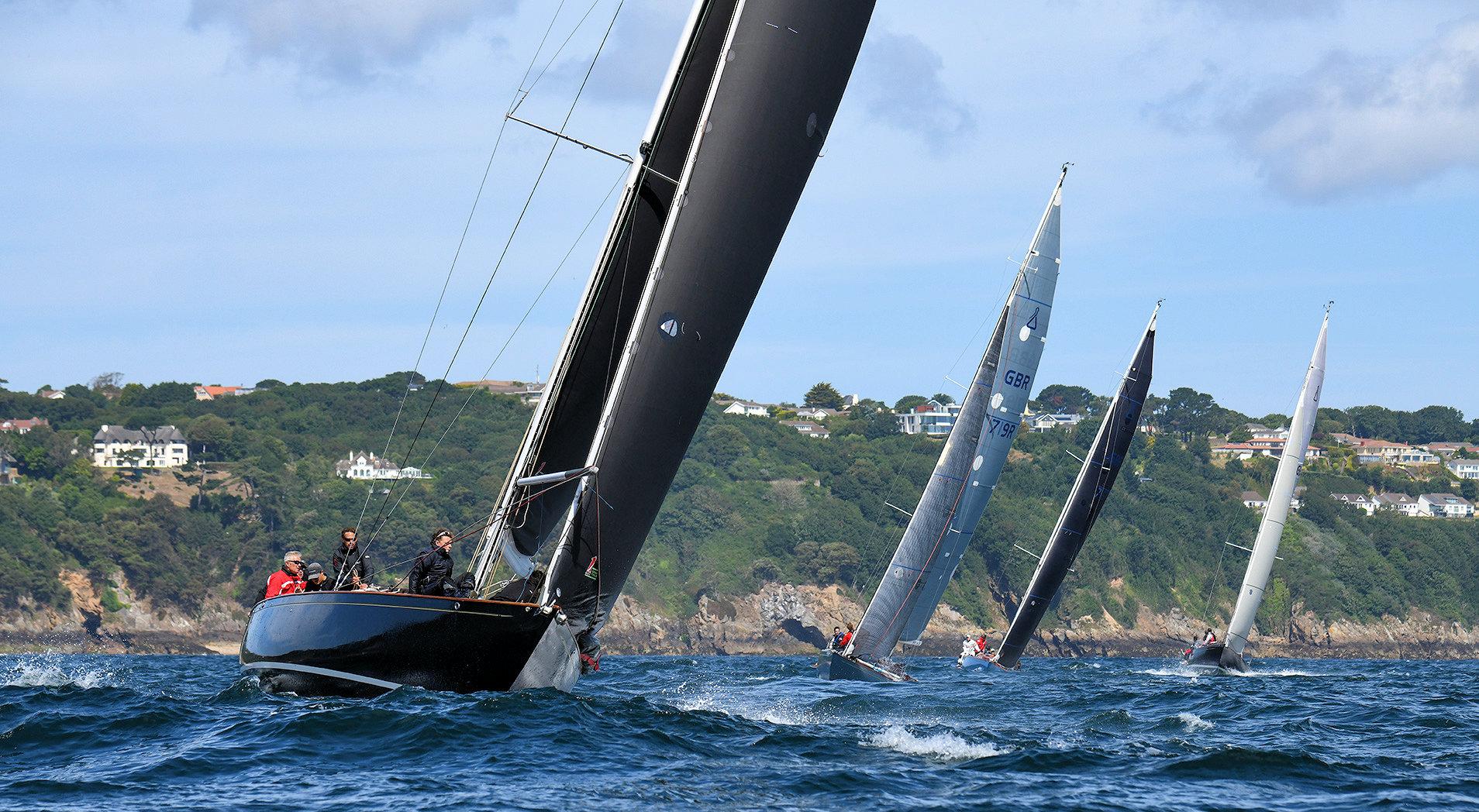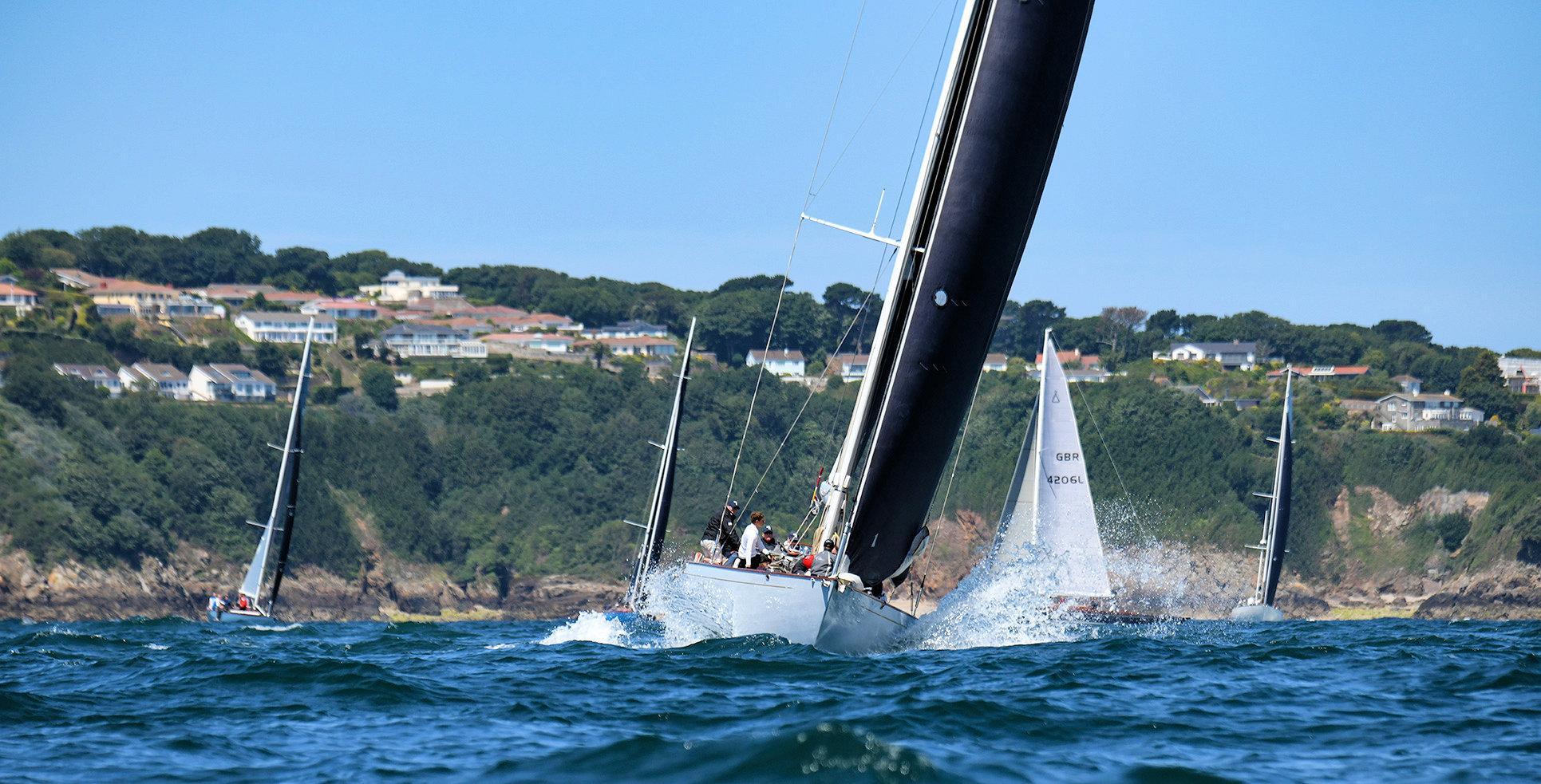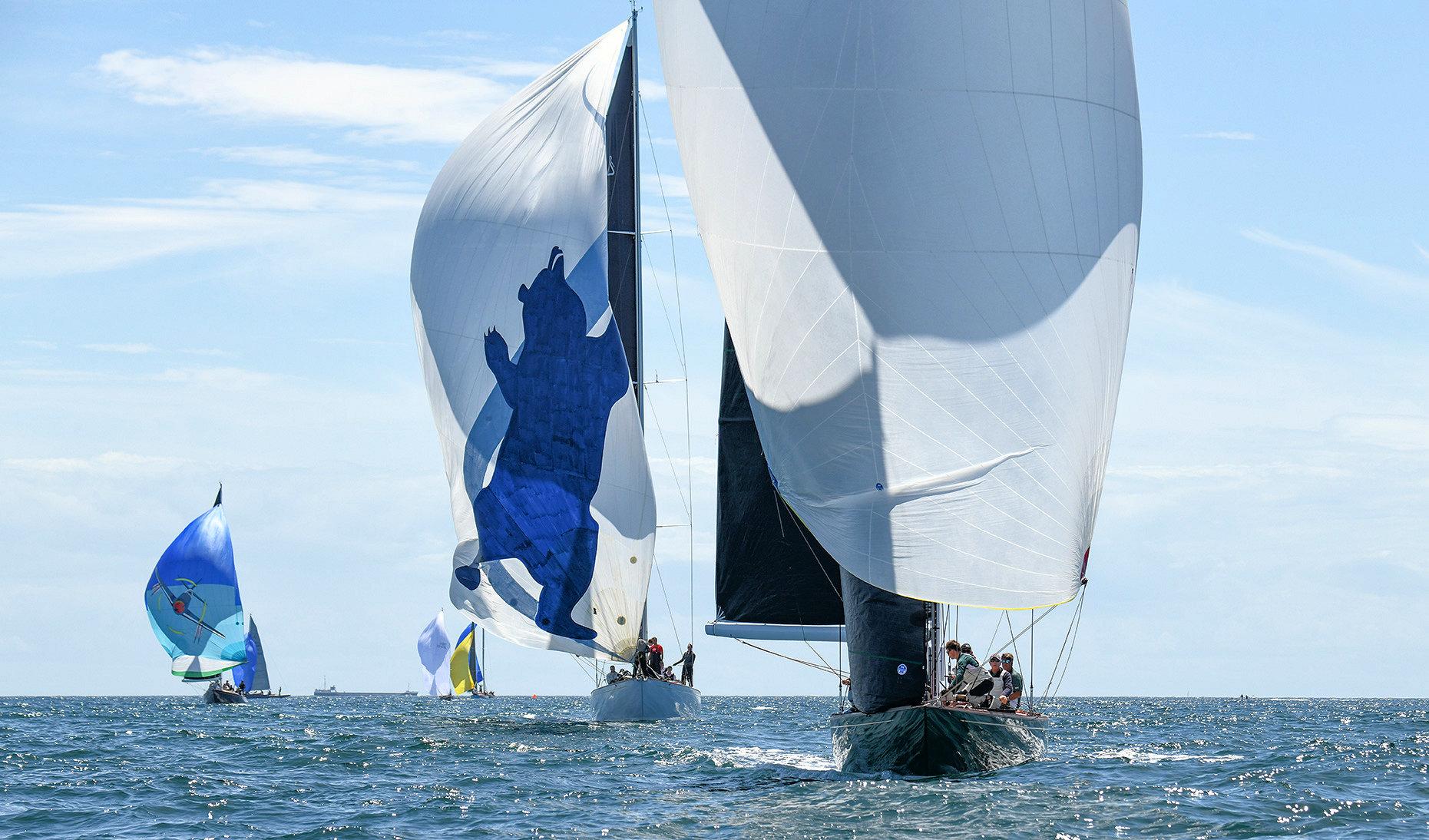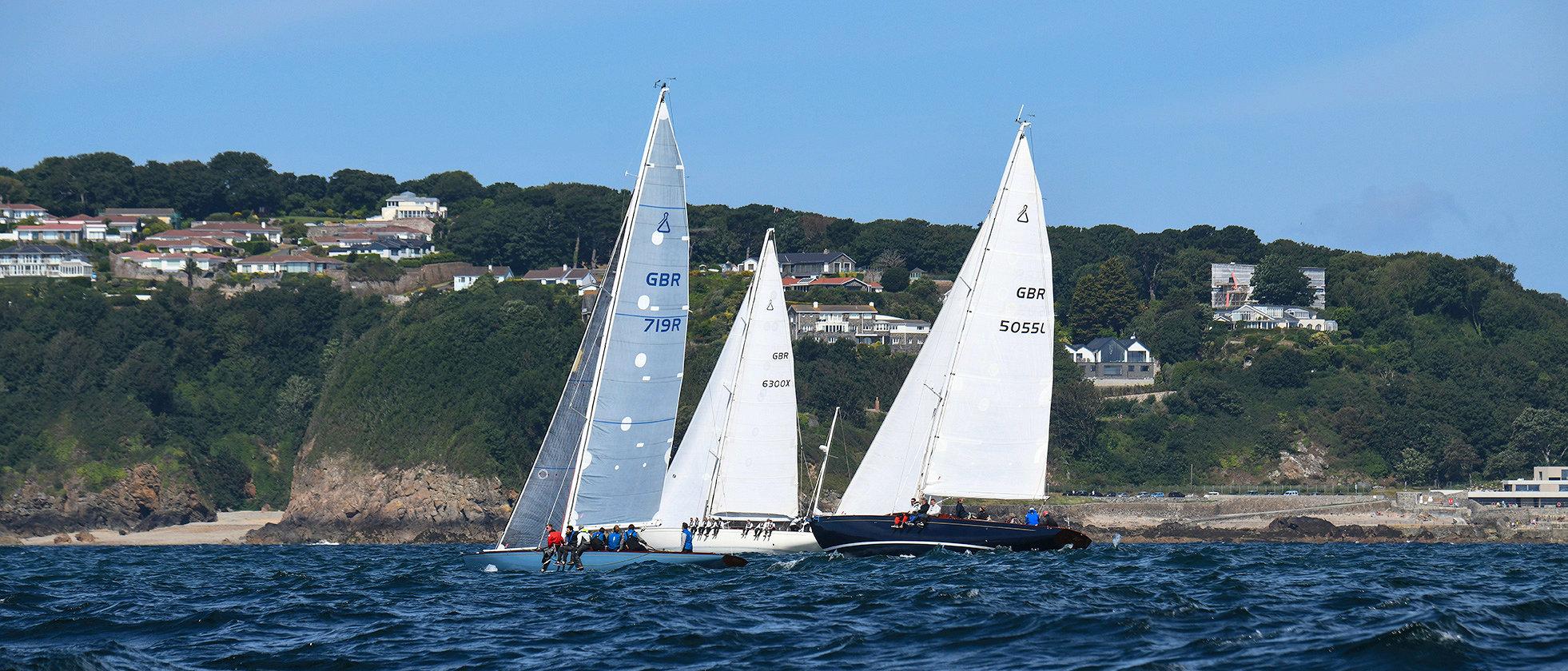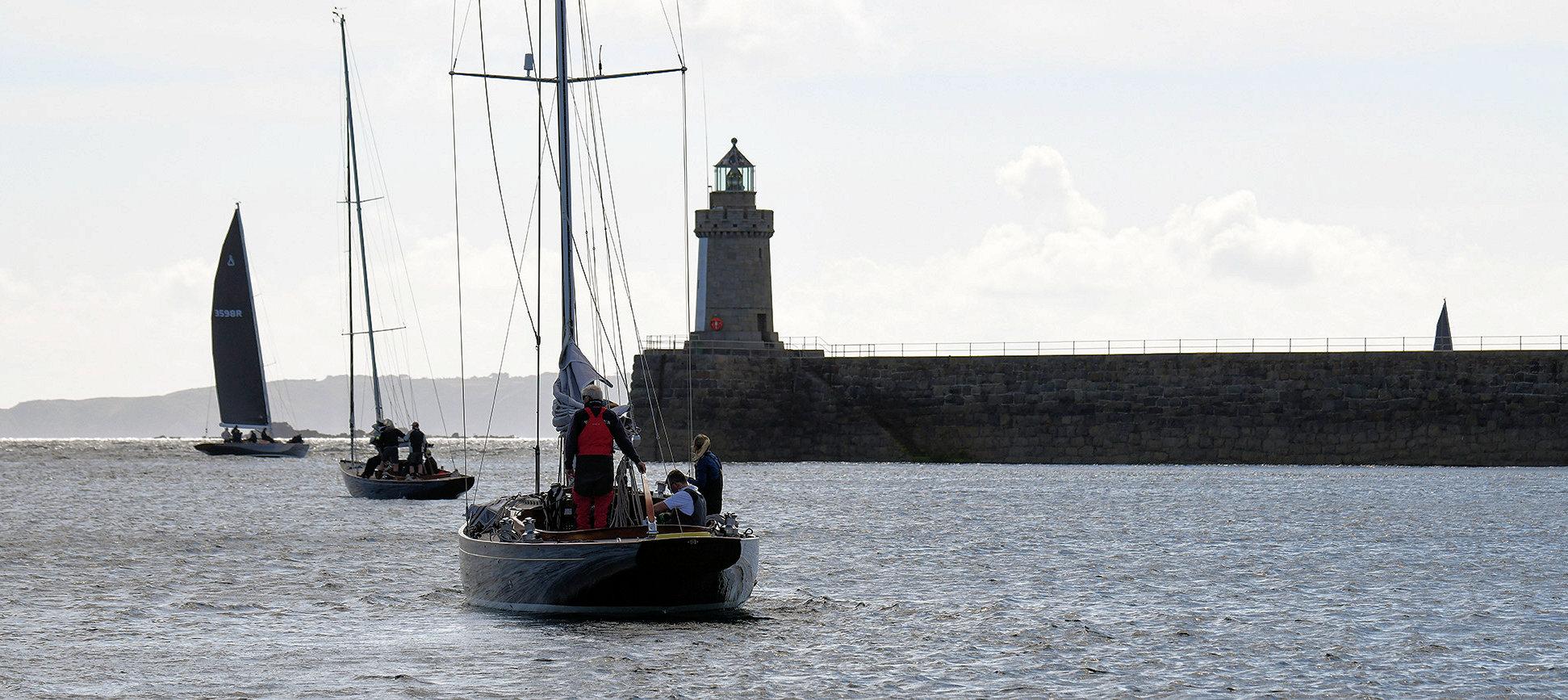 Photos credit: Waterline Media/Spirit Yachts.