The 4th annual Jersey TechAwards are building to a climax, with the announcement of the shortlisted entries.
Nominated from a diverse range of organisations, the winners will be revealed at a ceremony on March 25th, hosted by one of the UK's top comedians, Lucy Porter.
Organised by Digital Jersey, the awards are the chance to showcase the individuals and teams who made a positive difference through their application of technology in 2021. Eleven revised categories celebrate students, educators, innovative organisations, and digital pioneers. Due to the strength of the field across all categories, there is also the last-minute introduction of a 'Judges Choice' award for which all this year's nominees are eligible.
The Awards ceremony is on Friday 25th March at the Radisson, with a welcome reception sponsored by Jersey Electricity. Host, Lucy Porter is a stand-up comedian and actress, and a regular panellist on UK TV and radio.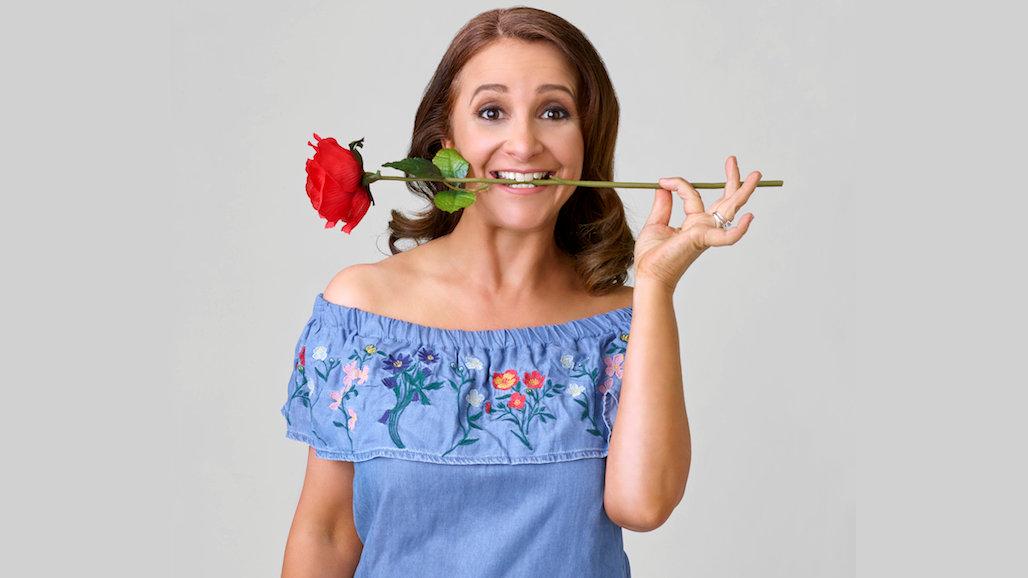 Chairman of the judging panel, Jason Laity said: "2021 proved yet again that we have a vibrant and innovative group of individuals and teams in Jersey. From productivity and health solutions, to the application of fresh creativity to old problems, the judges were impressed with the calibre of nominations, and congratulate the shortlisted entries for their success."
The judging team were: Jason Laity, Susana Rowles, Nicolle Maltwood, Stephanie Peat, David Cartwright, Hayden Rushton, Leonie McCrann and Julian Box.
The Shortlist:
Company sponsored by Switch Digital
C5 Alliance
Kulpa
RaceNation
Start-up sponsored by NatWest International
Fintech sponsored by Jersey Finance
Africa Opportunities
Mesh ID
TCA Digital Ltd
Creative sponsored by Islands Insurance
Confidante (Family Law)
RaceNation
Snap Digital
Student (any age) sponsored by Vaiie
Chris Meyer
Ethan Soar
Jake De La Haye
Teacher sponsored by JE3
Narelle Height
Simon Forestiero
Terry Stevens
Leadership sponsored by Marbral Advisory
John Doublard
Julian Lamb
Keith Hale
Sustainability sponsored by KPMG
My JE app, by Jersey Electricity
IT Equipment Security, by IT Hardware Services
Sustainable ecosystems, by Durrell
Cyber Security sponsored by Sure
Blue Flame
Oak Group
System Labs
Productivity sponsored by JT
Medicann
The RPA at Lloyds Bank 100, Lloyds Bank International
Eyeris by Trust Cloud Services & Eyecan
Public Sector/Charity sponsored by LC Interactive
Supporting sight impaired Islanders, by Eyecan
Parish of Jersey Website redevelopment by Blue Llama
Unlocking Millions More in Fundraising for Jersey Charities, by RaceNation
Trace, by Jersey Coastguard (Ports of Jersey)
The Awards ceremony sponsored by C5 is on Friday 25th March at the Radisson from 6pm, with a welcome reception sponsored by Jersey Electricity. Tickets are just £10 and can be purchased here.
---
The main image is from the TechAwards 2019 event, by Paul Wright.