Baccata has announced the recent promotion of Joanne Le Bihan, and the arrival of Caroline Kashiri at the company.
Joanne (pictured) has been promoted to Senior Relationship Manager / Investment Analyst.
Joanne has been a part of Baccata for 13 years providing in-house investment expertise and will continue to do so while also working alongside the Directors on a specialised portfolio of clients.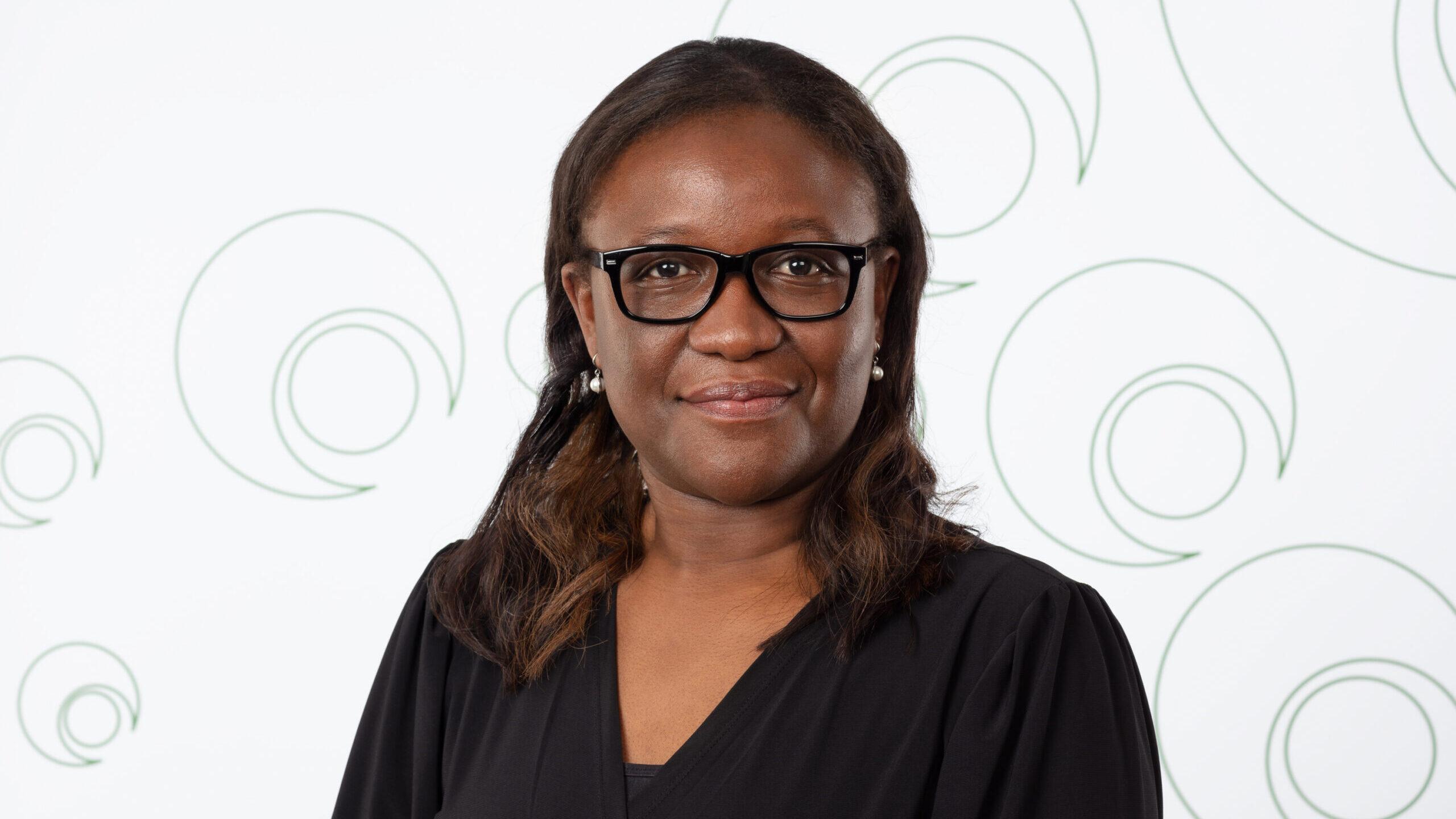 Caroline Kashiri has been appointed Group Company Secretary. Caroline is a Chartered Secretary, amongst other qualifications, and has a wealth of experience in company secretarial, corporate governance, corporate administration and business compliance, in Jersey and previously the UK.
In her new role, Caroline will be working closely with the Board of Directors.