The Santander Work Café is celebrating its second anniversary showing continued demand for face-to-face banking services in Jersey.
Since Santander International opened the Work Café in St Helier in January 2021, the bank has seen a surge in customers looking for personal service while the Work Café has become a vibrant town centre hub.
In the past year alone, footfall at the Work Café has increased by 54%, from 63,000 visitors in 2021 to nearly 97,000 in 2022 with customers praising its friendly service and helpful staff.
James Pountney, CEO, Santander International, said: "At a time when many banks are closing high street operations, Santander International has invested in giving customers more opportunities for face-to-face services. Whilst we have Online Banking and Mobile Banking, the success of the Santander Work Café shows continued high demand for personal service and the value customers place having somewhere to physically meet and speak to their Relationship Manager, open a new account, or set up a mortgage, all in the heart of St Helier."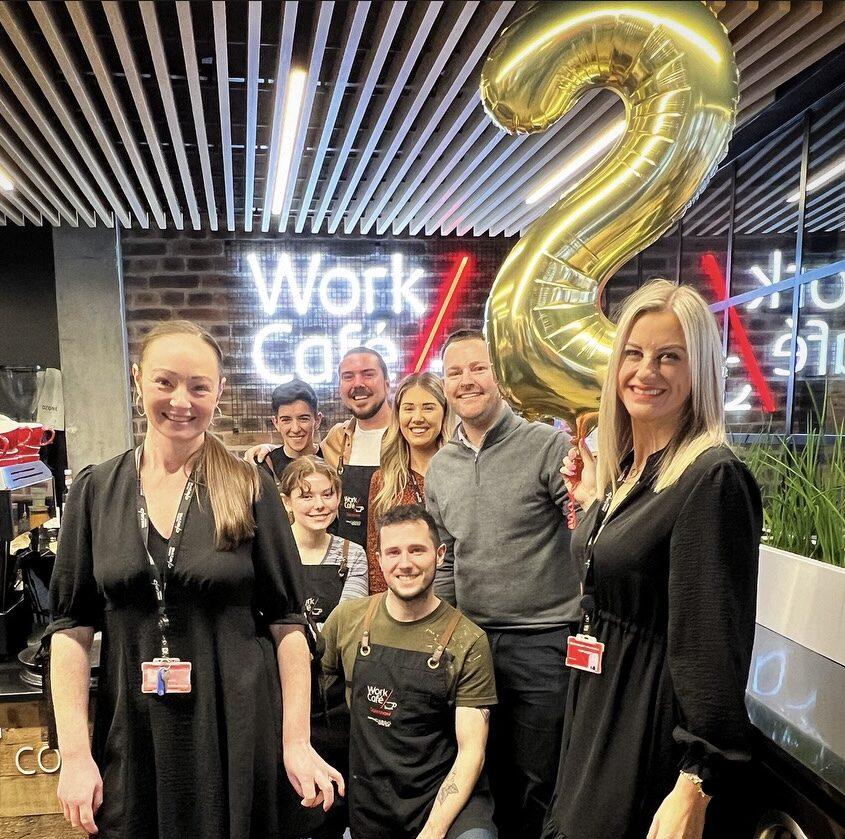 Free high-speed Wi-Fi, the latest audio-visual equipment, and food and drinks have also helped make the Work Café a popular location for informal meetings and flexible co-working. Bookings for the five meeting rooms shot up 60% from just over 4400 in 2021 to over 7000 last year. And the site has seen demand for its events space grow. In 2022 the Work Café hosted 55 events, up 15% on 2021.
James said: "Our café, which is run by our barista partner Cargo, has become a very popular place for people to pop in for a coffee and meet someone, or to pull out a laptop and work, while our event space is used by all the community, providing a free, accessible location for charities and local groups to host events."
Since the first Work Café opened in Chile in 2016, this concept has spread to over 80 sites across the Americas and Europe.