Peregrine Wealth Group has continued its growth in Guernsey with two appointments.
Girish Ramdhian has joined as Assistant Operations Manager: Funds, and Tammy Warner-Green has been appointed as Administrator: Wealth Management.
Girish will be assisting with the management of the day-to-day operations of Peregrine's range of global funds, Tammy will assist on administration and support for private clients.
Girish joins with more than 12 years of experience in the financial services industry, predominantly focused on fund operations. He is also an Associate Member of the Chartered Institute of Securities & Investment.
Tammy (shown above) has more than 20 years of experience within a number of global banks which has included support for client relationships.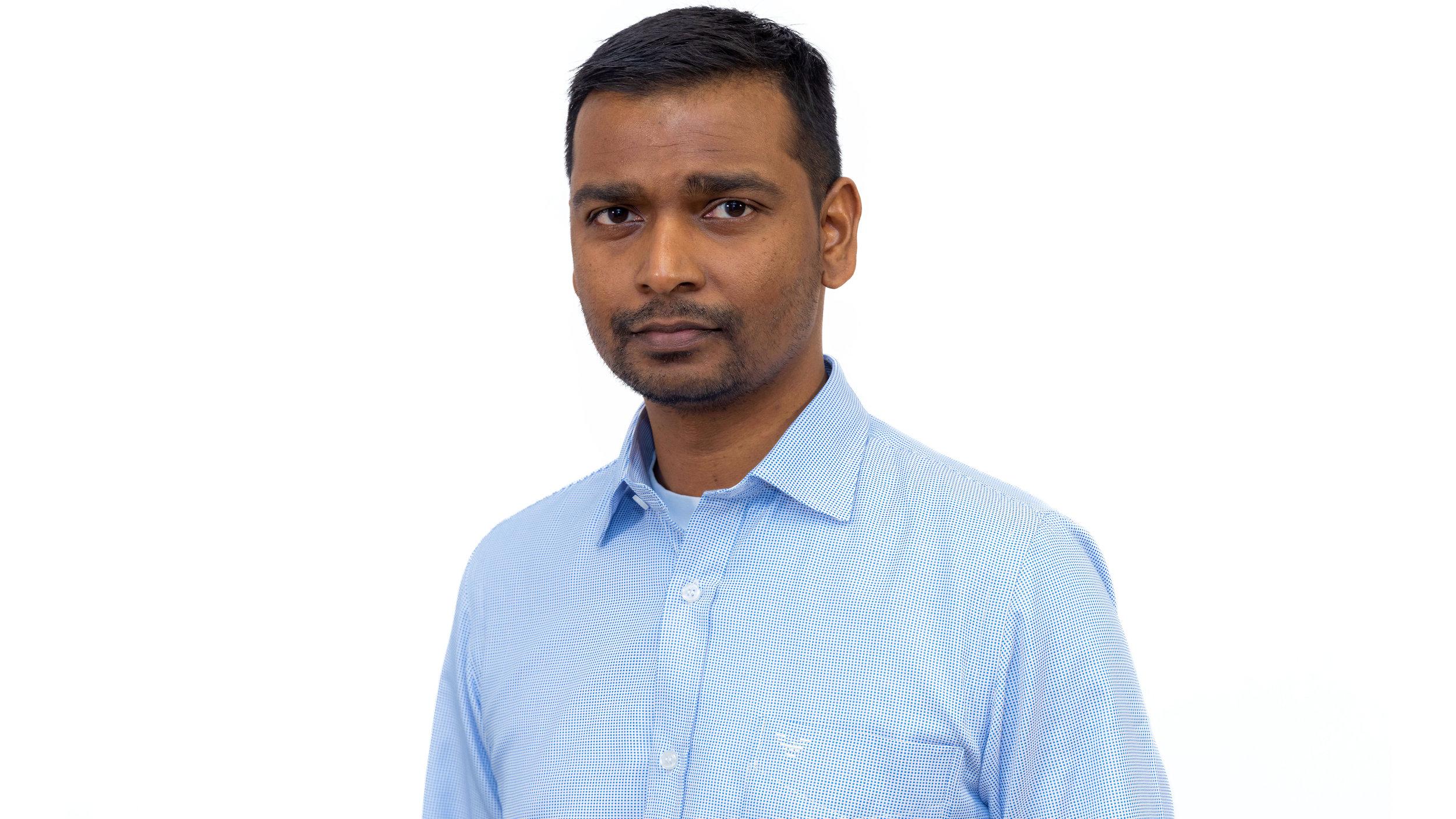 On both appointments, Hennie Esterhuizen, Managing Director of Peregrine Wealth, said: "I'm delighted to welcome Girish and Tammy to the Peregrine team. Our local presence is growing and we're pleased to have two experienced individuals join our team at this exciting time.
"Peregrine Wealth in Guernsey has an international focus but operates with a personable approach. We pride ourselves on delivering the best service to our clients and we welcome our new appointments' support with this."