Ocorian, a global provider of services to financial institutions, asset managers, corporates and high net worth individuals, has reinforced its focus on its people by appointing two new HR specialists.
Ailsa Oxley (pictured) joins the firm as Group Head of HR Business Partnering, and Kavish Seedamhas been appointed as Regional HR Lead for Mauritius and the United Arab Emirates (UAE).
Ailsa and Kavish join Ocorian with significant experience in human resources and their appointments are the latest demonstration of Ocorian's commitment to its more than 1,500 employees worldwide. The firm's dedicated people strategy is geared around helping employees to live Ocorian's values of being ambitious, agile, collaborative and ethical.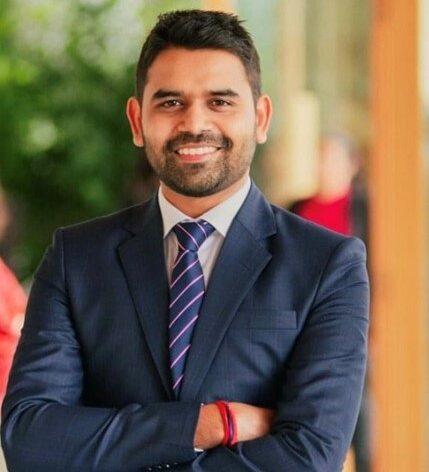 Engaging, developing and retaining top talent is a key focus of Ocorian's HR team, as well as delivering excellent levels of client service and building strong client relationships.
Ailsa will be based in London and was previously Human Resources Director for UK and Ireland at a global insurance provider. She has experience in all aspects of HR, talent acquisition and management, and aligning communications and strategies for employee engagement. She has an MBA from Cardiff Business School and is a Fellow of the Chartered Institute of Personnel and Development (CIPD).
Kavish was previously HR lead at a global professional services company and managed a team of specialists to design and implement local employee engagement and recognition programmes, and define operational frameworks to ensure adherence to global policies and processes. He has completed the MBA Essentials course through the London School of Economics.
Ocorian's Chief People Officer Renata Zrobek welcomed the new appointments: "Ailsa and Kavish bring huge experience and knowledge to our HR team and will help us maintain our focus on making Ocorian a great place to work.
"We're a fast-growing and dynamic global business so it's vital that we have expertise across our jurisdictions. We want our people to feel valued and develop and grow with us; Ailsa and Kavish will be pivotal in developing and implementing the strategy that creates the environment for everyone at Ocorian to do just that, they're very welcome additions to our team."