Dementia Jersey is challenging everyone to cycle 100 miles in June.
All money raised will help the charity to continue providing services for the 1,600 islanders living with dementia in Jersey.
You have 30 days to get your miles in, so whether you're a keen cyclist or new to cycling, this is the perfect challenge for all to enjoy. You can complete your 100 miles on a pedal bike, e-bike or gym bike. They all count! Question is, will you be doing it in 30 days or 30 hours?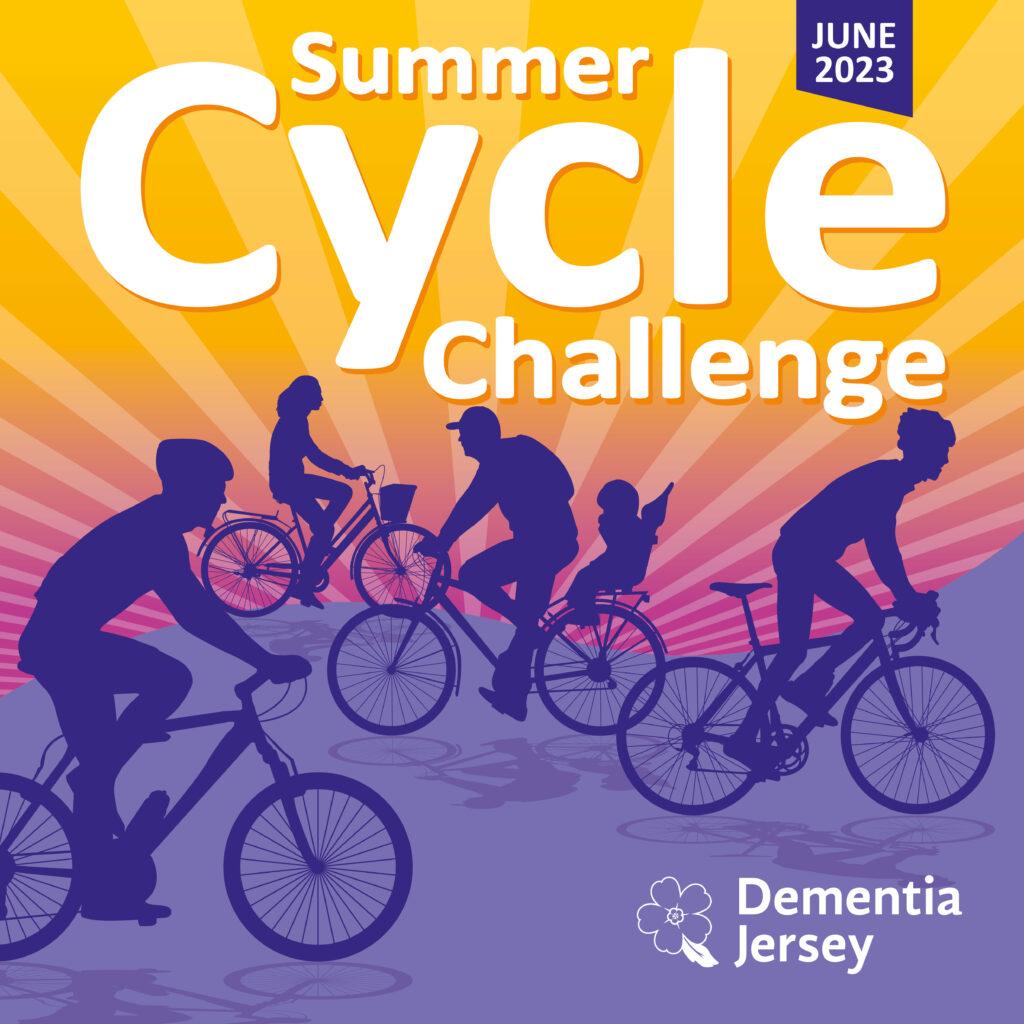 Wendy Buckley, Interim CEO Dementia Jersey, said: "Our Summer Cycle Challenge gives people of all levels the motivation to challenge themselves at their own pace. Our hope is to encourage people to get outdoors and explore what our island has to offer whilst helping to raise valuable funds to support people in Jersey living with dementia.
"This is the second year of running our Summer Cycle Challenge, so we really hope to see more people getting involved to make it as big as possible! Just by signing up to the challenge, each person is helping to make Jersey a more dementia friendly island."
Summer Cycle Challenge
Date: 1 – 30 June 2023
Sign-up fee: £15 for adults, £7.50 for children up to 14 years
Fundraising target: £100
To find out more and to register for this challenge, please visit here.