Mourant has successfully defended the Guernsey Financial Services Commission (GFSC) against a challenge brought by a former director of a trust company before the Royal Court in a bid to extend the time allowed to file an appeal against an enforcement decision made by the Commission.
The Applicant wanted extra time to file an appeal under The Financial Services Commission (Bailiwick of Guernsey) Law, 1987.  The GFSC opposed the application on the basis that the 28 day appeal period had long since passed.
The Court noted, amongst other things, that the wording of the law is 'clear and unambiguous', and that the States of Deliberation had chosen to fix a time limit of 28 days for an appeal to be served. Having considered judgments from other jurisdictions, the Royal Court decided the circumstances were not exceptional and the application was dismissed.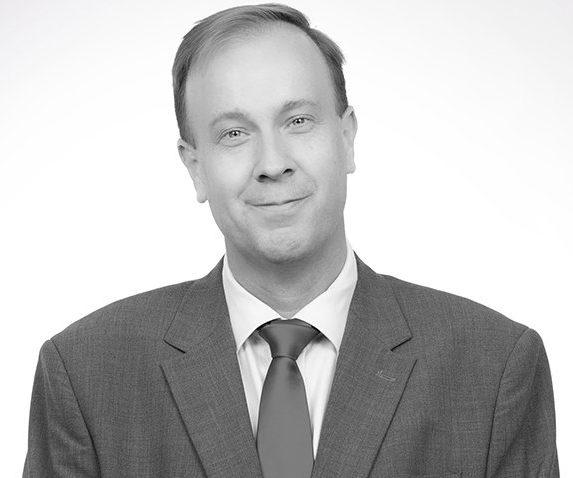 Mourant Partner Christopher Edwards, Counsel Sandra Duerden (shown in main picture) and Associate Rowan Coffer worked on the defence.
Christopher Edwards explained to Channel Eye: "As evidenced by our successful defence of this challenge, those individuals or companies under investigation by the GFSC are well advised to instruct experienced Advocates who are familiar with the Commission's enforcement process to ensure proper engagement with allegations, and to avoid out of time applications.
"The circumstances in which an extension will be justified are likely to be very rare indeed."