For the partners – how to be useful to your woman in menopause… and what to do when nothing will help!
"Dangerous at both ends and uncomfortable in the middle" – Ian Fleming, describing a horse
How interested in sex do you think a woman would be who is having hot flushes, not sleeping, moody, feels fat and married for 20 years!
There is a lot going on in a woman's life during menopause.
Guess what? You might find yourself a minor character in your relationship during this transition time.  Be patient, it won't last forever.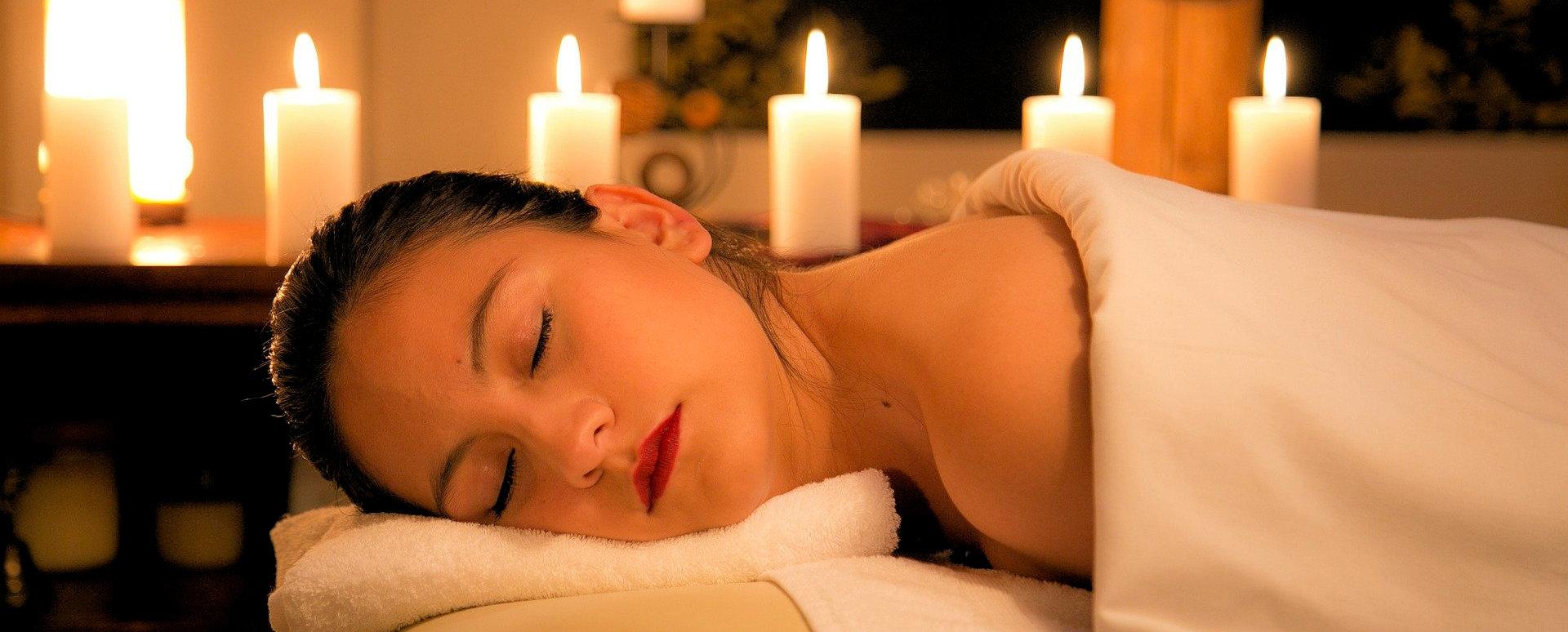 Here are my 20 Top tips to help your woman in menopause:
Give her lots of space.
Tell her you love her.
Ask what you can do to reduce her stress and anxiety. Then just do it!
Help her research healthy alternatives.
Go with her to her appointments
Be a good listener, but remember women speak two languages, only one of which is verbal.
Give her lots of space.
Massage her. Forehead, temples, base of neck for headaches, shoulders etc for tension.
Make her tea, lots of it.
Buy a dual-control electric blanket so you can both be comfortable.
When she has lost her mobile for the 8th time this week and made you look for it, then finds it on the roof of the car, just say, that's great. Nothing else!
Agree a lot (except for questions like…"do I look fat in this") and any other questions of that nature.
Tell her she looks wonderful…often!
Encourage her to exercise, but be careful how to do it. by example is good – do something together.
Never nag her about her weight.
Help facilitate her dietary and lifestyle changes
Tell her she is beautiful
Draw her a hot, relaxing bath, put candles in the bathroom. A hot bath cures many things.
Support any cosmetic procedures she thinks she may want, but do not suggest them. "I love you just the way you are" is the only comment she will want to hear.
Just… listen… it takes a good partner to be a good listener.
DON'T MISS A THING – SIGN UP FOR OUR (FREE) EMAIL NEWSLETTER – CLICK HERE
---
This article is not intended as a substitute for the medical advice of physicians. The reader should regularly consult a physician in matters relating to his/her health and particularly with respect to any symptoms that may require diagnosis or medical attention.