In the dynamic realm of business, one thing remains constant: the need to stand out and communicate your expertise effectively.
Since many of my readers come from the professional services world (lawyers, accountants, and those in the financial services industry), I wanted to write this article directly to them.
To stand out in a crowded market, you need to learn the art of persuasion. It is an essential element in achieving marketing success.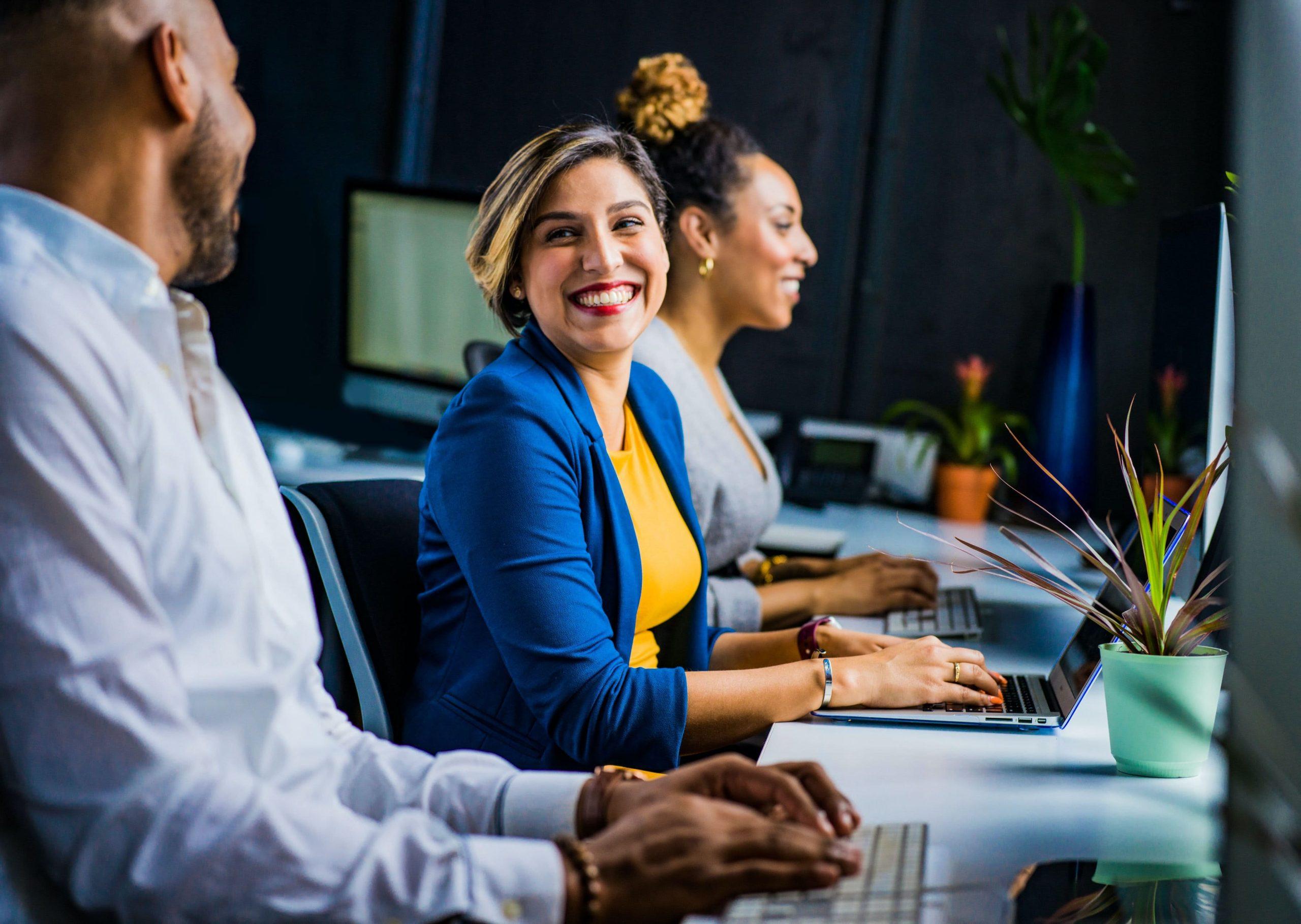 The Challenge of Professional Services Marketing
Marketing professional services come with a unique set of challenges. It's not just about what you know but how well you can communicate your expertise and build trust. Trust is the foundation of any professional services relationship, and your ability to persuade effectively can make all the difference.
Understanding Your Audience
The first step in mastering the art of persuasion is understanding your audience. You can tailor your marketing efforts to address their specific needs by pinpointing their pain points.
Crafting a Persuasive Message
Now that you know your audience's pain points, it's time to craft a message that resonates. This is where strategic marketing and content strategy come into play.
Strategic Marketing: Your marketing strategy should be well-defined and aligned with your overall business goals. It's about finding the right channels to reach your audience and creating a consistent brand presence.
Content Strategy: High-quality, informative content showcases your expertise and educates your audience. This could be in the form of blog posts, whitepapers, webinars, or informative videos.
Establishing Trust and Authority
Trust is paramount in the professional services industry.
Your marketing efforts should build trust and establish your authority in your field. Share case studies, success stories, and testimonials demonstrating your track record of delivering results. Highlight your qualifications and certifications to reinforce your credibility.
The Power of Persuasive Content
When it comes to marketing professional services, content is your most powerful tool. Here's how you can leverage it effectively:
Informative Blog Posts: Write blog posts that address common pain points in your industry. Offer practical advice and solutions to position yourself as a valuable resource.
Thought Leadership: Establish yourself as a thought leader by sharing your insights and opinions on industry trends and challenges. Your goal is to  become the go-to source for industry knowledge.
Webinars and Workshops: Host webinars or workshops that provide in-depth knowledge on topics your audience cares about. Use these events to engage with potential clients and showcase your expertise.

Image credit: pexels.com

4. Social Media Engagement: Leverage social media platforms to connect with your audience. Share your content, engage in meaningful conversations, and participate in relevant groups and forums. Consistent, valuable contributions will keep you top of mind.
The Personal Touch
In professional services, personal relationships matter. Attend industry conferences, network with peers, and nurture your client relationships. Your personal brand is an extension of your professional services brand.
The Art of Persuasion in Action
Imagine a professional seeking your strategic marketing expertise. They're looking to expand their reach but are struggling to stand out in a competitive landscape. Here's how you can apply the art of persuasion:
Understanding their pain point: Acknowledge the challenge of differentiation in a crowded field.
Crafting a persuasive message: Develop a customised marketing strategy that highlights unique strengths and positions them as an expert in their field.
Creating persuasive content: Produce content that showcases expertise and provides valuable insights.
Building trust and authority: Share success stories and emphasise qualifications and achievements.
Personalised engagement: Attend industry events to establish personal connections with potential clients.
In Conclusion
The art of persuasion is your gateway to marketing success in the professional services industry. By understanding your audience, crafting persuasive messages, leveraging strategic marketing and content strategy, and nurturing personal relationships, you can differentiate yourself and become the trusted expert your clients are seeking.
Marketing is not just about showcasing your skills; it's about demonstrating how those skills can address the needs of your audience effectively. When you do that, you're well on your way to achieving marketing success in professional services.