Have you been following this Marketing Masterclass series? If you have, you'll have enjoyed reading all about our top tips and tricks to help you market your business more effectively via your website or social media.
A blog is an easy and inexpensive way to attract an audience, build your reputation and trust with your fans or customers, and express yourself or your brand. A blog can help grow your online presence and engage with your target audience while finding ways to monetise your blog content (if that's your objective).
Choose a blog platform
Of course, you need to start with your actual blog. But there is a step you should take before even picking up a pen [if handwriting is your thing] or a device. That is, firstly, choose where you will host your blogs. In other words, what platform will you use to publish your content?
There are many free and low-cost blogging platforms, each with various design templates that offer different layouts that let you mix text and images, choose a colour palette, select a font that suits your style, and edit and upload photos.
They also offer helpful features such as categorisation and tagging, which allow you to segment your posts to direct readers to related information within your blog.
Additionally, a blogging platform will track the traffic to your site so you can see what type of content is resonating most with your audience.
Show your passion
Find your voice and identify the topic of your blog. What are you passionate about? What interests do you want to share with the online world? Your overarching blog topic should be specific enough that you can fill a niche or respond to an audience need. You should have enough expertise about your topic to be authoritative when writing posts and answering your reader's questions. This is the place to carve out your little corner of the Internet so that people will find you when searching for your topic of choice.
Be mindful of word count
Keep your post lengths manageable without being too short, so you can articulate your thoughts and deliver your message fully. You'll also want to set a consistent blogging schedule, so your readers can anticipate when to expect new content from you.
Blogging is a commitment. If you have decided to start a blog, make sure you have carefully planned out your content schedule and stick to publishing your blogs regularly (like we do for this Marketing Masterclass series, once every two weeks).
Blogging for your business
Blogging can be personal. You might launch your blog, writing about what you are most passionate about, cats in hats. Dogs on buses?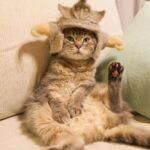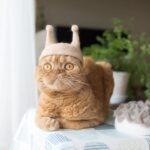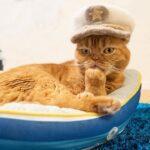 It can, however, be beneficial for businesses too. It can help you attract an audience, build your reputation and trust with your fans or customers, and express yourself or your brand.
There are many reasons to create a business blog. For example, a home chef can start a blog to share a love of tacos or another hobby or passion.
A small food business owner can benefit from blogging when adding posts to an existing website.
Regularly updating pages on your site can drive more traffic, leading to revenue generation. Blogging for your business shouldn't include directly selling to your audience; your blog is a place to tell your story, promote your brand, and connect with your audience without overt sales pitches or ads.
Ensure your headlines are catchy to maximise click-through opportunities and ensure your blog is found.
Choose your template
Depending on where you choose to host your blogs, you should be able to choose from various templates. Some platforms allow more visual elements on the page, while others are more text-heavy. Decide how many photos you should include in your blog posts typically.
Keeping with the example, if you are a food business embarking on blogging, you should feature an image for each recipe step. Another option would be to include fewer visuals—perhaps a photo of the ingredients at the top and a photo of the finished dish at the bottom of the post. Deciding on the amount, size, and placement of the visuals on your blog will go a long way in helping you choose the right template for your needs.
Other design elements can also help you craft a visual identity for your brand, including font and colour selection. You'll want to ensure that any images and videos you include correspond with your text so readers can follow and be invested in your story.
Stretch your content further with newsletters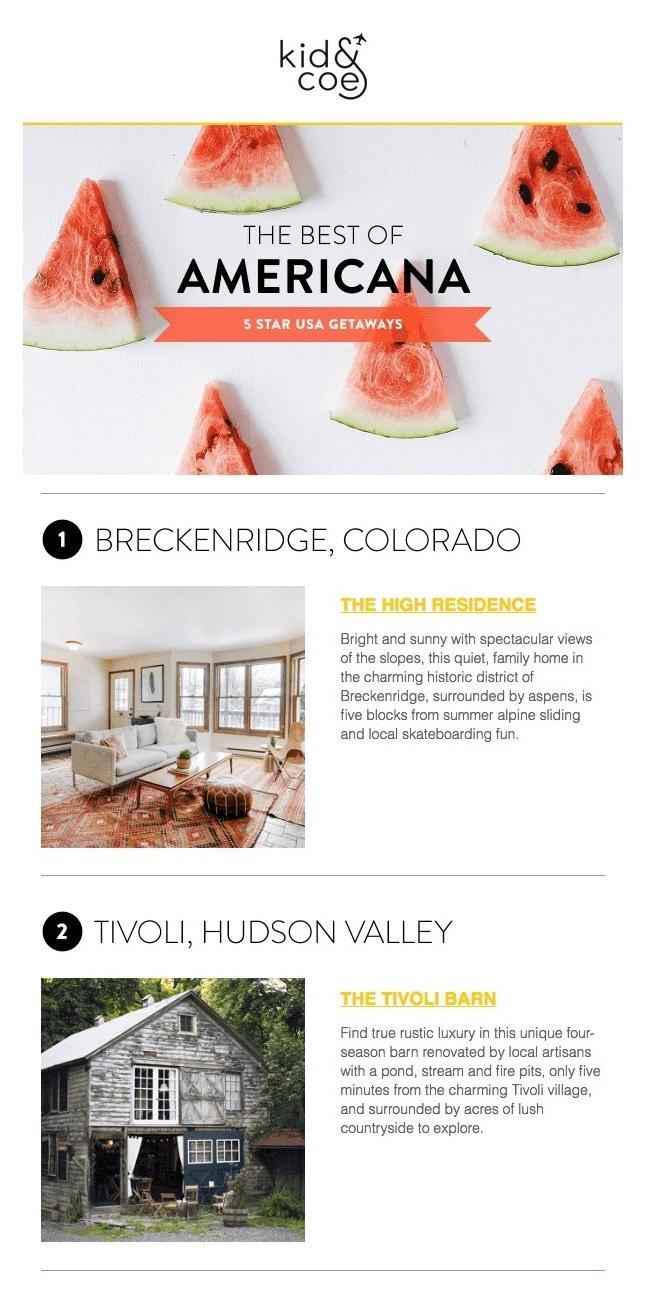 You've spent a long time curating your content for your blog posts, but who says that is the only place your content can feature? Why not consider compiling your blogs into one space once a quarter and emailing subscribers a newsletter?
Most websites offer a subscription function allowing you to build a mailing list.
MailChimp is one of the leading email marketing tools that provide snazzy newsletter templates.
It doesn't need to cost a lot either. MailChimp's basic subscription is just £11 a month. So why not pay when you want to email your newsletter to subscribers and switch it off when you are not sending one?
Here is an example of how your newsletter could look with a hero image followed by sectionals for each blog.
One of the greatest reasons to do this is to see who is engaging most with your content by tracking opens and clickthroughs. For those that are most engaged in your content, why not reach out to them directly to find out if there is more you can do for them?