Professional services firms operate in a competitive arena where expertise, trust, and reputation are paramount in achieving growth.
Firms must provide exceptional services and establish themselves as a local authority in their respective field to thrive.
Content marketing and strategy offer a powerful means of helping firms stand out from the crowd and position themselves as a leader in their industry.
In this article, I offer ten top tips to help you master the art of content strategy.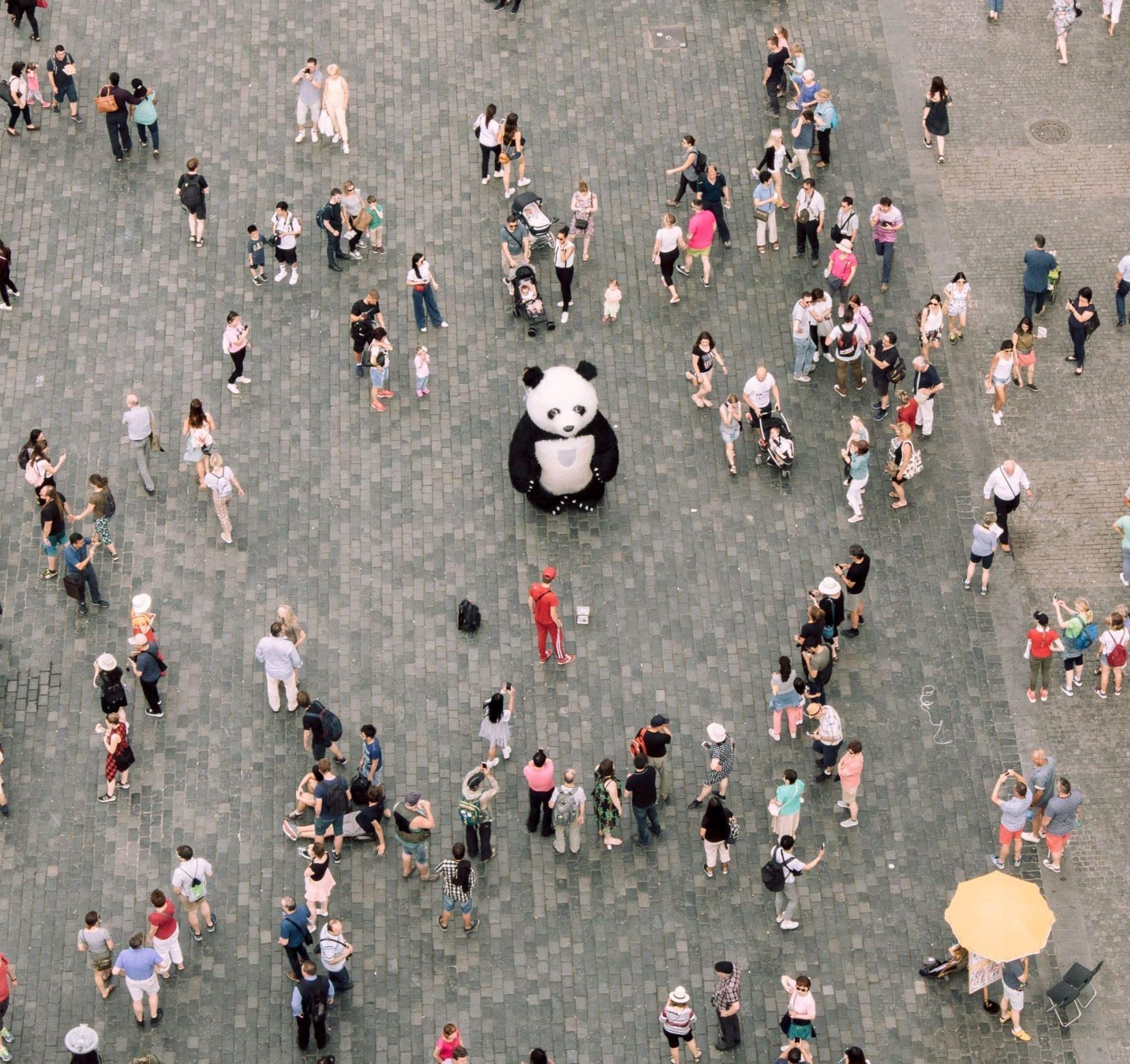 The Content Strategy Advantage
Content strategy is more than just creating content; it's about creating the right content for the right audience at the right time. By mastering this art, businesses can achieve several crucial objectives:
1. Become an authority
Content strategy allows you to position yourself as an authority in your field. When you consistently provide valuable, informative content, you earn the trust and respect of your audience.
2. You engage with your audience
In today's digital landscape, attention spans are short. Effective content strategy helps you create content that grabs your audience's attention and keeps them engaged.
3. You can generate leads and conversions
A well-executed content strategy can drive leads and conversions. You can turn interested prospects into loyal customers by guiding your audience through the buyer's journey. By actively tackling your customers' typical pain points, your proposition offers a natural solution, and they choose to buy from you.
4. You stay relevant
In rapidly evolving industries, staying relevant is crucial. Content strategy ensures that your messaging and content remain up-to-date and aligned with industry trends.
The Blueprint for Content Strategy Success
Now that you understand why you should focus on content strategy in your business let's dive into ten ways you can master content strategy.
1. Define your goals and objectives
Every successful content strategy starts with clear goals. What do you want to achieve? Whether it's increasing brand awareness, generating leads, or educating your audience, define your objectives before crafting your content.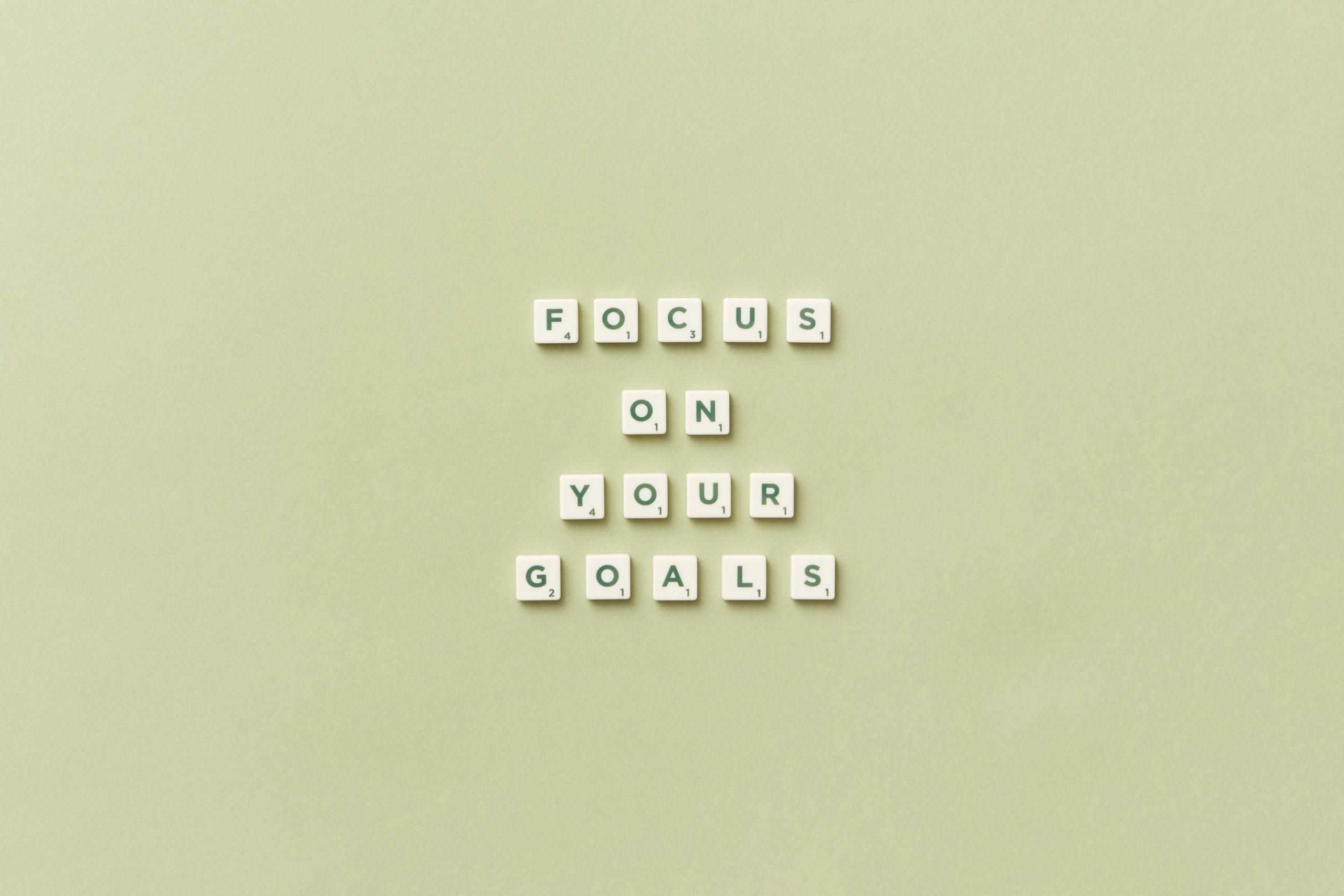 2. Understand your audience
Knowing your target audience is fundamental. What are their pain points, interests, and challenges?
Conducting customer research offers a useful way to reveal these key indicators that will help drive your content strategy. Once you understand these points, you can create content that speaks directly to their needs.
3. Develop a content calendar
Consistency is key in content strategy.
Create a content calendar that outlines what content you'll create, when you'll publish it, and which channels you'll use.
This calendar keeps you organised and ensures a steady flow of content. Sharing a content calendar with your team is a good idea; they will know what is coming up and when. If particular posts resonate with them, they'll share them with their network, increasing your message reach.
4. Create high-quality content
Quality always trumps quantity. Invest time in creating content that offers real value to your audience. Whether it's blog posts, videos, or infographics, prioritise quality over quantity.
Canva is a free tool to turn your content ideas into beautiful, engaging illustrations.
If you have a heavy piece of content you want to share with your network, consider designing a carousel to display the key takeaways in an illustrative way. Your audience will thank you for it.
5. Embrace storytelling
Storytelling is a powerful tool in content strategy. Use narratives and anecdotes to make your content relatable and engaging. Stories have the ability to connect with your audience on a personal level.
6. Optimise for Search Engine Optimisation
To ensure your content gets discovered, optimise it for search engines. Incorporate relevant keywords in the early part of your content, add meta descriptions if you are hosting the content on your website, and add alt tags to your imagery. Search Engine Optimisation (SEO) friendly content increases your online visibility.
7. Leverage multiple channels
Don't limit your content to just one channel, i.e. LinkedIn. Explore various platforms such as blogs, social media, email marketing, and webinars. Each channel can reach a different segment of your audience.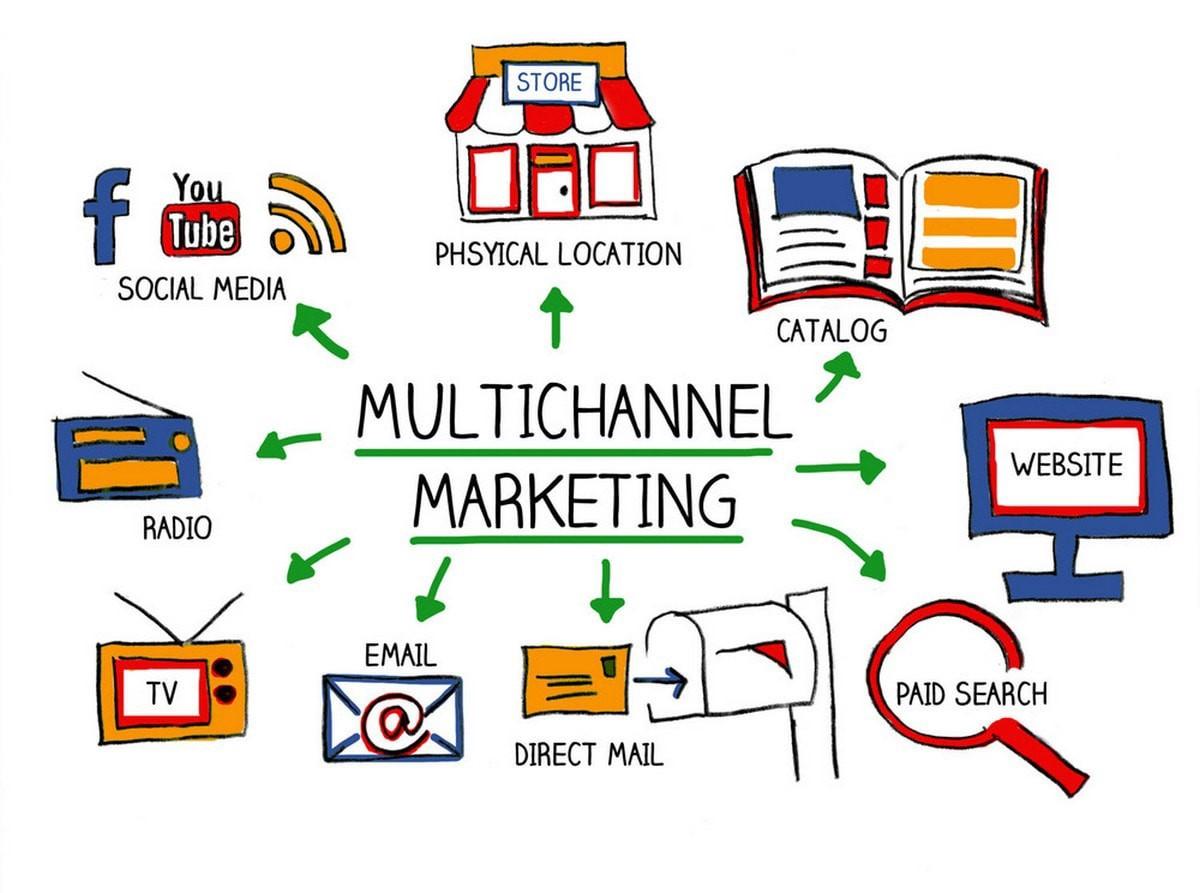 8. Monitor and analyse results
Track the performance of your content. Use analytics tools to measure engagement, click-through rates, and conversions.
Analysing data helps you refine your content strategy over time. Did you get a post that performed really well? Write more posts like that. Got a post that bombed? See if you can find a trend; maybe there is a topic you are posting about that your audience is not interested in. Stop posting about those topics.
9. Stay updated with industry trends
Content strategy is a dynamic field. Stay informed about industry trends and emerging technologies. Being proactive in adapting to changes will keep your strategy fresh and effective. What's more, writing about the latest happenings in your industry will position you as an authority, which will help build trust, loyalty and potential sales.
10. Engage with your audience
This one is a biggie. Engagement is a two-way street.
You've gone to the effort to curate a great post, and you've even used Canva to design a beautiful tile, and then you post it and do nothing. Your audience is engaging with your content and liking and commenting on it. Ensure you respond to comments, answer questions, and actively engage with your audience on social media and other platforms.
Building a community around your content fosters loyalty.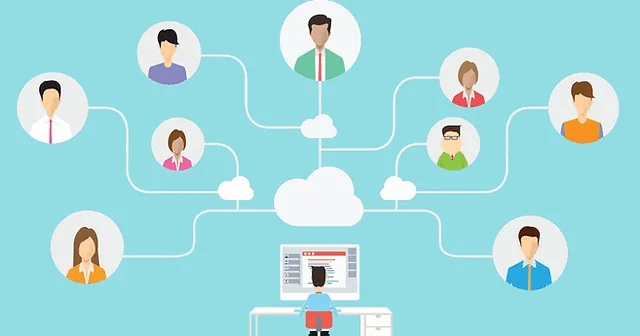 Content Strategy can give you a professional edge.
As a professional, you have a unique advantage in content strategy. Your expertise and insights can set you apart from the competition. Share your knowledge generously and position yourself as a thought leader in your field.
Your audience will turn to you for guidance, and your content strategy will become a driving force for your professional success.