Earlier last month, social selling experts and LinkedIn trainers, Just Connecting, published their fourth annual algorithm research report about the granddaddy of professional social networks, LinkedIn and it's got people talking. A lot…
In a time where LinkedIn has shaken up the way they rank posts and help (or hinder) engagement, it's great to have this set of research that truly lifts the lid on how to get the most out of LinkedIn and how to get your content seen.
The report itself is pretty heavy and includes 57 pages of tips and observations, but to help you, we're going to share the highlights from this report with actionable tips and tricks you can adopt to enhance your reach and engagement.
1. Nurture your posts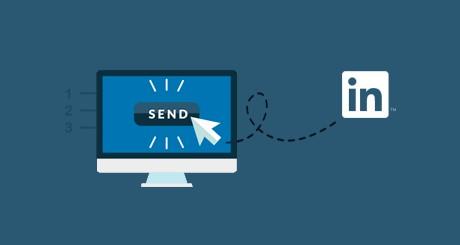 You take time to formulate winning content and create an engaging post. But once posted, don't forget about it. Stick around and engage with those who are either commenting or liking your posts. In fact, LinkedIn prefers you to respond to comments within the hour.
2. Engage with your network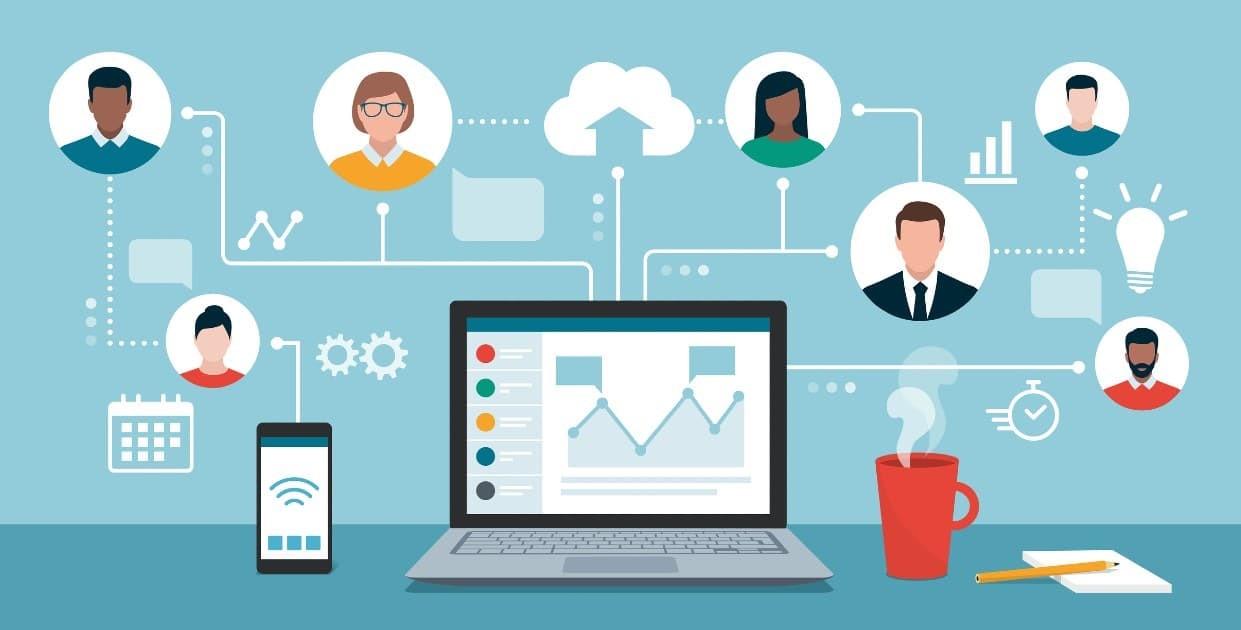 Each week, set a target to engage with at least three posts from your network. If you do, the reach of your posts should grow by at least 20%. It's kind of a quid-pro-quo kind of approach.
3. Consider the length of your posts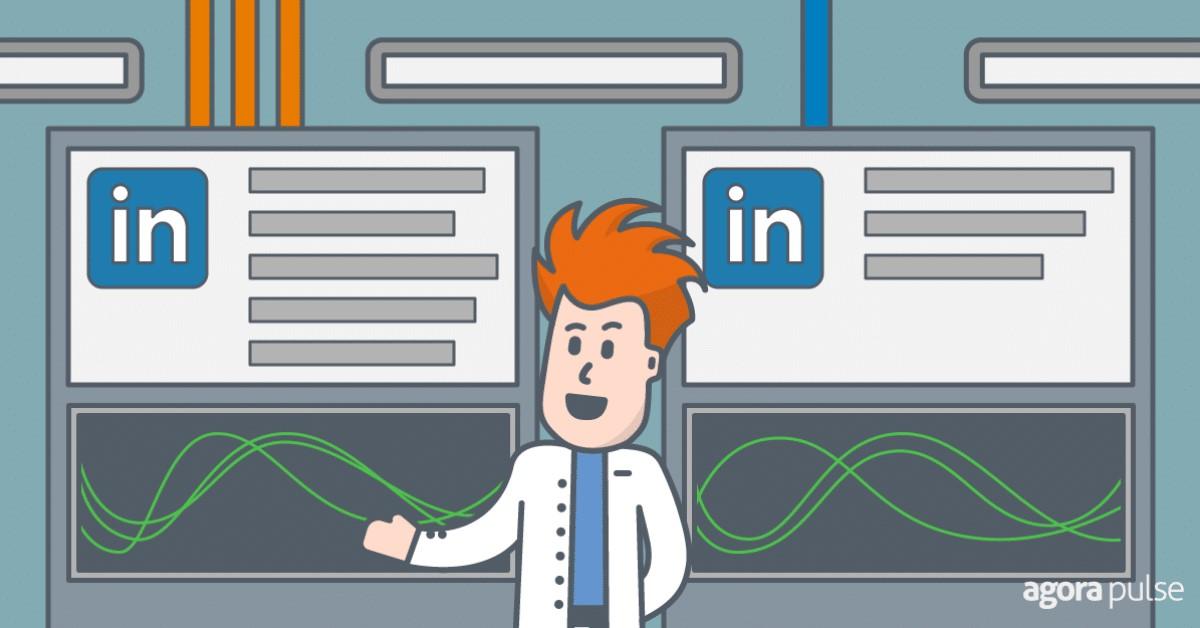 According to the research conducted by Just Connecting, the ideal length of your posts should be between 200 and 350 words. Any posts longer or shorter than this might not get the reach you desire.
4. Use tags wisely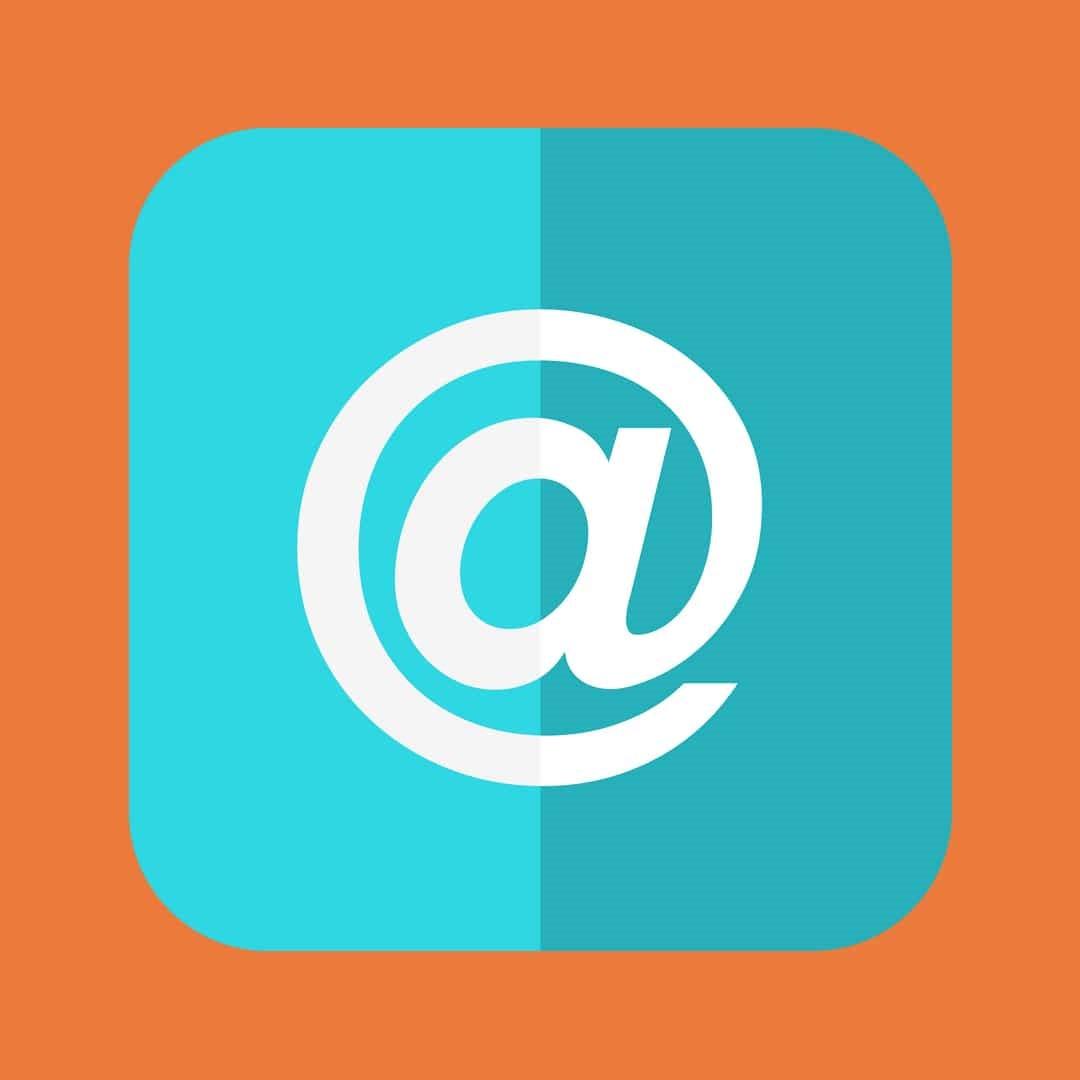 A tag is when you add a '@' in front of the name of an individual or company to mention them in a post. Adding tags is a great way to encourage engagement, as that person or company page admin, will receive a notification that someone is talking about them and they are encouraged to either react or comment on the post. However, if the person or company you have tagged does not engage with your post, LinkedIn will not promote the post and the growth will slow.
5. The thing about 'hashtags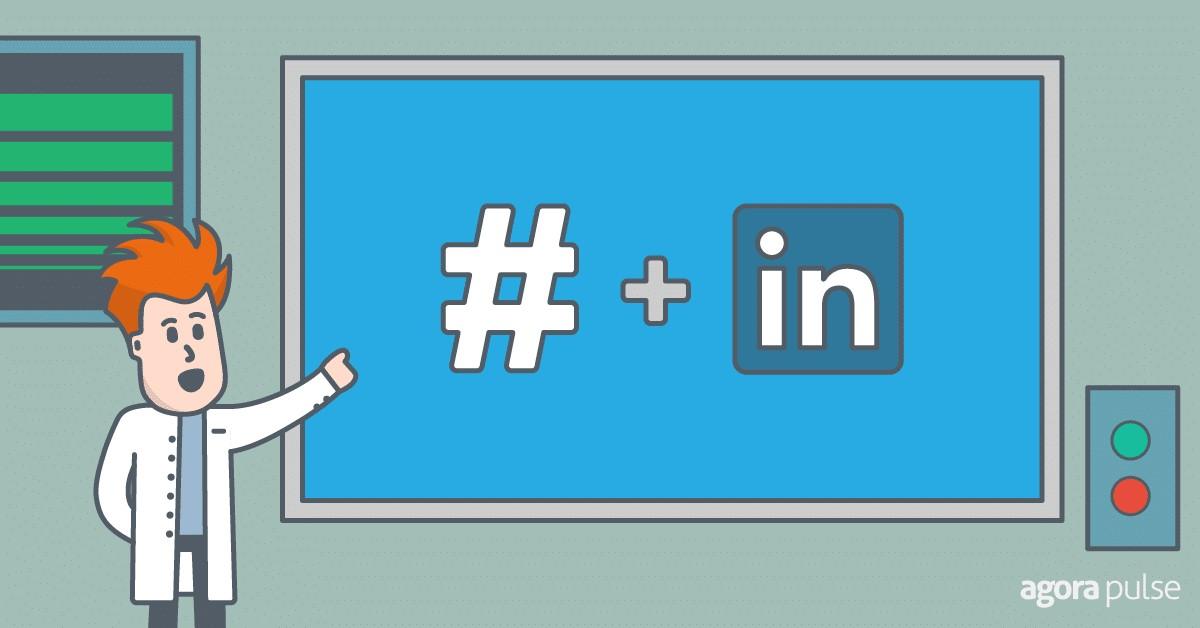 Hashtags help with discovery. LinkedIn users often search for posts that contain their preferred hashtags, as they are keen to comment or engage with content on a topic. It allows those who are not connected with you to see your content and potentially connect with you or follow your page.
You should aim for between three and ten hashtags in any post, no more and no less.
6. Aim to post consistently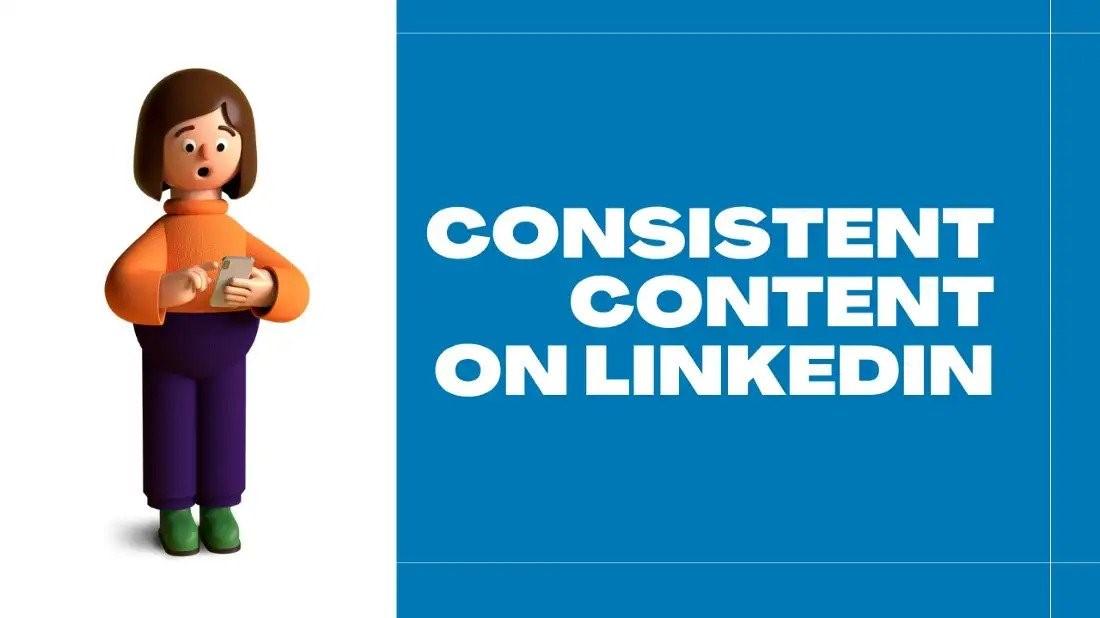 Following the research conducted on more than 9,500 posts from 200 members, Just Connecting noticed how important it was to post consistently. Twice a week in fact.
If you fail to post consistently for say, one month, then any subsequent posts you post wont get as much reach as they would have if you had you posted consistently. They say that the next four to five posts are likely to get 30% less reach. So with that in mind, get into the commitment of posting content regularly on your profile.
7. The art of commenting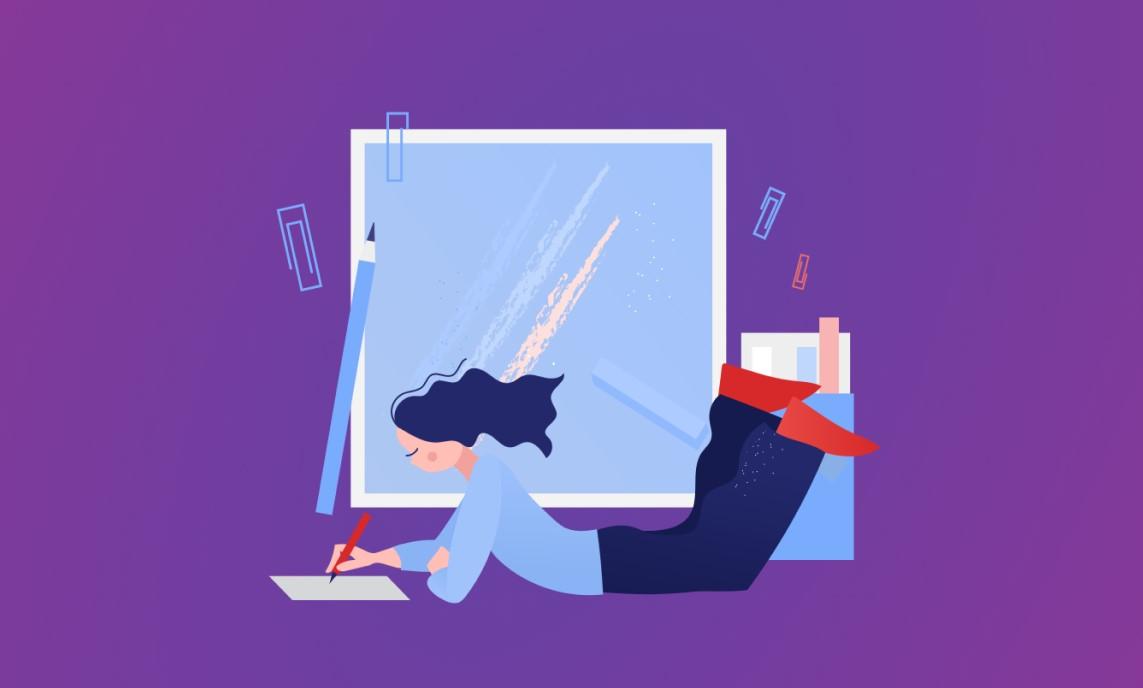 When commenting on your posts, avoid being the first person to comment, as this will slow down the reach. What's more, consider the length of your comments too. Comments with fewer than twelve words will achieve half the impact of comments that include more than twelve words.
As you would expect, the greater the number of comments on your post, the higher the reach. Just Connecting have calculated that every comment will increase the reach of the post by 4% in your own network and 3% in the network of the person that commented.
8. Who knew the power of the selfie?
Did you know that the simple selfie can triple your engagement score and enhance your reach by more than 2.5 times? So if you're feeling brave, why not consider trying out a post with a selfie in it and analyse your score.
9. LinkedIn is influencing your feed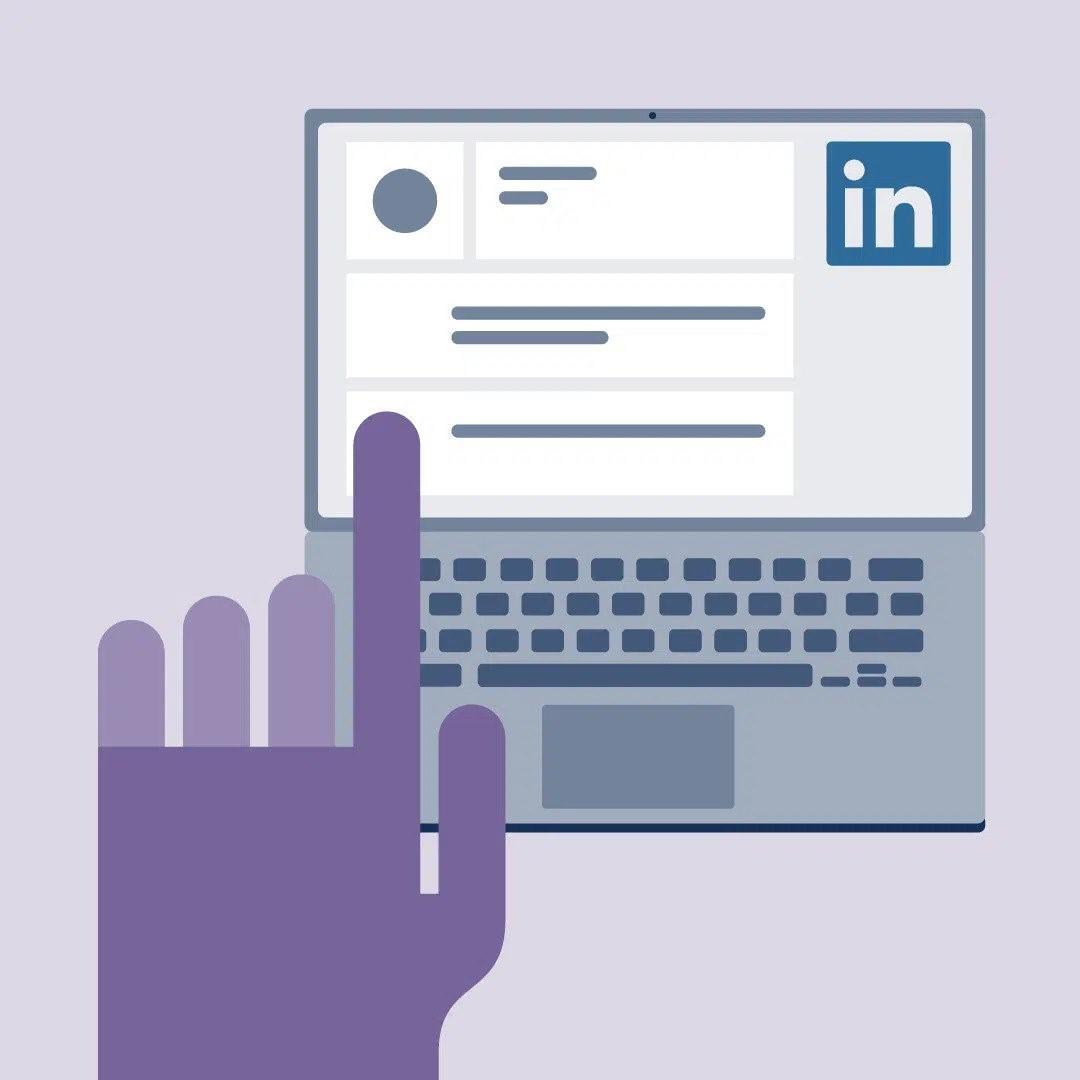 LinkedIn wants to make your time on the platform as enjoyable as possible, that's why they strive to deliver relevant, engaging content on your feed. LinkedIn keeps a close eye on what you are engaging with and will aim to deliver similar content to you in your future news feeds.
Equally, when you connect with someone new, LinkedIn knows this and will always post that new connection's content for the next two weeks at the top of your feed.
What's more, if you react to a post by liking, loving or clapping, it will share with you more of that person's content in future feeds too.
10. Stay connected with your faves with comments and shares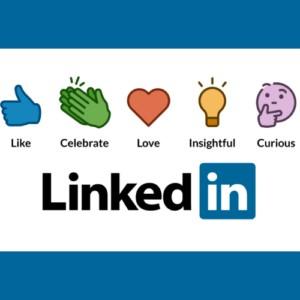 If you comment on someone's post, you are 70% more likely to see the author's next post. This rate grows to 80% if you share someone else's post. So if you are keen to remain in touch and connected with certain people in your network, commenting on their post or sharing their post is a sure-fire way to not miss out on future content.
So there you have it, ten top tips to help you engage more effectively on LinkedIn.