Channel Eye has joined forces with Jo Buchanan, the Founder of TwitTwooYou, a business growth strategic consultancy centred on getting brands noticed.
In the ninth article of the series, Jo focuses on how to share secret content with someone.
There are times when you need to share content with someone, but the content is either super confidential or you worry that the traditional ways of sending it are not as secure as you might like.
Unleash your superpowers and have a nose at Privnote, a free little tool with some pretty big powers!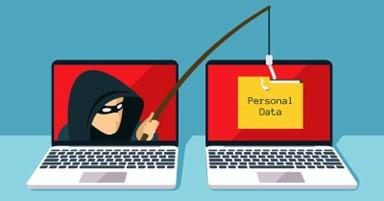 Let's use the example that you have log-in credentials for payroll that you need to share with your colleague. You don't want to share those via your company email account as IT could intercept the message, nab the details and access the system to find out what Karen in Accounts is being paid.
Perhaps you have a top-secret project you are running and need to share updates safely and securely with the project team, but worry that the content could get inadvertently shared with others not privy to that information.
Have you ever wanted to send confidential information within your work environment, to family or friends, but were afraid to do so over the internet, because some malicious hacker could be spying on you?
Fear no more, as we've got an amazing free tool to share with you that allows you to share content privately and securely.
Privnote is a free web-based service that allows you to send top-secret notes over the internet. It's fast, easy, and requires no password or user registration at all.
How to use Privnote
Using Privnote is super easy, and as we mentioned before, you don't even need to register or have an account. Simply visit the webpage, write your note, and you'll get a dedicated and unique link for your content.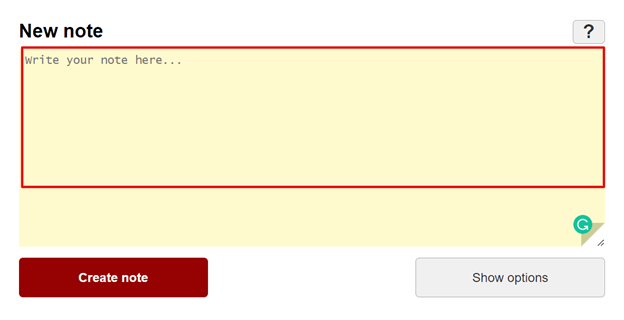 Copy and paste that link into an email (or instant message), in fact anywhere where you communicate and share it with the intended recipient.
When that person clicks the link for the first time, they will see the note display in their browser. But take heed, because the note will self-destruct when the recipient closes the browser window (or after a pre-determined duration of time). In other words, they cannot re-use the link or attempt to access the browser session again, as it will not work/display.
The link is a one-time use, catch me if you can, read me or lose me kind of thing.
Admittedly there may be occasions when this type of tool is not going to work. For example, if you have lengthy content that you need to share that may need to be re-read again for clarity.
But if the content is fairly neat and succinct, with a one-hit kind of message, then this is a great tool for those purposes.
You choose when your note self destructs
Like all great superheroes, you too can have the power to determine when your note self destructs or indeed how long your note is available to the reader to view. You can choose from one of the following options:
After reading it
1 hour from now
24 hours from now
7 days from now
30 days from now
A useful option if your note is time-sensitive.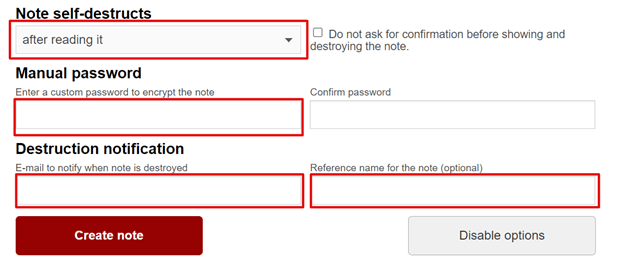 Encrypt your Privnote
For super-duper protection, you can even encrypt your Privnote, with a password. The recipient must enter the password to open the link and display the note on their browser.
Get notified when your Privnote goes poof!
If you set your Privnote option to self-destruct after being read, you can even ask the tool to send you an email to let you know when the Privnote has been read and is destroyed. Call it a kind of super cool read-receipt (with an evil superpower).
Sending lots of Privnotes? Name yours!
If you love Privnote, and why wouldn't you? You might want to use it for lots of content sharing. You can add a reference name to each Privnote, so if you are looking to get notified when your Privnote has been read, you'll be able to identify which note it is, from the name given at the creation stage.
---
This is a sponsored article.