Channel Eye has joined forces with Jo Buchanan, the Founder of TwitTwooYou, a business growth strategic consultancy centred on getting brands noticed.
This series gives real-world, practical marketing advice. In the third article of the series, Jo focuses on how to get the most from search engine optimisation (SEO).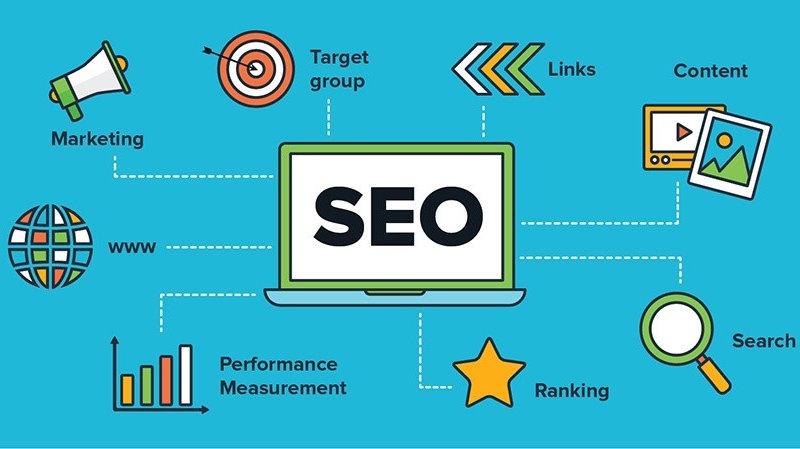 SEO stands for Search Engine Optimisation. It is the process by which website owners share content on their website that will get them traffic from free, organic, content, or natural search results. It aims to improve your website's position on search results pages (think the first page on Google search results).
Because organic search is the most prominent way for people to discover and access online content, a good SEO strategy is essential for improving the quality and quantity of traffic to your website.
Why is it important to rank highly on a search engine?
The higher you rank on a search engine, the more likely you are to receive a visit from the searcher. More simply put, web users don't want to continually scroll down pages and pages of search results, they're looking for the first website they find to satisfy their search query.
Applying good SEO practices to your web content will ensure (hopefully) that your website ranks highest on the keywords that matter.
Good SEO involves many different activities, such as:
Identifying relevant keywords with good search traffic potential
Creating high-quality, useful content and optimising it for the search engines and for the users
Including relevant links from high-quality sites
The three core components of successful SEO
There are in fact three core components or pillars that you need to be familiar with for effective SEO and you should action them regularly:
Technical Optimisation is the process of completing activities on your site that are designed to improve SEO but are not related to content. Things like site speed and creating an XML sitemap are all examples of activities to improve technical optimisation.
On-Page Optimisation is the process of ensuring the content on your site is relevant and provides a great user experience. It includes targeting the right keywords within your content.
Off-Page Optimization is the process of enhancing your site's search engine rankings through activities outside of the site. Backlinks, brand mentions and newsletters are all good examples of off-page optimisation.
One of the key components to successful SEO is content
So we're all told that SEO or search engine optimisation is super important to ensure our website ranks well among competitors, but (I'm going to be controversial here) don't be a slave to it…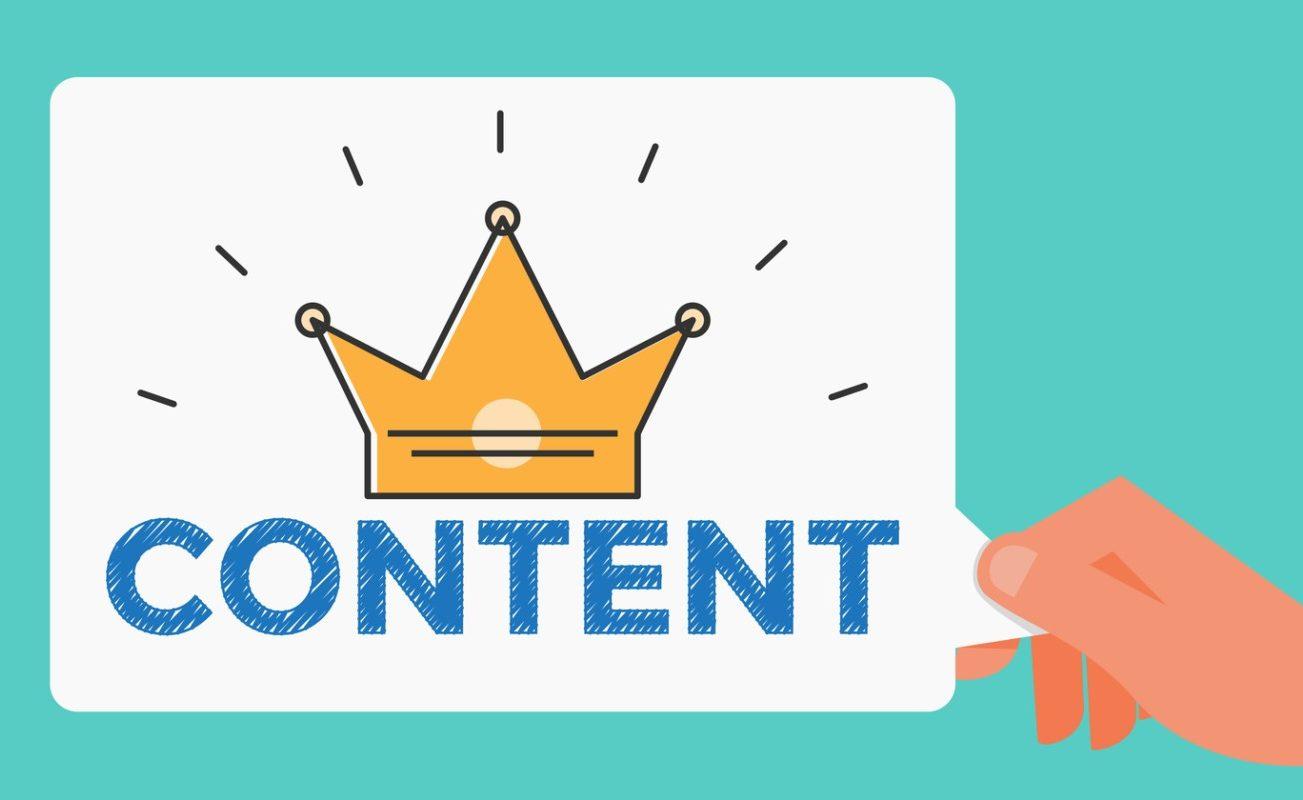 The algorithm for top Google search rankings is shrouded in secrecy, but what we do know is SEO is only one aspect of it – it's not the be-all and end-all.
If you're writing content for your website, or a blog to redirect readers to it, don't allow SEO to hinder your creativity or the value of your story.
When writing copy, write it how you want to write it, not how you think Google wants to read it. That way, you'll probably deliver a piece of content that is both compelling, interesting and readable.
Once you've written it, it's a good idea to review it and see where you can pepper in a few keywords. That's the secret to great content creation. Add the keywords after you've written the piece, don't let the keywords dictate how and what you write.
Let's look at an example…
Imagine you are writing for an e-commerce site that sells novelty T-shirts. The keywords could be things like 'novelty t-shirt', 'marvel print', customised printed t-shirt. Which sentence appeals to you more?
"Get your mitts on one of the latest Marvel print t-shirts. Featuring your favourite superhero character. Don't miss out, get your customised print – a great idea for presents – don't delay, buy today."
OR
"We offer a range of novelty t-shirts in Marvel print. Get your customised printed t-shirt today."
The second is missing the flavour of your brand voice and is not as compelling as the first.
You'll see we've been able to get some keywords in the first example too without losing any of the urgency or fun attached to the content.
So, next time you're writing content for your brand, don't allow keywords to hinder your creativity.
Have fun when you write, get emosh… It'll mean you deliver far more interesting and engaging content than you might have if you had allowed the keywords to do the talking.
---
This is a sponsored article.