The Macmillan Jersey Cycle Challenge is not for the faint hearted. We follow the progress of the team of brave cyclists through the sun-kissed fields of central France.
We follow the team courtesy of Adrian Rowland, one of the cycling team, who is documenting the experience for Macmillan.
---
Day three and the team successfully climbed Mont Ventoux. In the words of Adrian, "It was brutal!".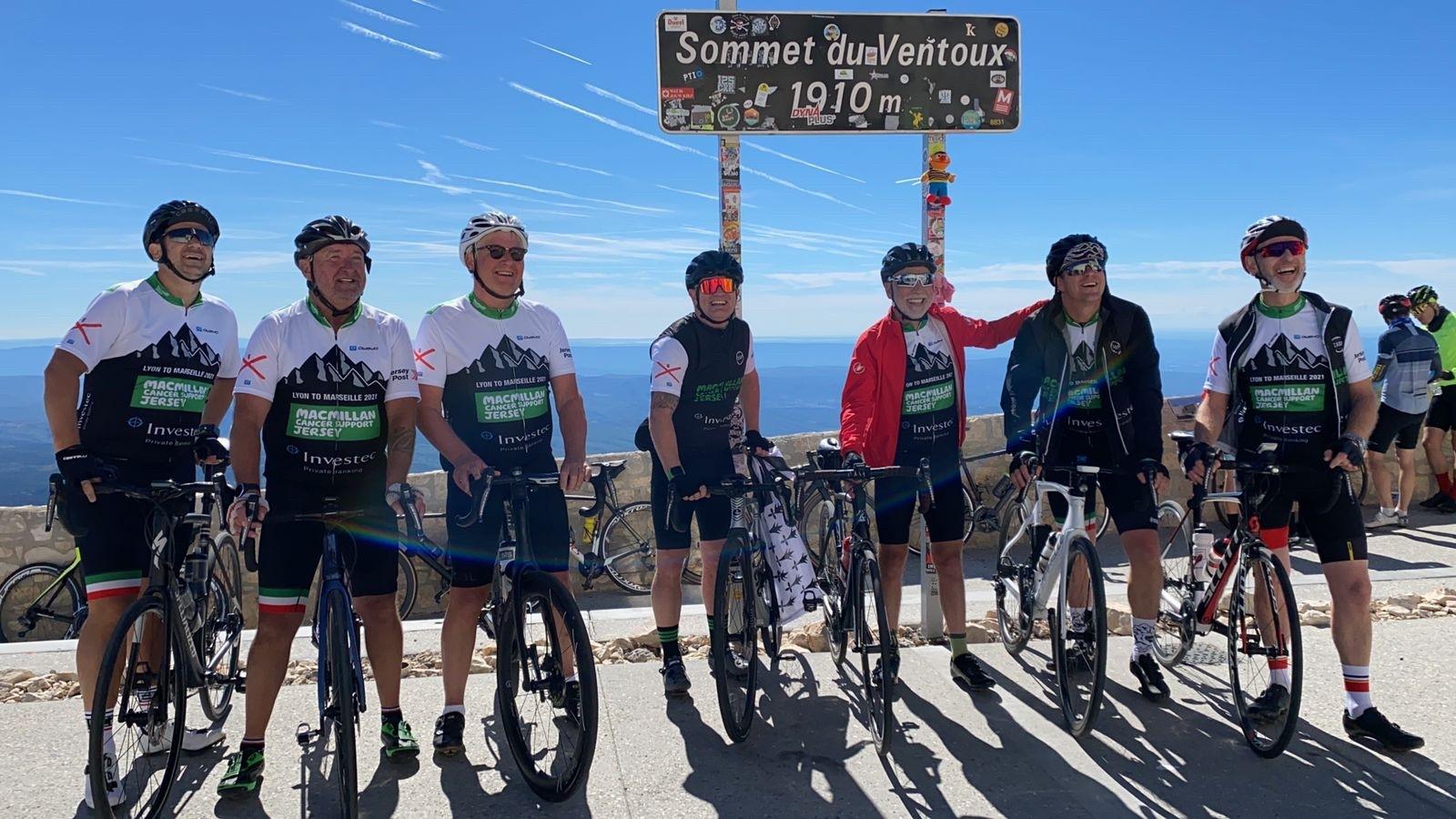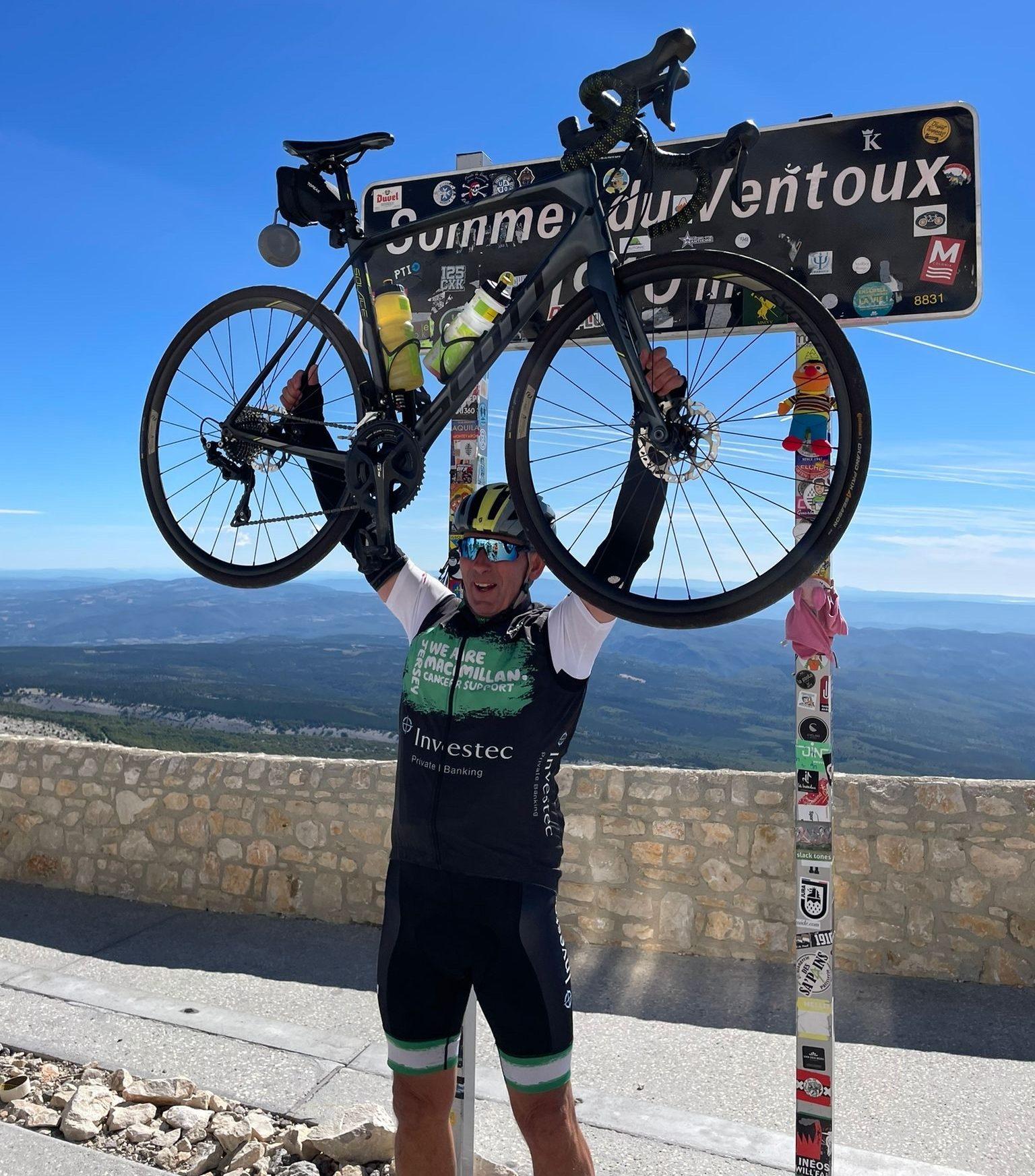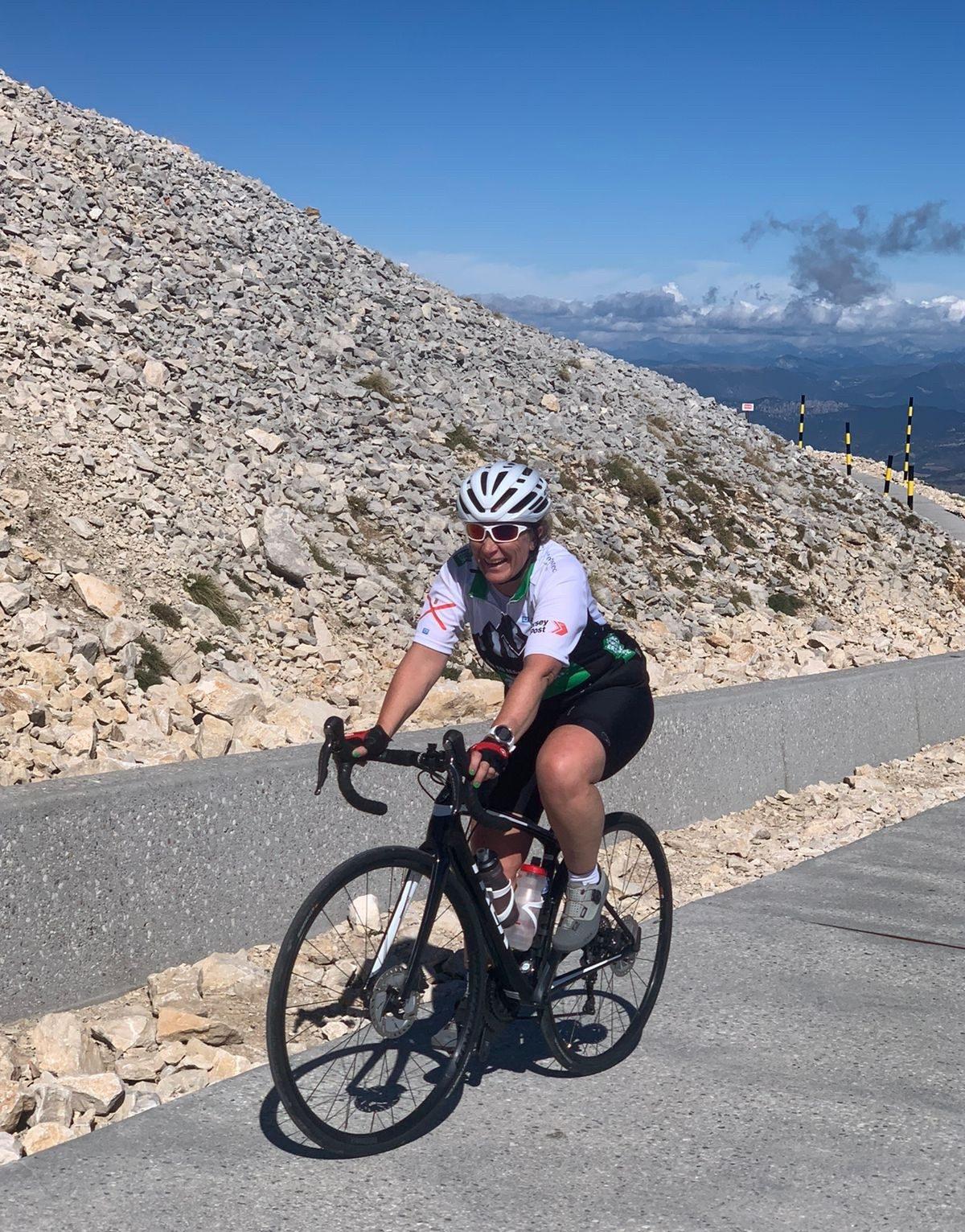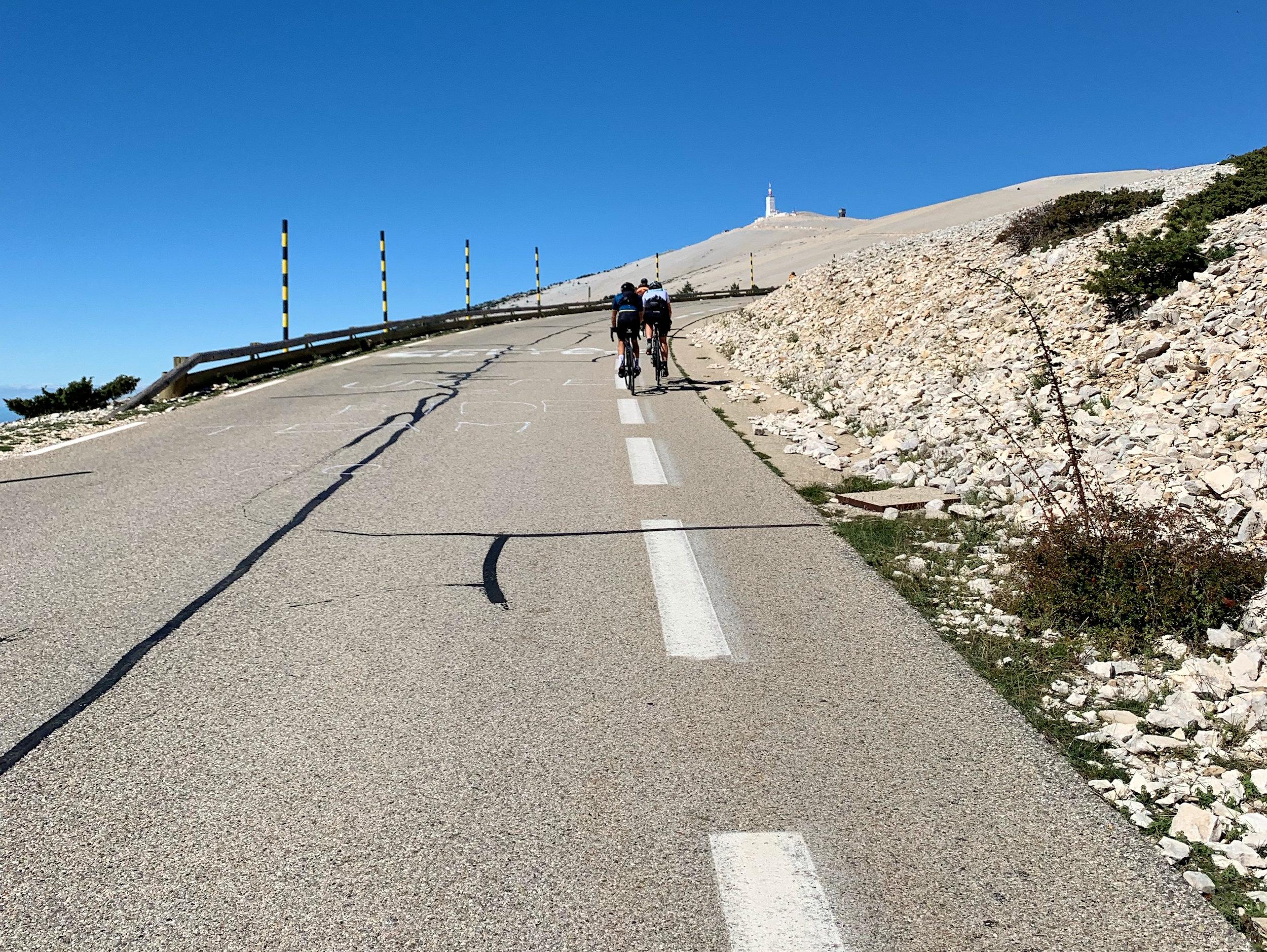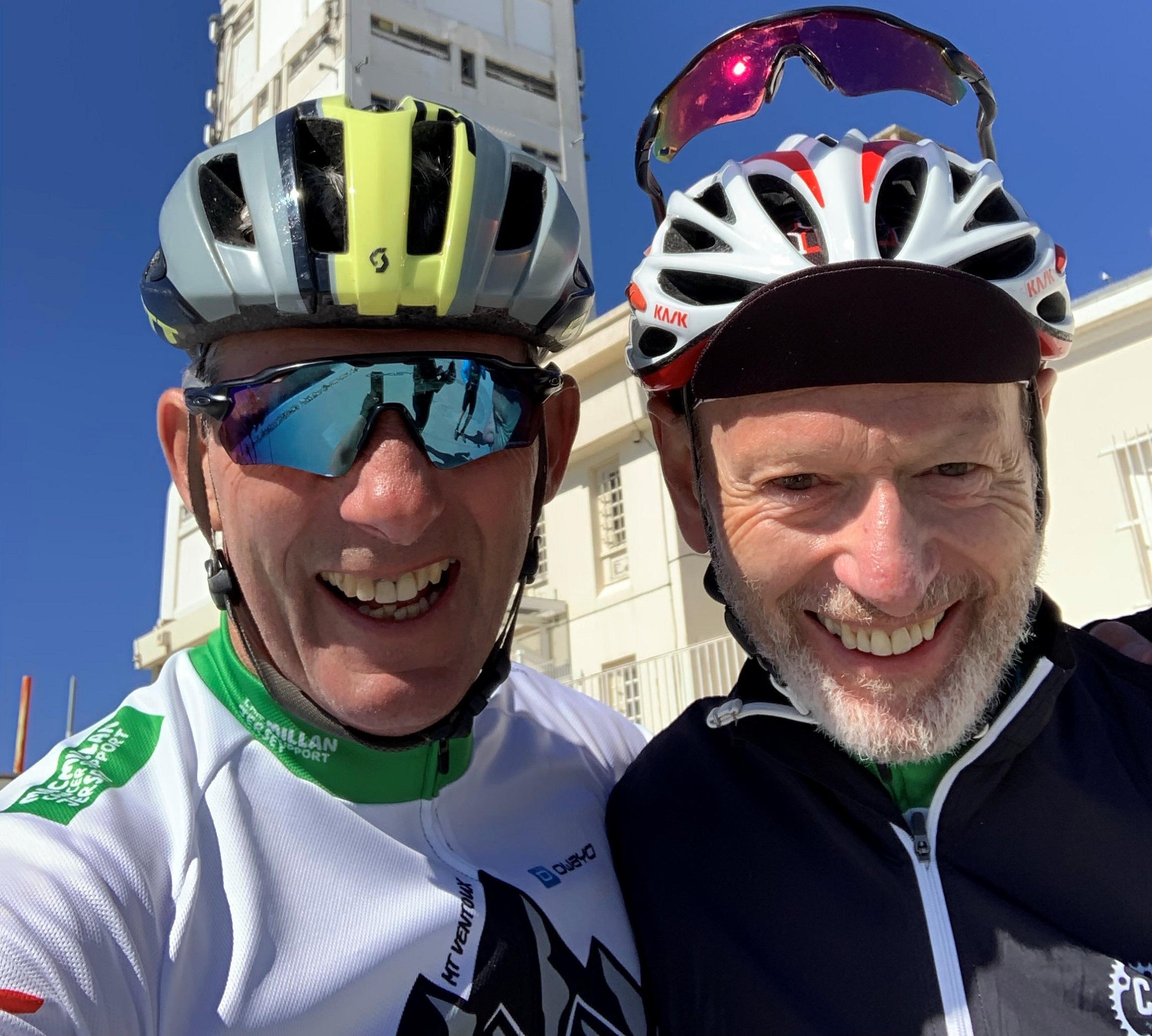 Click here to donate to Macmillan Jersey
We also have some extra photos from the previous day…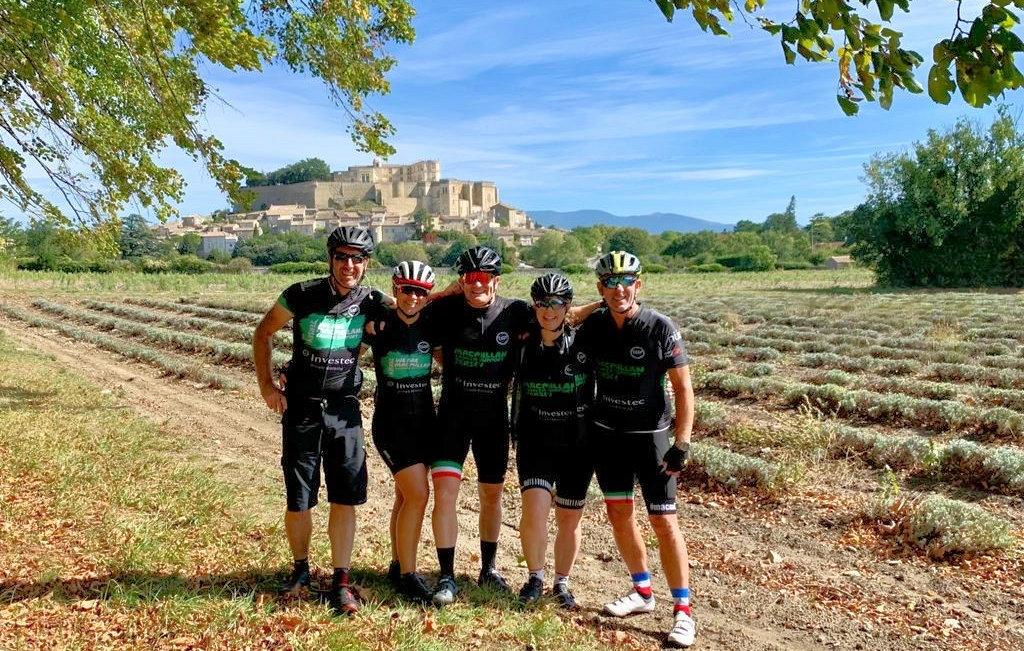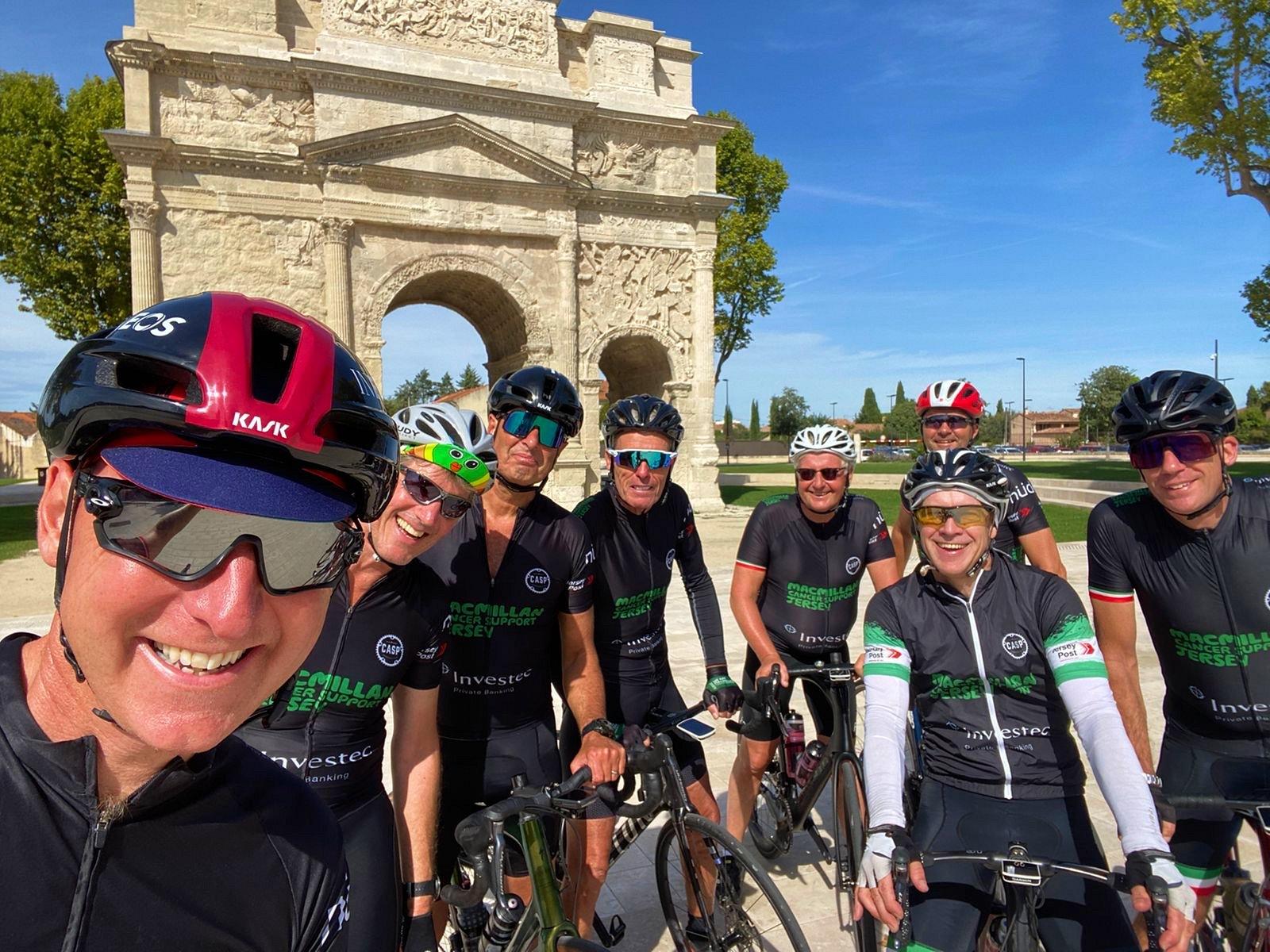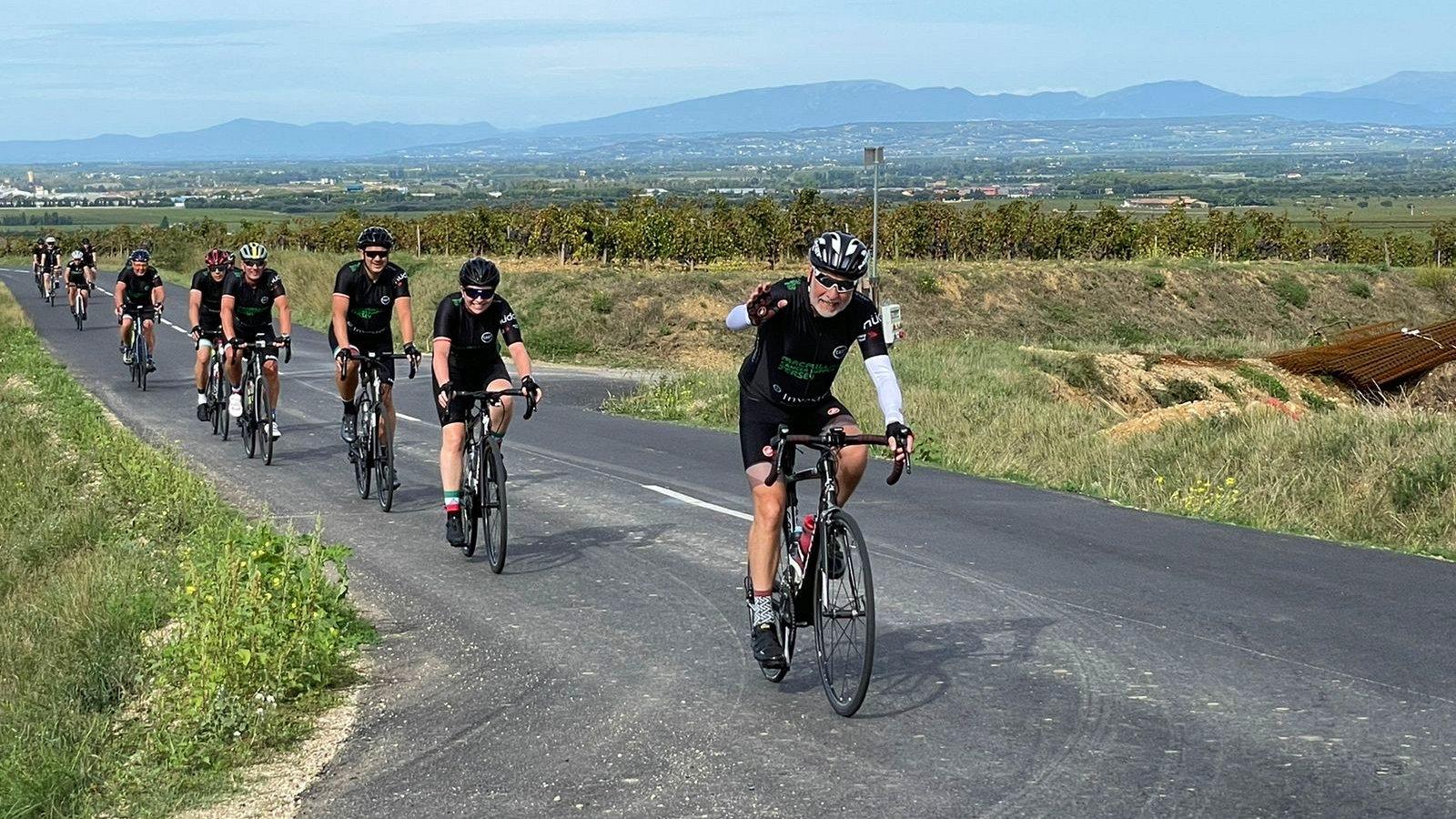 Click here to view the Macmillan Jersey Cycle Challenge page