Walkers lawyers Sarah Brehaut and Helena Lavin are establishing the inaugural board of the Channel Islands Network of the International Women's Insolvency & Restructuring Confederation – an international network of more than 2,000 women in the insolvency and restructuring profession.
Sarah (pictured) and Helena have been involved setting up the Channel Islands chapter – Sarah is the co-chair on the inaugural board, alongside Andrea Harris of Grant Thornton, and Helena is the secretary, while Sharifah Morris of Solve has joined as treasurer.
The Channel Islands Network has become the 53rd group to join the International Women's Insolvency & Restructuring Confederation (IWIRC). It has been welcomed by global chair Jennifer Kimble of Lowenstein Sandler in New York, who said: "The Executive Board is thrilled to welcome the Channel Islands Network as IWIRC's 53rd Network. IWIRC's growth throughout Europe is a testament to IWIRC's mission and the desire to be part of an organization of women  supporting women in the restructuring and insolvency industries."
The Channel Islands Network was approved on 26 October and is being launched at Walkers' Fraud and Financial Crime Conference at the St Pierre Park Hotel on Friday 11 November with a further launch event in Guernsey in December.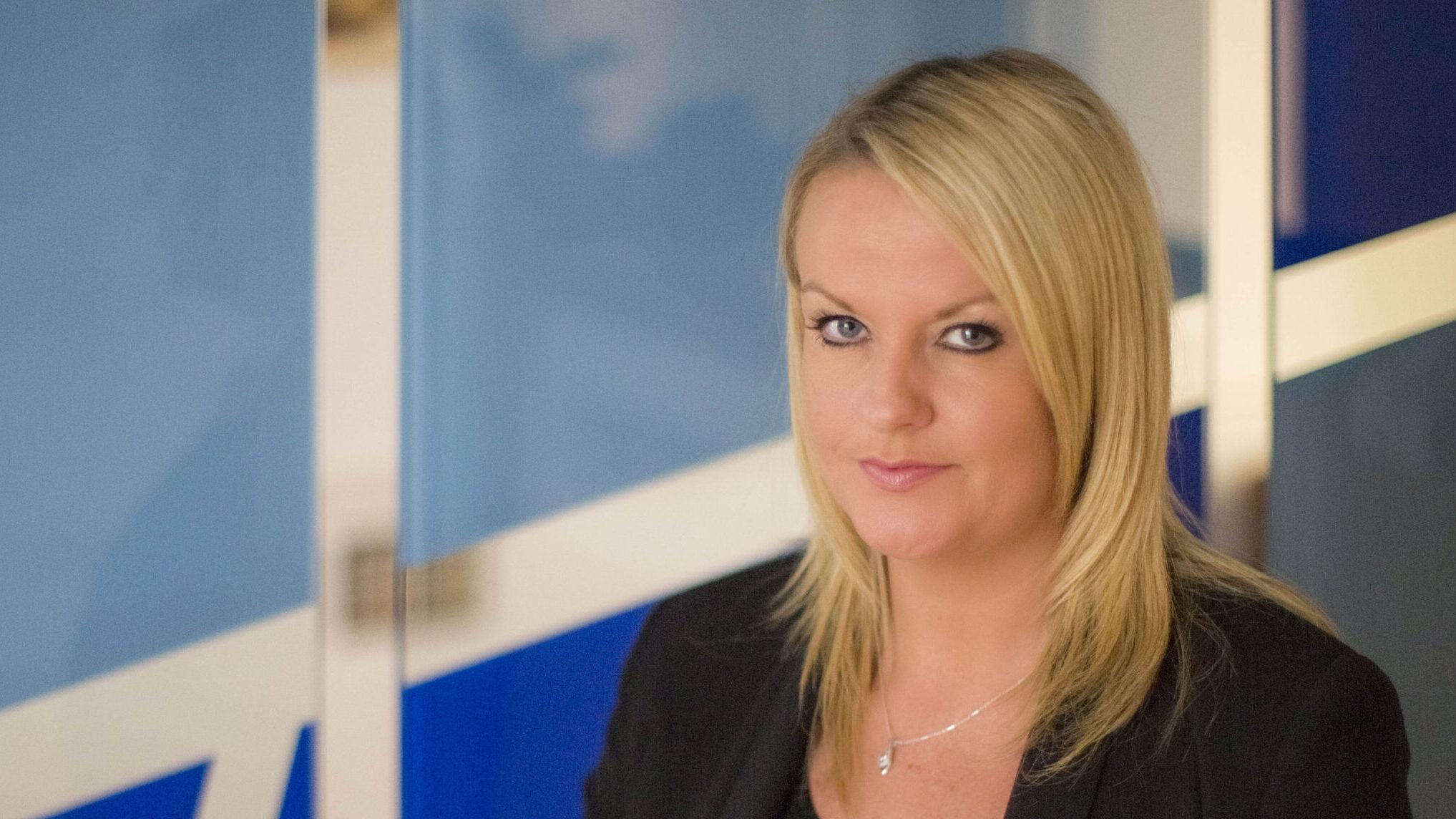 The event, on Asset Recovery, Fraud, Risk & Digital Assets includes guest speakers, sessions on investigations and recovery of digital assets, and a keynote session from Alan Sheeley, the head of Pinsent Masons' International Civil Fraud and Asset Recovery Practice.
Sarah, a partner in Walkers' top-tier ranked Insolvency & Dispute Resolution Practice Group in Guernsey, and Helena, a Senior Counsel in the team, said: "We are delighted to be launching the Channel Islands Network of IWIRC. Having attended IWIRC events in other jurisdictions, we have seen the benefits of IWIRC's work in connecting women working in insolvency and restructuring, and the hallmark of quality that IWIRC represents.
"We are looking forward to creating a platform for women involved in the sector in the Channel Islands to join an organisation of more than 2,000 professionals worldwide to network, make connections and learn from other women in the field."
Since 1993, IWIRC has been connecting women worldwide through a global membership on six continents of more than 2,000 attorneys, bankers, corporate-turnaround professionals, financial advisors, and other restructuring practitioners. The organization provides its members with relationship-building, educational, career enhancement, and promotional opportunities.