Almost half of the enquiries the Jersey Financial Services Commission's (JFSC) Innovation Hub received in 2021 were related to virtual asset services.
These enquiries related to Jersey companies issuing tokens, brokerage services, custody, algorithmic trading, high value dealing in virtual assets and exchange services.
The Innovation Hub was established five years ago to ensure open and active engagement with businesses innovating within financial services. In its latest FinTech and Innovation report, it notes that innovation enquires are still on the rise.
In 2021, the JFSC helped 77 businesses with queries about how to develop innovation in financial services and how regulation applies to them. This was an increase of nearly 7% compared to 2020.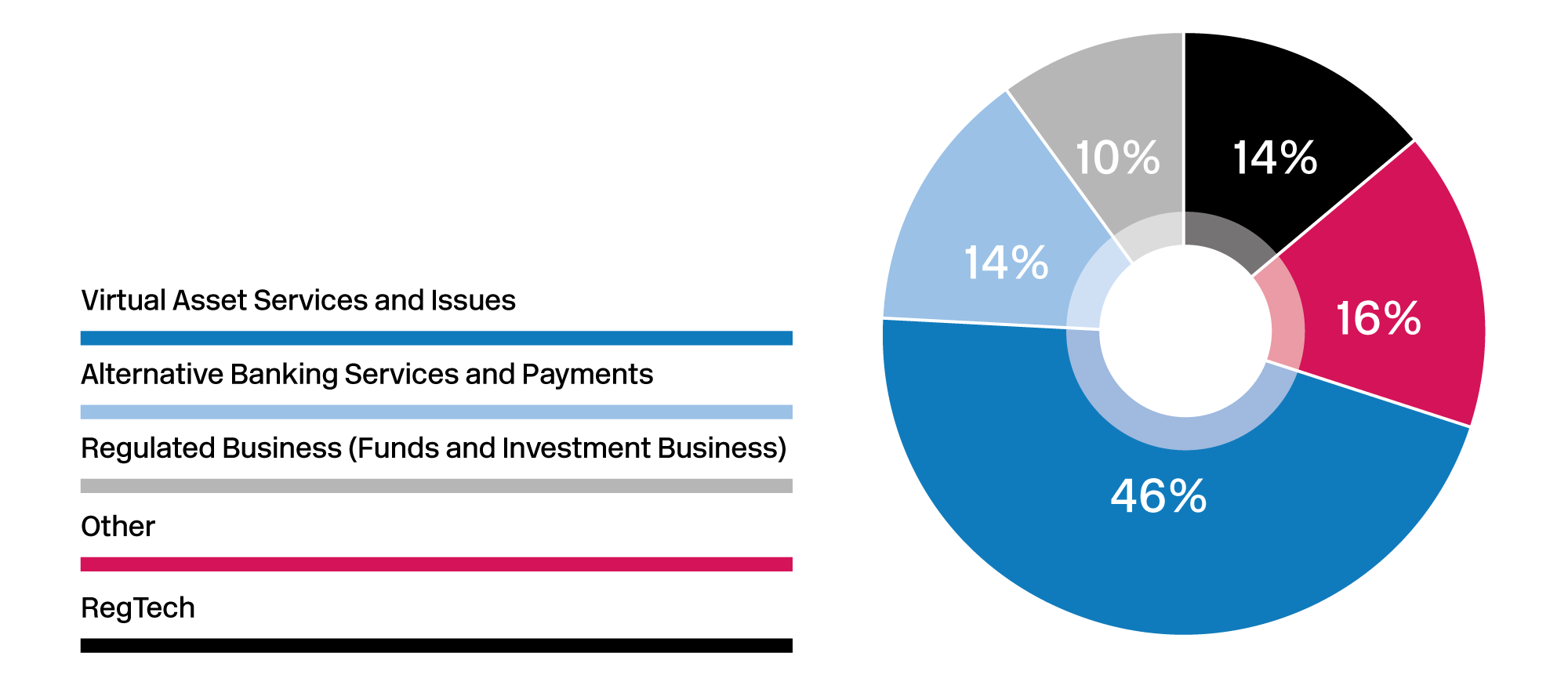 In the second half of 2021 the report shows that there was also an increase in the interest of service providers of non-fungible tokens (NFTs) relating to visual art, music or e-gaming collectibles.
JFSC Interim Director General, Jill Britton (pictured), commented: "Given the rise in popularity of virtual asset services globally, it was no surprise that for the second year in a row, the majority of enquires we received related to them. In 2022, we will continue to work with the Government of Jersey and other stakeholders in establishing a comprehensive regime for virtual asset service providers and issuers in line with international standards and
recommendations.
Businesses are also continuing to explore the possibility of efficiencies and cost savings by utilising RegTech applications. We are committed to engaging with businesses to understand how their products and services meet our regulatory expectations. Industry can expect further updates on this in 2022 as our work progresses."
In 2021, the JFSC engaged RegTech Associates to launch a survey to regulated firms on Island to determine the key barriers of adopting RegTech in Island firms. Results of which will be shared with Industry later this year.
---
Click here to read the JFSC's Fintech and Innovation report.