Jersey's first crowdfunding platform to help businesses secure funding for growth is launching this summer.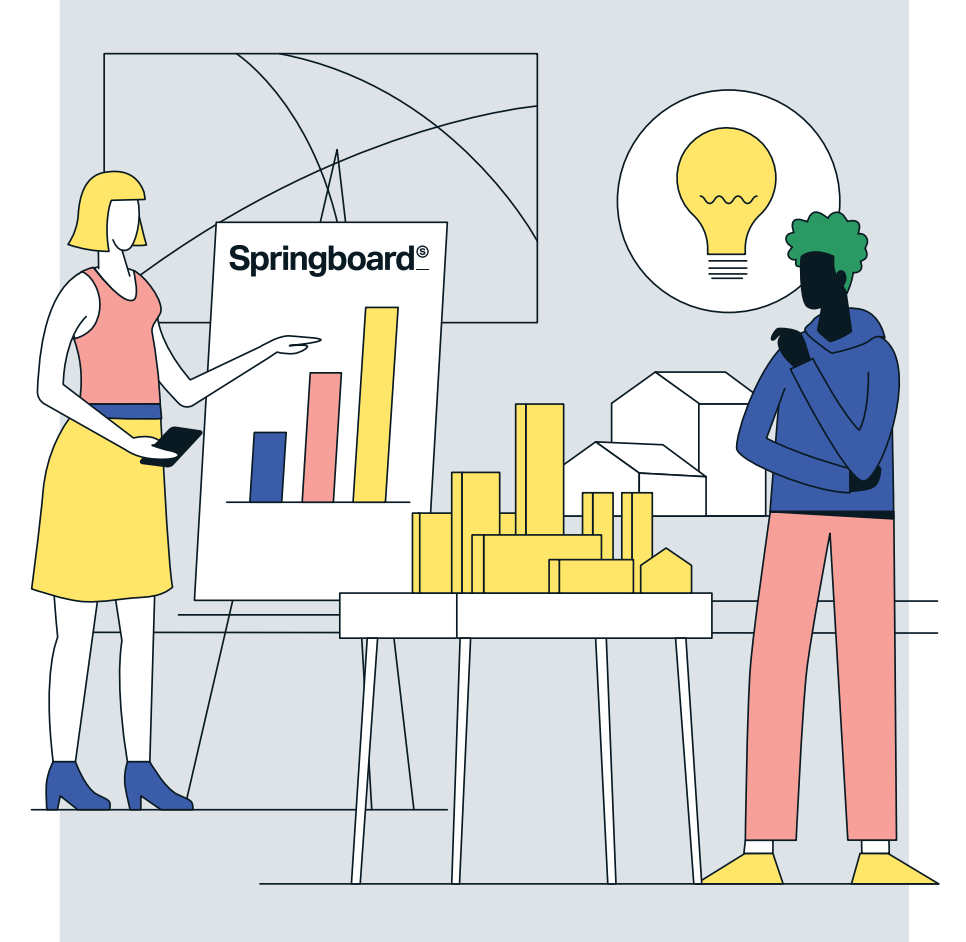 Developed by Digital Jersey and supported by Jersey Business, Springboard will give local businesses the opportunity to offer rewards-based crowdfunding.
Such sites already exist in the UK, but Jersey businesses are only legally allowed to use them if they are also UK-registered.
Rewards-based crowdfunding means businesses can offer rewards such as discounts on future online purchases or another form of bespoke offer in exchange for a fixed amount of money. It means businesses can raise the money they need now with those rewards delivered to supporters at a later date.
Tony Moretta, CEO of Digital Jersey, said: "We know there are businesses looking to expand. We also know in a year like no other, that there are businesses looking to reimagine what they currently do in a post-pandemic world.
"Springboard is about creating a platform where local companies can share their ambitions and attract supporters who believe in what they want to do. At the same time, the combined services of Digital Jersey and Jersey Business will be available as a wrap-around package of support. And the best news is that Springboard is completely free to use."
While the reward-based crowdfunding is aimed at businesses looking to raise amounts ranging from the low thousands to around £50,000, those looking for greater levels of investment will be able to use Springboard's bulletin board to promote their plans, where would-be investors can look at opportunities and get involved.
Mr Moretta added: "When it comes to those larger opportunities, access for investors can feel something of a closed shop. We want to open that up, and make it available to a broader range of interested parties. Experienced investors may have that £50,000, but most people don't.  The bulletin board means those with smaller sums to invest can also declare their interest."
Graeme Smith, CEO of Jersey Business said: "We are really pleased to be working with Digital Jersey on this new initiative. We have a vibrant entrepreneurial culture in Jersey and whether a business is starting up or in a growth stage, it is vital that they get the funding they need to allow them to develop and expand.
"This local platform provides a flexible route to secure funding and the Jersey Business team will be there to support businesses to make the most of this opportunity."
Springboard will launch this summer, as Jersey's first crowdfunding platform, and as a bulletin board for larger investments.