2021 marks 60 years since Jersey's designation as an International Financial Centre. Over this period, global alternative assets have grown beyond all expectation, and a number of the most significant funds in the world continue to close in Jersey.
Despite intense competition amongst popular jurisdictions for alternative assets and an increasingly complex regulatory environment, the figures demonstrate Jersey continues to appeal to the private equity, venture capital and the alternatives space. The Jersey Financial Services Commission's data (JFSC) shows the value of PE and VC funds domiciled in Jersey increased by 21% year-on-year to £165bn in 2020.
44% of Jersey's working population is employed in the finance sector
Financial services form the bedrock of Jersey's economy, with 44% of the working population employed in the sector. There is a large pool of intellectual capital and depth of experience built through decades of investment in this dynamic and flourishing sector. Jersey presents a particularly compelling proposition to clients in an uncertain investment environment and where questions of substantiating economic substance persist for all jurisdictions.
In this piece, Geoff Cook, Non-Executive Director of Apex Group. explores how the jurisdiction's ability to anticipate industry demands and facilitate innovation via a robust but supportive regulatory regime has been essential to this longevity.
Pandemic response
Jersey's swift and effective response to the pandemic provided the industry with continuity and stability over the last twelve months. Jersey's Funds sector maintained a business as usual focus despite rigorous lockdowns and a constrained travel environment. For many firms, an orderly and smooth return to office working has followed as government regulation allowed.
The Island benefits from a strong industry body in Jersey Finance. Liaison with the regulator and Government ensured business continuity and a fully compliant working from home environment. As a result, Jersey's registry stayed open, well equipped to support business throughout the pandemic, in contrast to many other jurisdictions.
Regulation
In 2020, 100 new Jersey Private funds launched
In part due to its size, Jersey can punch above its weight by remaining agile, able to adapt quickly to design and implement the innovative regulation that is a hallmark of its offer. The lines of communication between the industry, the Government and the regulator are high priority, ensuring that Jersey can adapt whilst retaining a flexible and robust approach to private equity fund regulation.
The success of Jersey's Private Fund regime (JPF) is a significant attraction for fund managers and investors. Throughout 2020, one hundred new Jersey Private funds launched – a ringing endorsement of the structure's success, especially given the market and logistical challenges of 2020.
Jersey's Private Funds speed to market helps their success, with a 48-hour regulatory approval timeframe
Established just over two years ago, the 'JPF' has quickly gained popularity, in large part due to its attractive speed to market, with a 48-hour regulatory approval timeframe. Often, it provides a more cost-efficient option than the EU-style AIFM structure as there is no mandatory requirement for an audit as part of its private funds' regime. The Jersey offer has proved to be particularly successful for first-time fund managers. And in contrast to some jurisdictions with similar regimes, Jersey has also found traction with larger and more established players looking to benefit from the JPF's efficiency and cost benefits.
Another critical component of the success of the Jersey Private Fund regime is the Island's sophisticated and well-developed fund administration ecosystem. With a wide choice of reliable and experienced fund administrators, the service providers can shoulder the regulatory burden, allowing investors and managers to focus on their core competencies: raising and deploying capital to generate returns for their investors.
Jersey Post-Brexit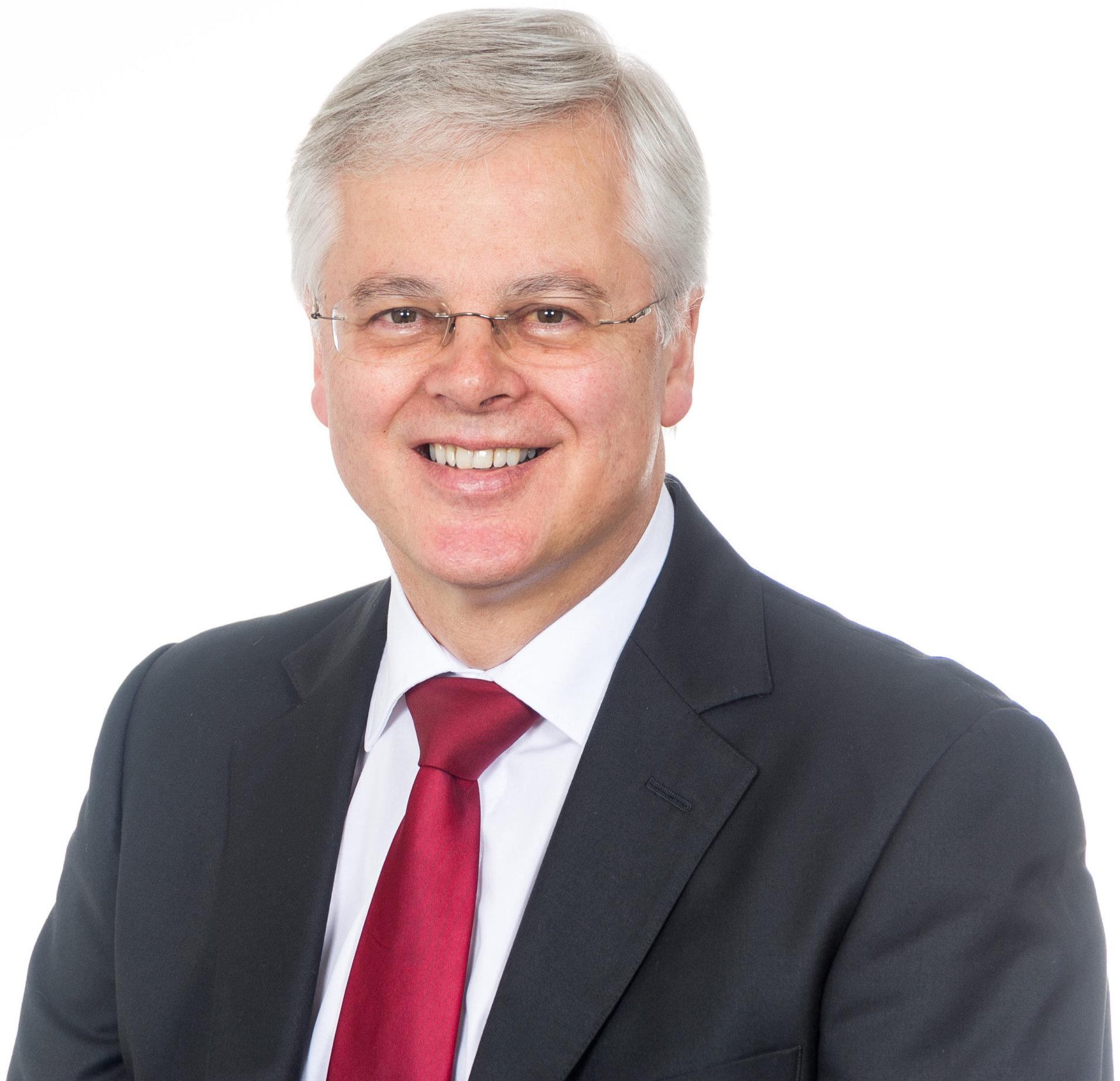 Following the UK's exit from the EU, Jersey has maintained a flexible regulatory position through its international cooperation and information-sharing protocols. It remains fully committed to equivalence with the EU's 5th Anti Money Laundering Directive. The timely introduction of substance laws further demonstrated Jerseys good governance credentials in tax, leading to renewed recognition as a co-operative jurisdiction by the EUs influential Code of Conduct Group.
In addition to navigating post-Brexit challenges last year, Jersey's Government approved a new amendment to the Island's legislation that makes it easier for fund managers to re-domicile existing limited partnership fund structures. While it is unlikely the legislation will result in a surge of new funds relocating to Jersey, it provides attractive optionality, given the increased scrutiny on demonstrating economic substance.
Jurisdictional competition
Furthermore, despite the growth in popularity of other European fund domiciles such as Luxembourg, Jersey continues to attract global private equity managers. From an AIFMD perspective, the Island is exceptionally well-positioned to fulfil private placement fund requirements. As a highly regarded third country, the absence of a passport has not been an issue when marketing into Europe.
Jurisdiction choice is still primarily driven by investors, and in Jersey, there has been a series of successful fundraisings using private placement or reverse solicitation. Manager numbers marketing Jersey funds into the EU through private placement have grown by 12% between 2019 and 2020.
Innovation
Jersey has been a first-mover concerning environmental, social and corporate governance
Jersey has demonstrated its commitment to remaining at the forefront of innovation regarding technology, industry trends, and investor demands. As a jurisdiction, Jersey has been a first-mover concerning environmental, social and corporate governance (ESG).  In March, Jersey Finance launched its sustainable finance strategy, making a case for Jersey's finance industry to support the transition to a more sustainable future.
While ESG considerations are becoming more prominent in allocation, fundraising and investment decisions, historically, ESG had not featured as a crucial driver of domiciliation decisions. That is rapidly changing, with Fund managers and investors increasingly evaluating jurisdictions through an ESG lens. This focus will intensify, and by moving quickly, Jersey is well-positioned to take advantage of this emergent trend.
Outlook
Jersey continues to play an essential role on the global financial services stage, with an embedded ability to adapt quickly as a jurisdiction.  Jersey's continued success is all about building the funds ecosystem on a brick-by-brick basis, constantly adapting to the world around it, with digital transformation a case in point.
Gigabit broadband and the early adoption of new technologies have sustained client delivery through unprecedented times. The intelligent application of AI and tech innovation will underpin Jersey's future in a world where digital is the key to success. Add to this workforce empowerment through investment in upskilling and wellbeing combined with a clear commitment to sustainability. And Jersey is well placed to provide for the needs of leading fund management groups long into the future.
---
Written for Channel Eye by Geoff Cook, Non-Executive Director, Apex Group.