Guernsey Water is supporting a national week-long campaign aimed at raising awareness of the issues around water usage and providing simple tips for consumers to save water.
The utility has signed up to Water Saving Week, which is run by Waterwise, the UK's not-for-profit NGO and this year the initiative runs from Monday 17th to Saturday 22nd May.
The campaign is designed to remind everyone to use water wisely and protect it as a precious and finite resource for future generations. There are five themes for 2021 which focus on raising awareness of the issues by discussing with our local community, colleagues, customers, to one's plumber and to Guernsey Water itself.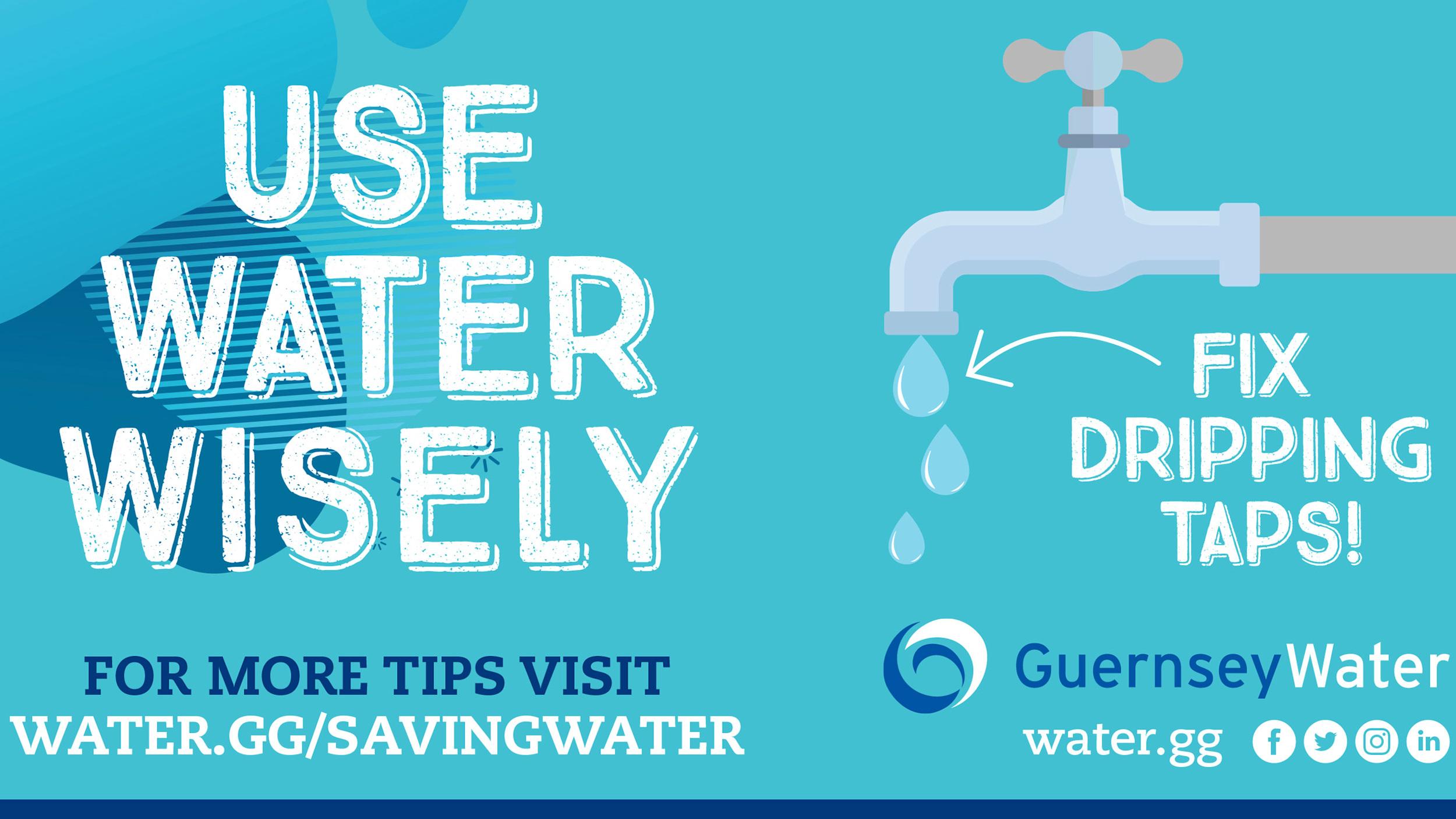 Margaret McGuinness, Water Quality Risk Manager at Guernsey Water, said: "Whilst April was particularly dry, we experienced a very wet winter, so our reservoirs are close to being full. Nevertheless, Islanders should still look to reduce their water usage and ideas for reducing the water that is wasted. Water Saving Week helps us create awareness and understanding locally.
"Through sharing ideas, solutions and related challenges, our aim is to connect with how being water efficient can help communities and wildlife to thrive, reduce our carbon footprint, help us to keep our Island beautiful and at the same time, save ourselves money."
Water Saving Week is an annual online event aiming to raise awareness of the issues around water use. Through sharing ideas, solutions and related challenges, the aim is to help participants save water and maintain its efficient use in their daily lives.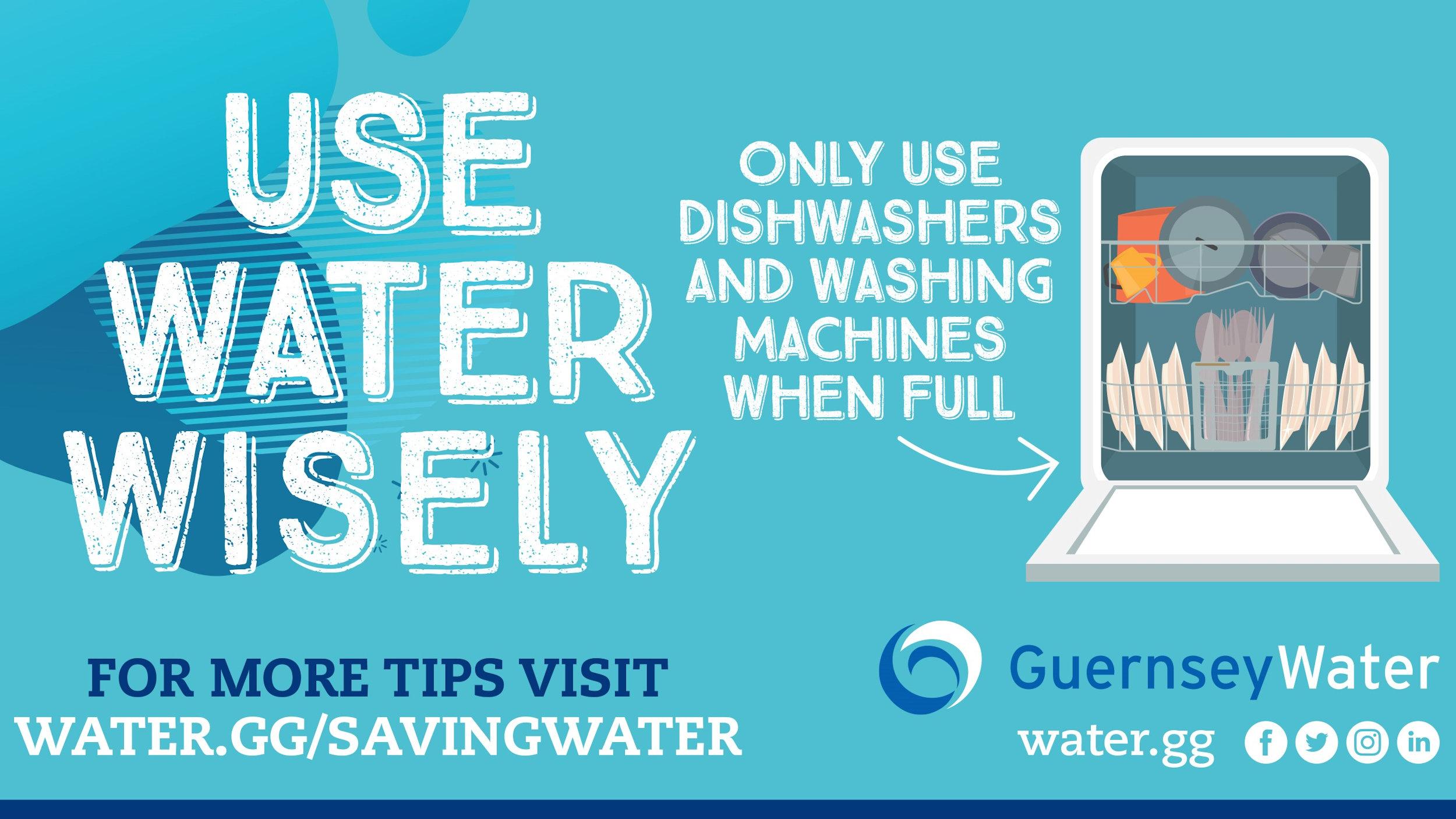 Mrs McGuinness continued: "By taking some simple steps at home to minimise extra water usage, this will help minimise water bills. A leaky loo for example wastes around 400 litres of clean water a day – the equivalent of two extra people living in your house, therefore it makes sense for
to minimise wasted water where they can in order to reduce the cost of water in their homes."
The campaign shares simple ideas and hints on how to save water including:
Looking for leaky showers or loos around the home
Washing cars efficiently by using a bucket and sponge as opposed to a garden hose
Not leaving the tap running whilst brushing your teeth
Leaving grass a third longer than a usual short cut as this helps trap moisture in the top soil therefore minimising how much water is needed
Using a watering can instead of a hose. If you have a hose then use one with a trigger nozzle
A water butt can store rainwater collected from your roof to be used in the garden.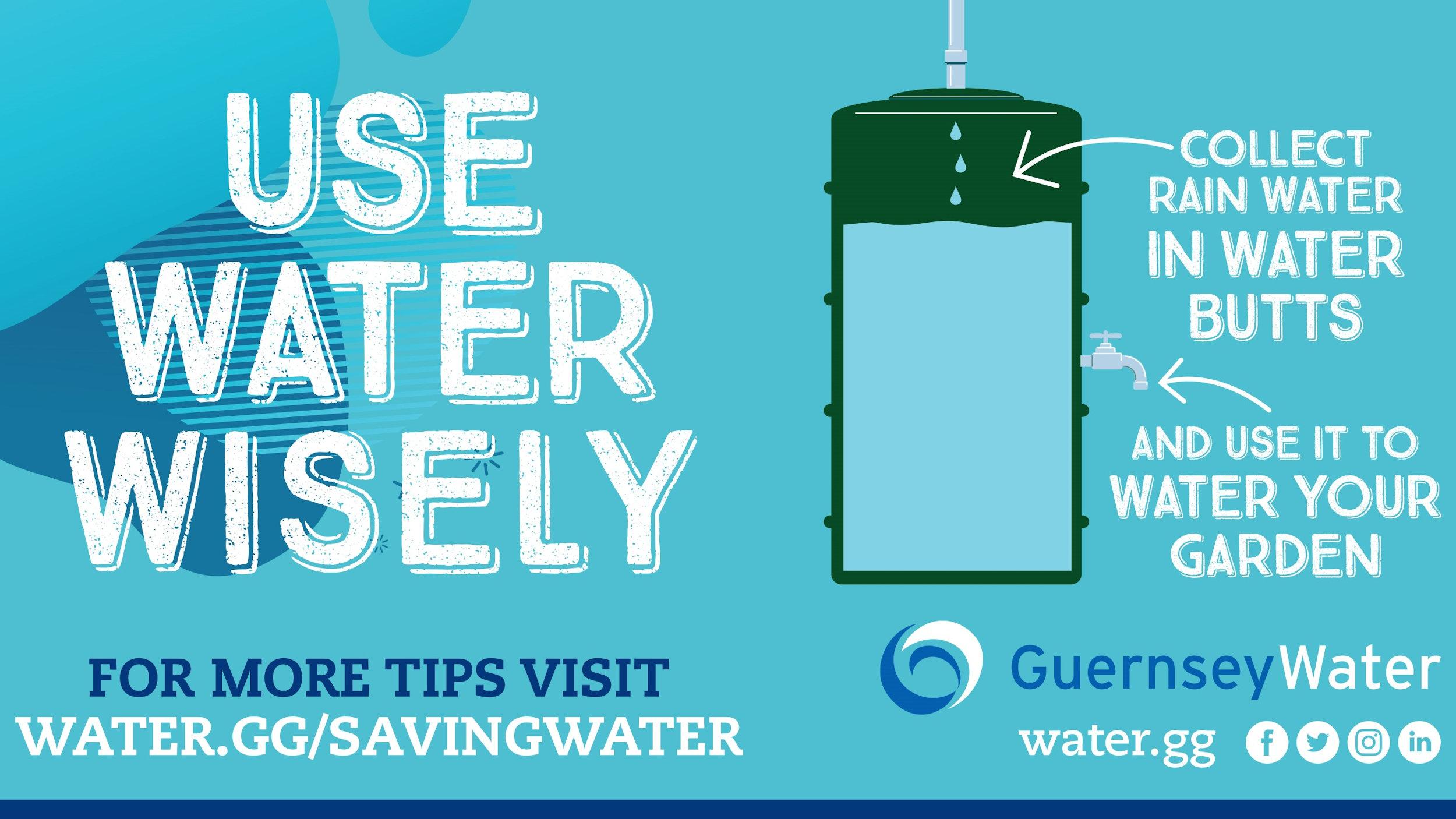 The initiative will also target youngsters with an online kids' pack with fun activities including how to be a 'leak detective' and the diary of a water superhero.
For water saving tips, click here.