Global investor services group IQ-EQ has announced the appointment of Ilias Georgopoulos, who is taking up a key position in the Group's commercial leadership team as Global Head of Private and Institutional Asset Owners.
Ilias joins IQ-EQ with over 25 years' financial services experience, including more than a decade at senior leadership level and with responsibilities spanning the U.S., EMEA and APAC.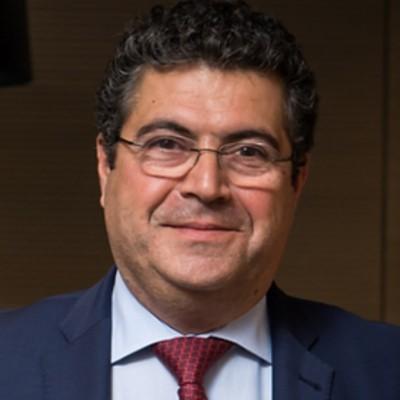 Most recently, he was CEO of Credit Suisse's MultiConcept Fund Management SA in Luxembourg, where he was responsible for driving growth initiatives, supporting on cross-product, cross segments development and enabling service evolution. Previously, Ilias was Global Head of Relationship Management, Sales and Marketing at Alter Domus, and before that Managing Director and Head of Sales & Relationship Development for RBC Investor Services Bank SA.
As Global Head of Private and Institutional Asset Owners (P&I), Ilias will lead IQ-EQ's strategy and offering for this key segment worldwide. Working closely with the P&I and wider commercial leadership teams, Ilias will drive the development and implementation of global and regional strategies to support the Group's business objectives and growth ambitions.
Ilias is based in Luxembourg, reporting to IQ-EQ's Group Chief Commercial Officer, Emma Crabtree (pictured), who commented: "Ilias' impressive career and well-honed expertise made him the natural choice to lead IQ-EQ's P&I segment as we enter the next phase of our growth journey. With a shared vision for this important and high-potential business area, he's all set to drive the segment forward at pace, exploring new opportunities while ensuring we continue to deliver the exemplary service our private wealth and institutional clients are accustomed to. Welcome to the team, Ilias!"