Grindstone, a global growth engineer, in partnership with Digital Jersey, has announced the launch of the inaugural 'Grindstone UK and Channel Islands' programme in Jersey.
Sponsored by a number of companies, including Polygon Collective and KischIP, the six-month acceleration programme will support ten high-growth, innovation-driven scale-ups through in-depth coaching and mentorship focused on market access and funding opportunities.
The hybrid programme combines in-person workshops and events, taking advantage of Digital Jersey's thriving innovation hub and vibrant tech ecosystem, whilst building market access and funding bridges for scale-ups from South Africa, the Channel Islands and the UK.
Philip Faure (shown in the main picture), the Grindstone Programme Director based in Jersey, expressed the importance of the programme, stating: "Together with our sponsors and partners, we aim to catalyse a community of highly innovative post-revenue scale-ups to support the sustainable economic growth of Jersey's digital industry and contribute to Digital Jersey's goal of becoming an internationally regarded digital centre."
The programme aims to bring international expansion as a key tenet to the scale-ups and seeks to identify ten of the most innovative, scalable technology scale-ups registered in South Africa, the Channel Islands or the United Kingdom, to build a varied cohort. Preference will be given to scale-ups who are post-revenue, with good market traction, are highly innovative, have the ability to scale exponentially, and have international expansion as part of their strategic roadmap.
Initial applications will be shortlisted to the top 25, who will be invited to Grindstone's 'Find, Make, Grow, Realise' workshop. Following the workshop, the top ten scale-ups will be selected to embark on the six-month programme between July and December.
The programme was established to facilitate international business growth by combining scale-ups from different geographic areas to enable greater knowledge sharing and international workshops covering various topics such as strategy, funding, valuations and legal and intellectual property in different markets.
Each scale-up will undergo detailed assessments to understand and analyse its current business life stage, with mentoring and coaching provided to address its key business gaps. Moreover, the scale-ups participating in the programme will gain access to market opportunities and funding options to accelerate their success.
Grindstone UK & Channel Islands also includes a residency week in September 2023, during which the scale-ups will visit Jersey to experience Digital Jersey's robust tech ecosystem, network with other entrepreneurs, and witness the beauty of the island first-hand.
Head of Business Development at Digital Jersey, Chris Knight said: "As part of our vision of innovation and digital transformation, we're proud to host Grindstone's well-established accelerator in Jersey. Scale-ups applying to the programme can anticipate a game-changing opportunity to collaborate with fellow innovators and tech leaders. The programme not only offers a fantastic opportunity for local innovators, but also has the potential to significantly bolster Jersey's reputation as a digital jurisdiction on the international stage."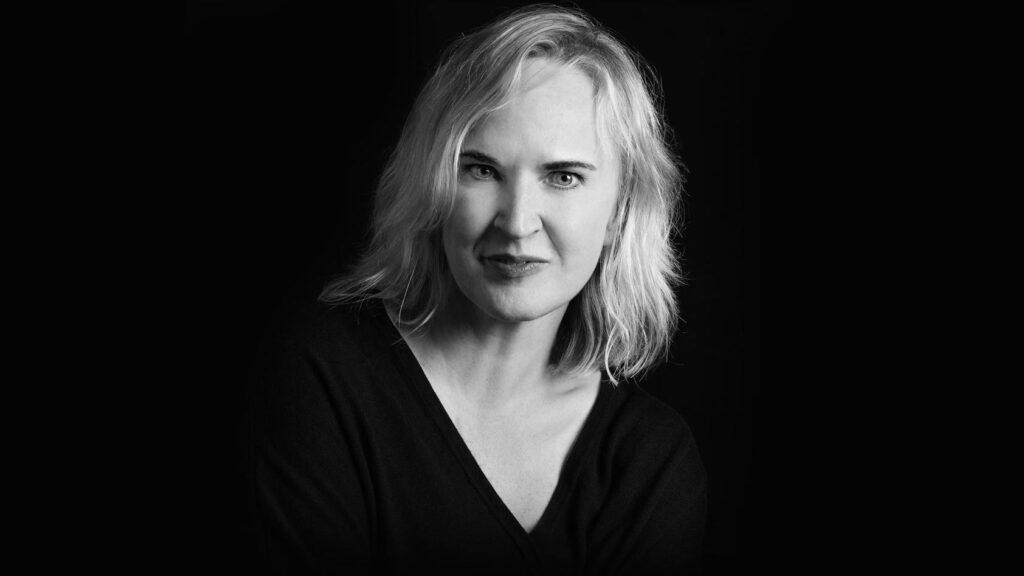 Catherine Young, Managing Partner of Grindstone and Grindstone Ventures, expressed her excitement about the launch of the UK & Channel Islands accelerator in Jersey: "Jersey, as the most connected island on earth, provides a natural home for disruptive solutions. We look forward to witnessing how these scale-ups leverage technological innovation to solve real-world challenges and contribute to the future well-being of society. The fact that we combine three geographic territories into one provides the scale-ups great opportunity for expansion and growth internationally."
---