Historical and memoir writers and speakers have always featured in the Guernsey Literary Festival, and this year is no exception.
The Festival will feature a modern Russia expert, a biographer of the late Queen Elizabeth and a historian looking at the First World War through different eyes among many others.
Some highlights to look out for include: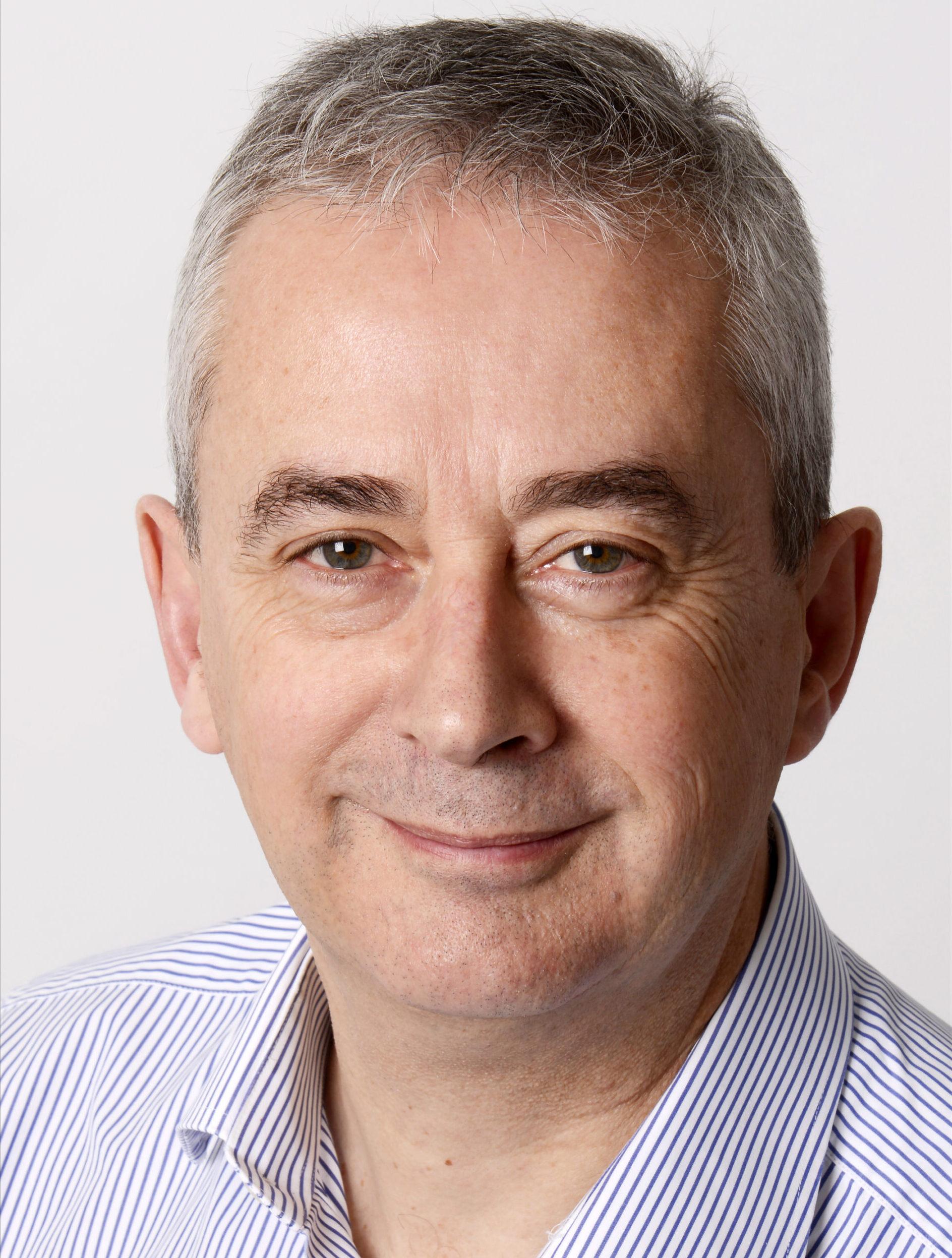 Peter Conradi: Who Lost Russia?
Why did Vladimir Putin launch his devastating attack on Ukraine in February 2022? And to what extent is the Western policy towards Russia to blame for the bloodiest war on European soil since 1945?
Peter Conradi, Europe Editor of The Sunday Times, analyses the series of mistakes and misunderstandings on both sides throughout history since the end of the Soviet Union in this updated version of his critically acclaimed book. Peter will bring the story to the present day, examining the events leading to the invasion and setting out what the conflict will mean for the future of Europe.
This event, at St James on Sunday 14 May from 14:30 to 15:30, is chaired by Gerry Foley and sponsored by Rawlinson and Hunter.
Robert Hardman: Queen of our Times — The Life of Elizabeth II
Robert Hardman (pictured), the celebrated royal biographer and commentator and author of Queen of the World, delivers the definitive account of Elizabeth II's record-breaking tenure as the British monarch in the Sunday Times Biography of the Year 2022, Queen of Our Times, highlighting her inspirational commitment to duty and fascinating new perspectives on her life.
Robert's talk, introduced by Lieutenant General Richard Cripwell CB, CBE, is on Saturday 13 May, from 16:30 to 17:30 at St James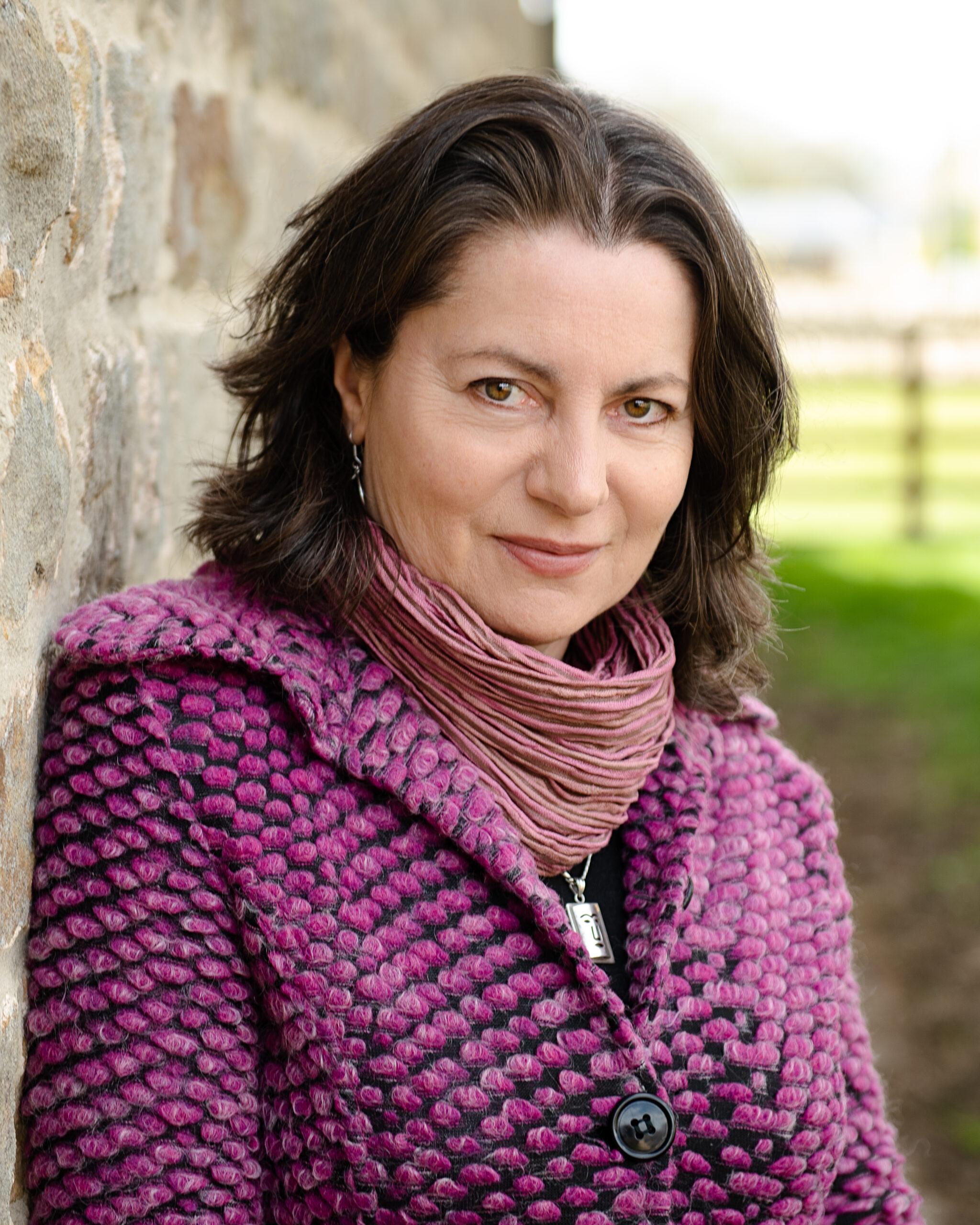 Gail Simmons: Between the Chalk and the Sea — A Journey on Foot into the Past
Gail Simmons will discuss her new book, Between the Chalk and the Sea, which chronicles a walk along a long-forgotten and historic pilgrimage route from Southampton to Canterbury, rediscovered on an antique map in Oxford's Bodleian Library.
Over four seasons, Gail winds between chalk hills and the south coast, telling a story of kings and knights, peasants and pilgrims, of ancient folklore and enduring traditions, and revealing the historical, natural and cultural heritage found on our doorsteps.
This talk, chaired by Gillie Revill and sponsored by Rawlinson and Hunter, is on Friday 12 May, from 11:00 to 12:00 at Les Cotils.
Anthony Seldon: The Path of Peace – Walking the Western Front Way
Without a permanent home, wife or job, and with no clear sense of where his life was going, Anthony Seldon set out on a 1,000-kilometre pilgrimage from the French-Swiss border to the English Channel.
The historic route was inspired by a young WWI British soldier, Alexander Douglas Gillespie, who dreamed of creating a 'Via Sacra' to honour the fallen. Tragically, Gillespie was killed in action, his vision forgotten until a chance discovery galvanised Anthony into seeing the Via Sacra permanently established. Touching on grief, loss and the legacy of war, The Path of Peace is a triumphant rediscovery of what matters most in life.
Anthony's talk, chaired by Gerry Foley and sponsored by Walkers, is on Sunday 14 May, 12:00 to 13:00, at St James.
Two of the events in the field of history and memoir have strong local links:
Across the Channel — Memoirs of Sir Donald Banks
Sir Donald Banks (1891–1975) was a distinguished soldier and civil servant and will be the latest islander to be honoured with a blue plaque, which will be unveiled on his childhood home at 43, High Street on 8 May 2023.
In the 1960s he wrote his memoirs about his remarkable career, but they remained unpublished until Steve Foote, working with Sir Donald Banks's daughter, Dawn Smith, published them in 2020. Steve will give an overview of the life of this remarkable Guernseyman, introduced by Dawn.
This event, sponsored by Guernsey Arts, is at the Guille Alles Library on Friday 5 May from 7-8pm.
Marco Tersigni and Simon Hamon: Occupied Guernsey Past and Present — From The Exact Spot
Marco Tersigni's latest book, in collaboration with Simon Hamon, focuses on rare and previously unpublished photographs from the Occupation of Guernsey during World War 2, together with modern-day comparisons 'from the exact spot'. Simon Hamon is an Occupation historian and over the years has amassed a large collection of Occupation-era photographs. Marco and Simon will be in conversation with Steve Foote. This event, sponsored by Hiscox, is on Wednesday 10 May, from 1-2pm at Les Cotils.
Further information about the 2023 Guernsey Literary Festival can be found here.